Back to School Supplies Checklist: Pre-K to Middle School
Back to School Supplies Checklist: Pre-K to Middle School


Between fun in the sun and warm, late nights, it's easy to forget that it will soon be time to get the kids geared up for the upcoming school year. Make sure they're prepared to get a head start on learning. Here is a look at back-to-school essentials for pre-k to middle school students.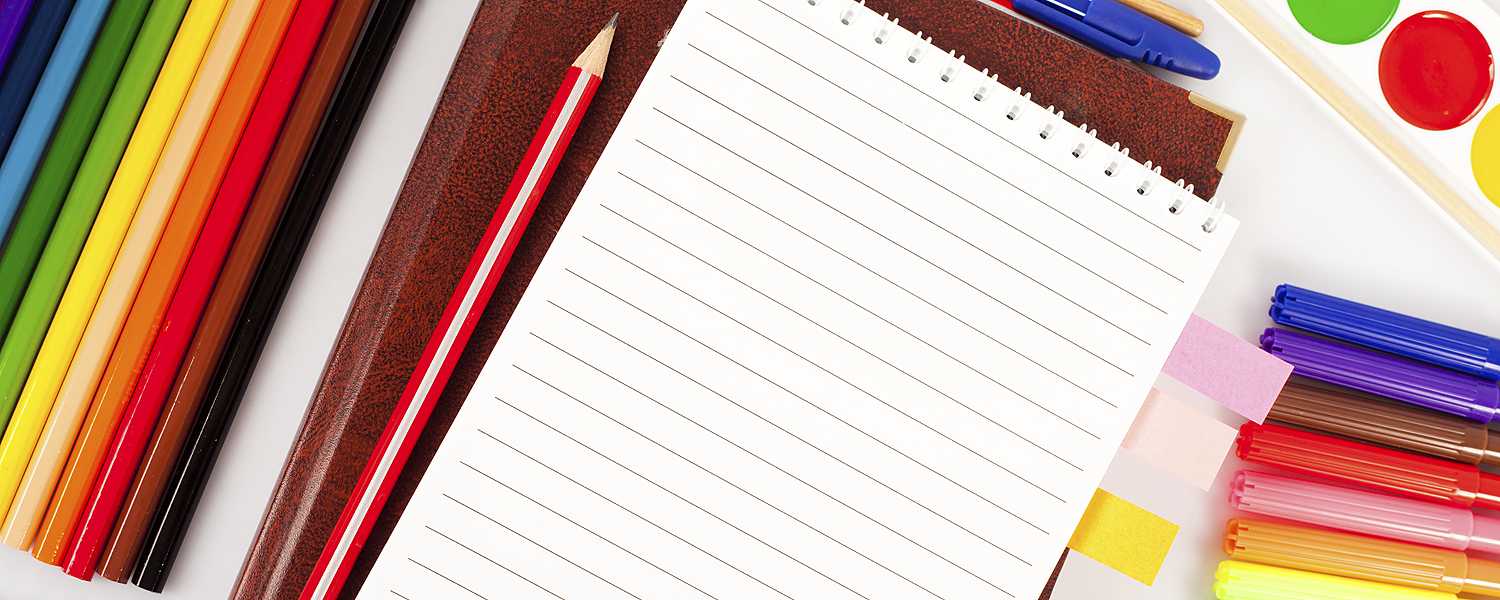 Experience is everything during this early stage of learning. It's important for your little one learns to express him or herself creatively. Art projects may include crayons and watercolor paints as well as crafts with glue. These scenes will probably become messy, so send your child to class with plain t-shirts and indoor shoes to help protect their favorite clothes and let them have fun.
Supplies They'll Need: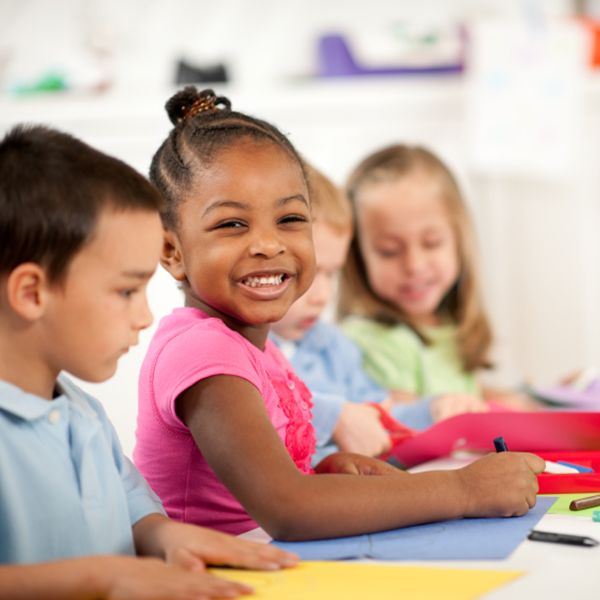 ---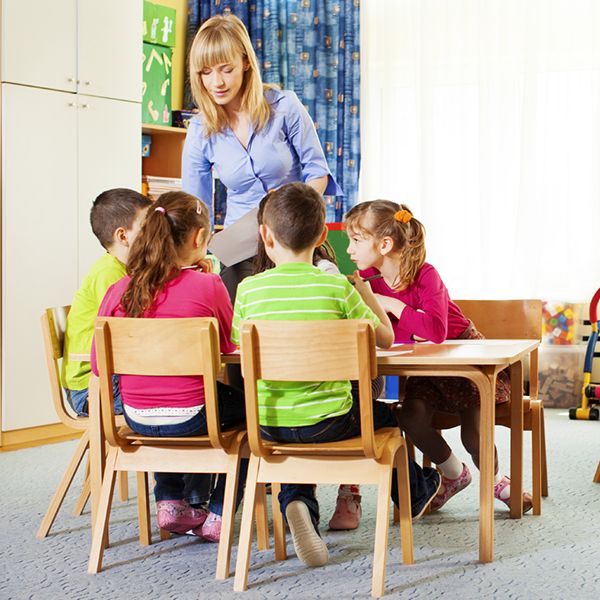 In kindergarten, your child will begin to learn in a more organized way. Besides more arts and crafts, students will learn about letters, numbers and the world around them. Keep their No. 2 pencils, pink erasers, glue sticks and markers in order with a large pencil box. Healthy habits begin to form that they'll use for the rest of their lives, so give them a head start with a box of tissues.
Supplies They'll Need:
---
Elementary school gradually builds upon subject matter. These subjects include language arts, math, science and history, and generally require more homework as ideas become more complicated. No. 2 pencils, rulers, notebooks and pocket folders have your child prepared to take all the notes they need. As the textbooks get bigger, keep them protected with book covers.
Supplies They'll Need: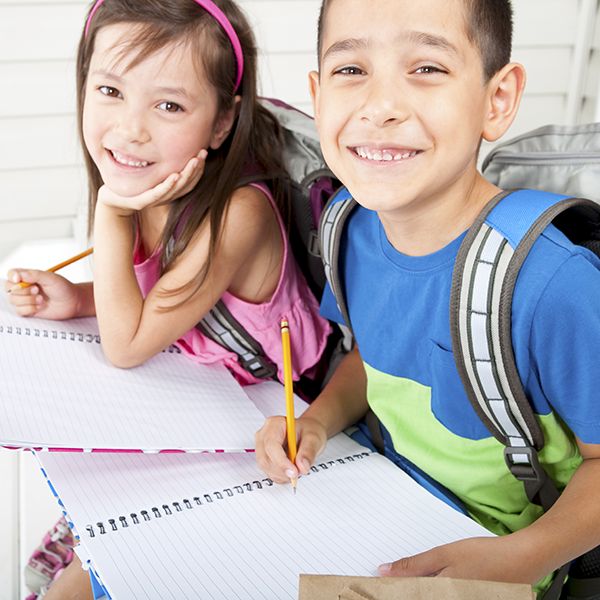 ---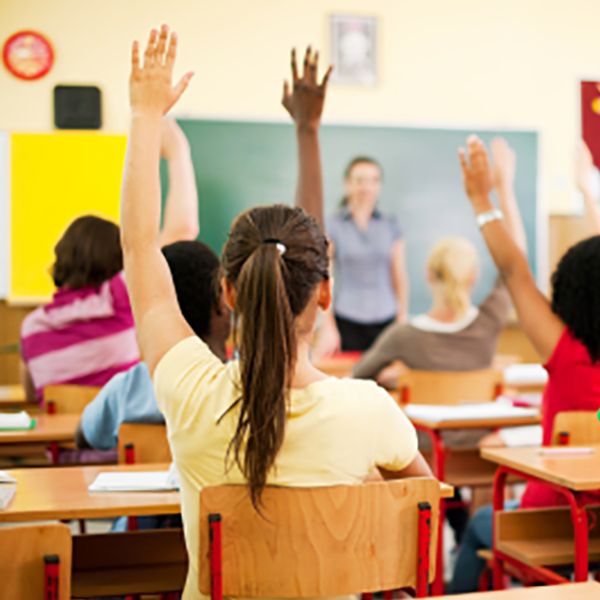 Once your child reaches middle school, it's even more important that they develop a system to stay organized as subject matter becomes more difficult. Besides stocking up on pens for when they go missing, provide the tools for success with an assignment notebook, locker organizer and three-ring binders. With so much classwork to juggle, make sure they have a backpack big enough to carry everything they need home with them every afternoon.
Supplies They'll Need:
---
---
---