Made in the Shade: 5 Canopies for Shady Summer Fun | Sears
Made in the Shade: 5 Canopies for Shady Summer Fun


There's nothing more refreshing than cool shade on a hot summer day. No trees? No problem. Bring your own piece of paradise to the party with these canopies. Great for the beach, poolside or your backyard, all of them are portable and set up quickly. Simply arrange a table and chairs underneath and let the party begin.

---



All Eyes on You
Running late to the tailgate? Grab this easy-to-set-up 10' x 10' canopy and enjoy the outdoors with blissful UV protection from the sun. It's just as easy to take down, meaning you can make a quick getaway if the clouds roll in.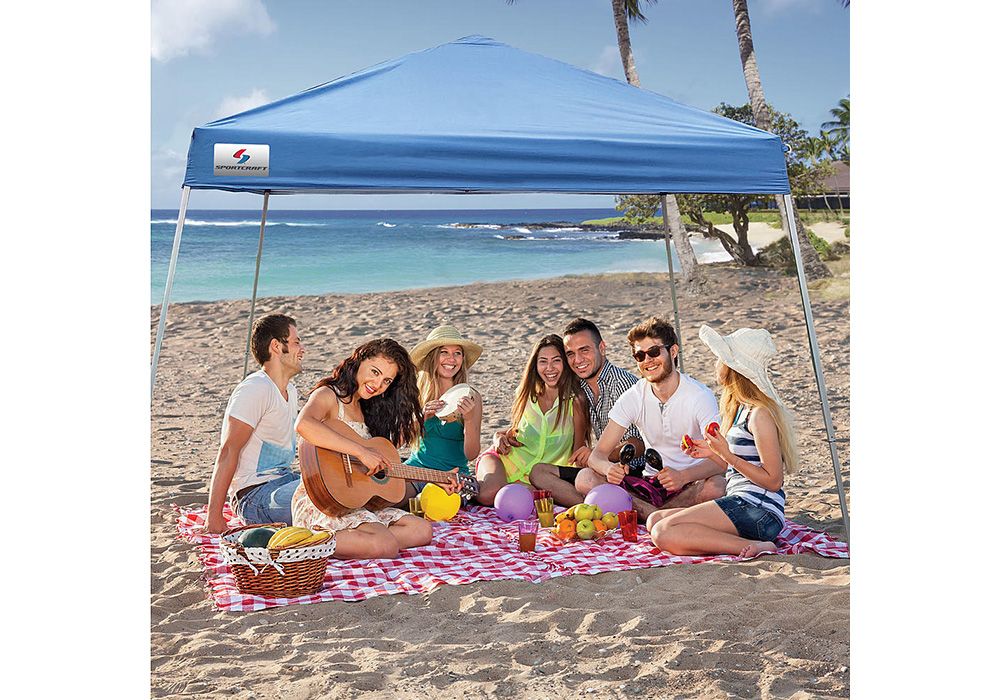 ---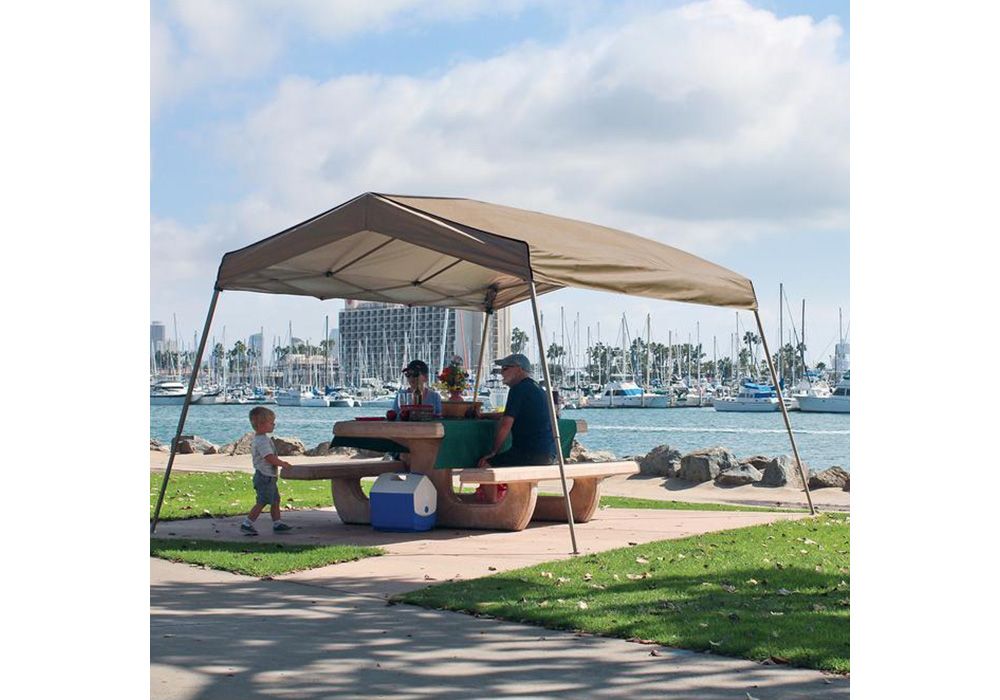 Instant Room
Make sure you have plenty of room for the family in this 12' x 14' instant shelter. The large protective canopy has slanted legs, so it can stand up to a mild breeze. Place it over an existing picnic table at the park, or bring your own table and chairs and set it up for a big celebration.
---



A Shaded Buffet
Whose yard is the center of attention this summer? Yours. This roomy 10'x20' rectangular canopy lends itself to being placed over a long table to offer shade for a buffet. Or, place lounge chairs underneath it for poolside comfort and protection from the sun.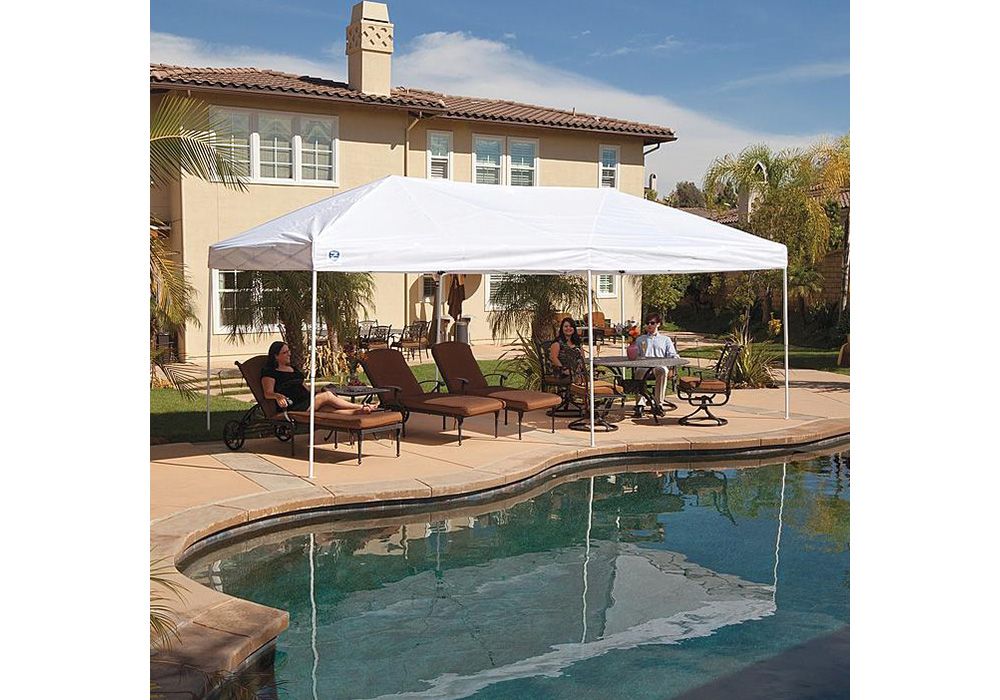 ---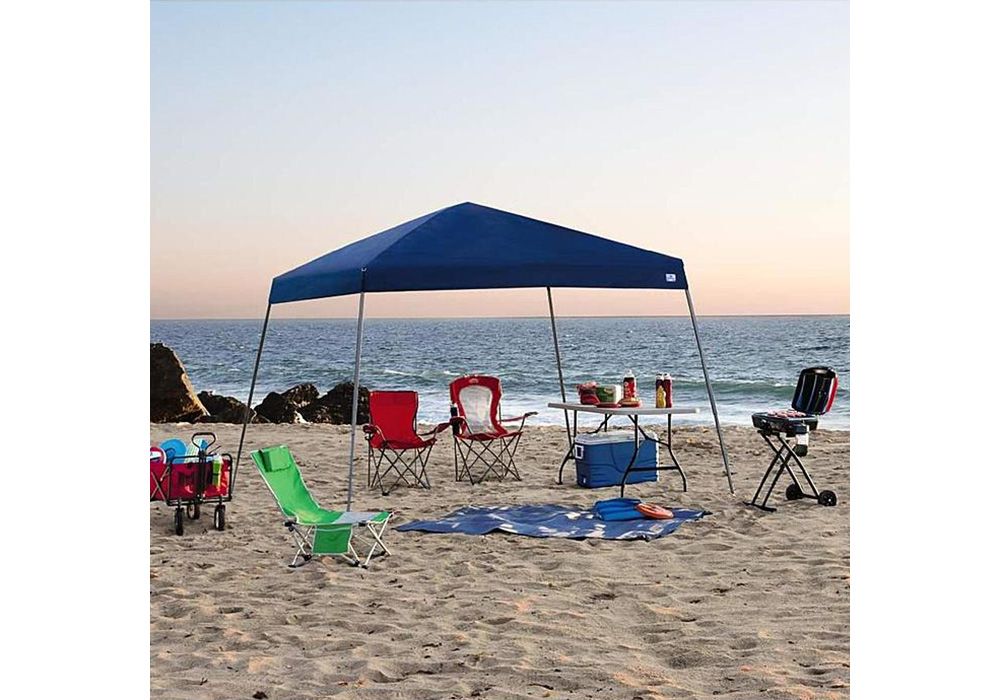 Space for Everyone
Enjoy a spacious 12' x 12' square canopy at the beach or in the backyard. Slanted legs offer more room for you to set up camp, and a cathedral-style top offers more headroom to walk around and socialize.
---



Tailgate Like a Pro
This 10' x 10' canopy with straight legs will be just the thing to take your beach day to the next level. Enjoy plenty of space to relax and stay cool from the hottest days of summer. With lots of vertical space, even your taller friends won't have to duck.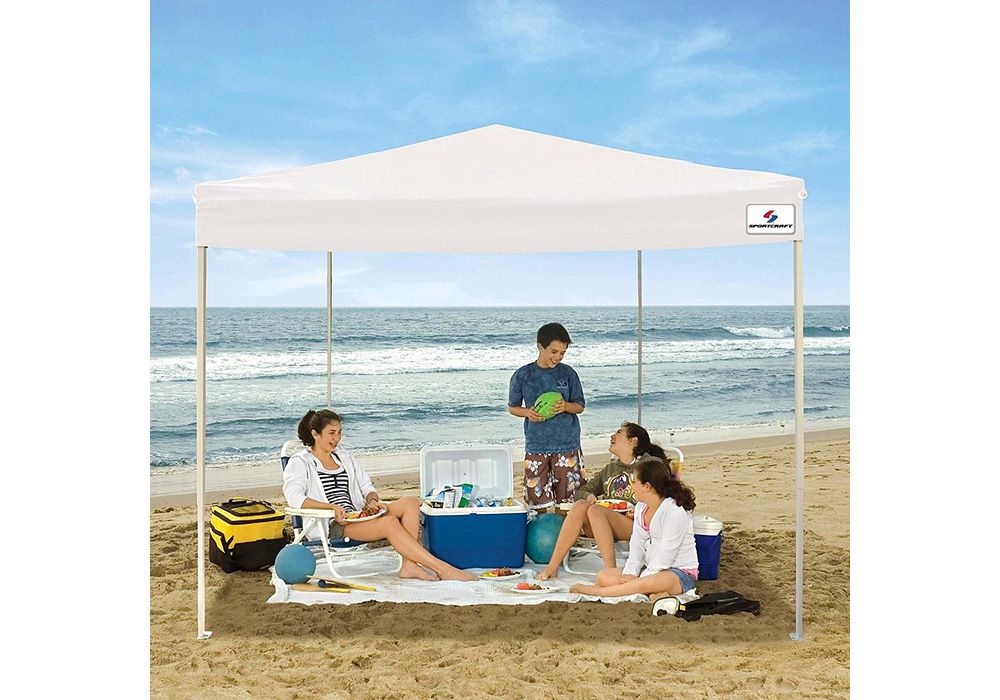 ---
---
---