How to Winterize Your Grill
How to Winterize Your Grill
When the temperature drops and the air starts getting colder, you know winter is right around the corner. Properly preparing your outdoor cooking equipment can extend its life and help important components resist corrosion. Get your grill ready for the off-season with these helpful tips.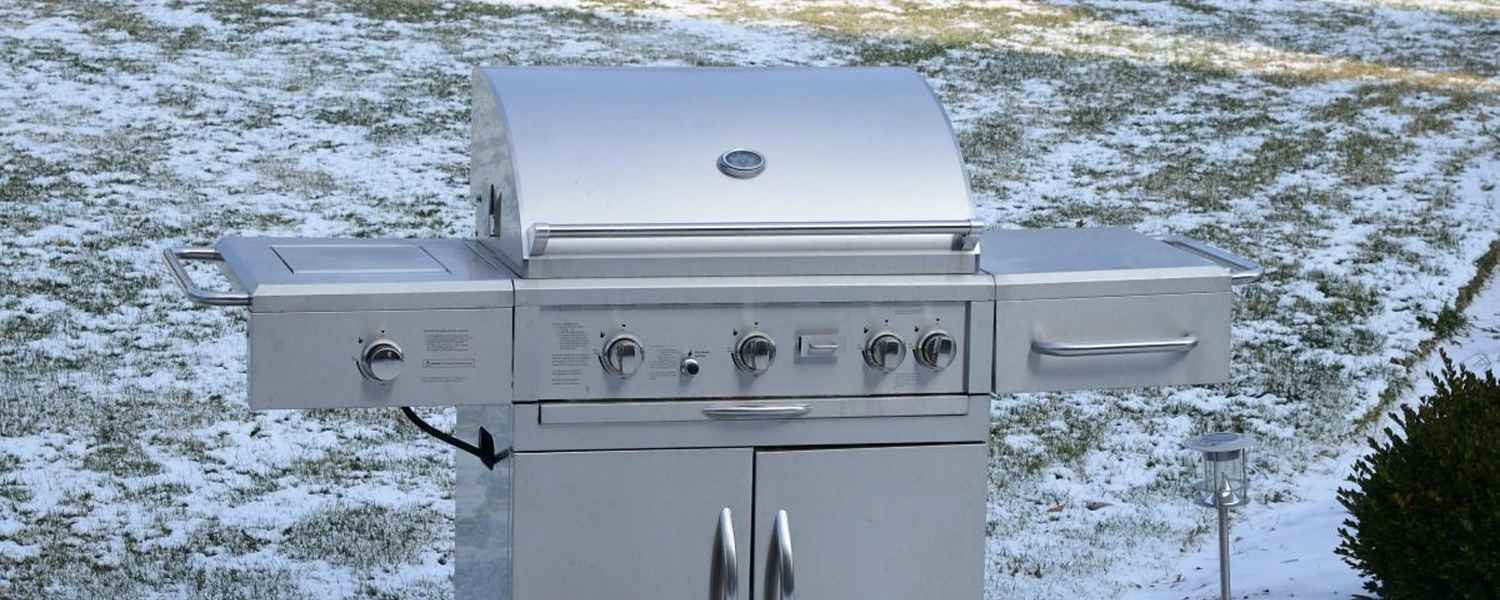 Give It a Deep Clean
You don't want to put a dirty grill away for the season, so make sure to clean it properly first. If you don't, grease and food remains will harden and will be extremely difficult to remove a few months down the line. Leftover residue will also be tempting for insects, mice and other pests you don't want hanging around the house. The fastest way to get residue off is to heat up your grill and let it all melt away. After it's cooled down, you can wash the inside and outside with warm soapy water before drying it and putting it in storage.

The Right Time for Repairs
Before tucking your grill away for the season, it's best to get any repairs done first. If your burners are rusted, order new ones and make sure the hoses aren't corroded. Fix the temperature gauges and anything else that will help you to be ready for springtime barbecues.

Protect the Burners
The burners are a vital part of a gas grill and require extra care. You can coat them with spray cooking oil and wrap them in a tightly sealed plastic bag to prevent moisture from building up. The added layer of a plastic will also help to keep out small insects and prevent animals from nesting inside.

Store Fuel Safely
Storing away your propane tanks is easy. Just make sure that the valves are closed tightly before disconnecting them. It's safer to keep tanks outside rather than in the garage or storage shed, since an indoor gas leak can be extremely hazardous.

Keep Your Grill Stored for the Winter
Find a safe place for your grill in the shed or garage to limit the amount of damage due to environmental conditions. If the appliance isn't moveable, a weatherproof grill cover can deflect rain, snow, sunlight and dust. Double check the cover for holes before securing it using the built-in straps, rope or bungee cord.
---
---
---