Summertime BBQ: 5 Essentials to Make Your Cookout Great
Summertime BBQ: 5 Essentials to Make Your Cookout Great


Nothing feels more like summer than a fun backyard barbecue. With plenty of sunny days and warm nights to enjoy, it's time to start planning an event friends and family will remember. We've assembled these five essentials to help you get inspired, so your next get-together will be the talk of the season.


Patio Furniture
Whether you're hosting a small gathering or a bustling party, patio seating is essential to keeping your guests relaxed. Sectional seating is a great option that can be customized to accommodate multiple people in a more informal setting, complete with a low table and plush cushions. For a more formal presentation, consider a dining set, which typically seats up to six people. You can even add an umbrella for a bit of extra shade.

shop all patio furniture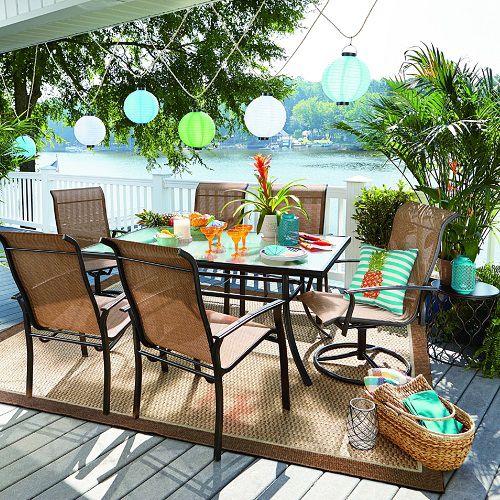 ---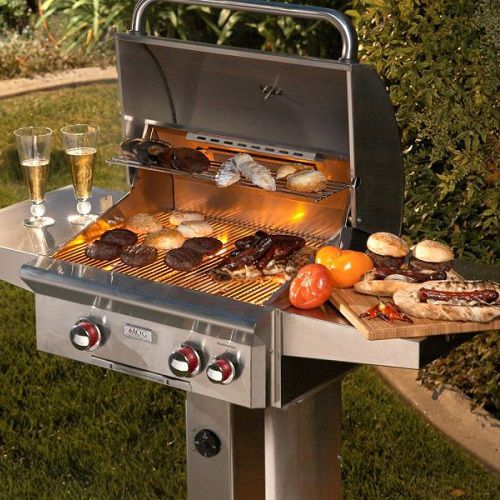 Grilling Gear
What kind of cook are you? Good news – there's a grill to match every style of home chef, from the very beginner who just wants to whip up a few hot dogs to the more experienced grill master who wants to smoke brisket and gourmet burgers. Gas, charcoal and electric grills are available, and each has its own advantages. If you're not sure what grill is best for you, check out our Beginner's Guide to Buying a Grill.

shop all grills | grilling tools


---
Tableware
This year, skip the paper plates and napkins. Dinnerware sets are available in a range of finishes and patterns perfect for coordinating with a summertime theme. Choose from classic white options to sets in vibrant patterns to style a look that matches your décor. Add in a colorful tablecloth and cloth napkins, and you'll present a gorgeous tablescape to go with your delicious food. Plus, your guests will thank you when the potato salad doesn't fall off their dinner plates.

shop all tableware | tablecloths | cloth napkins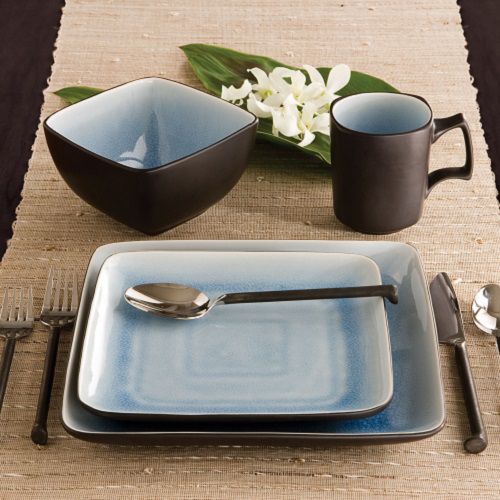 ---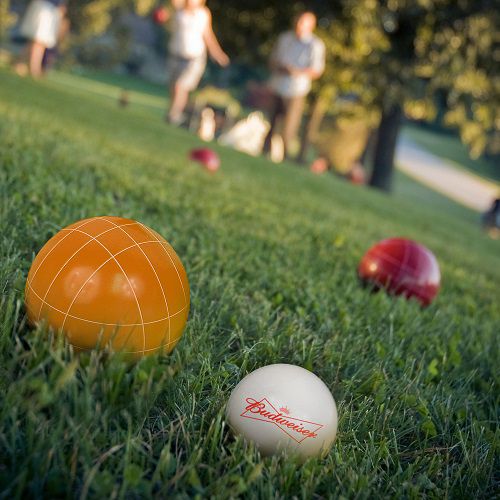 Backyard Games
Set the mood for fun! Inspire a little healthy competition between your guests to keep your outdoor party active. For a backyard with more room, arrange a volleyball or badminton net; it's a great way to engage both adults and children. If you have a smaller yard, go with bocce ball or beanbag games. They're fun for all ages, and have the benefit of a nearly effortless setup.

shop all outdoor games


---
Outdoor Audio
There's no quicker way to make your BBQ feel festive than with some lively music. Bluetooth technology makes it easy to achieve great outdoor audio. Wireless speakers are available in a variety of sizes so that you can control the audio quality and range. Some options also include a USB input, and many are even waterproof. Single speaker systems are great for small spaces and have the advantage of being portable, while multi-speaker systems usually include a subwoofer and offer more customization for volume and sound.

shop all Bluetooth speakers | speaker sets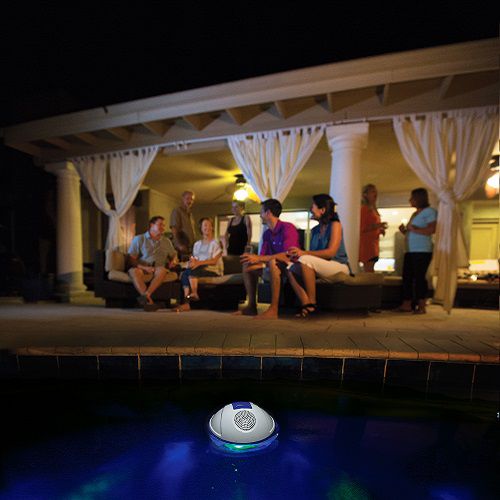 ---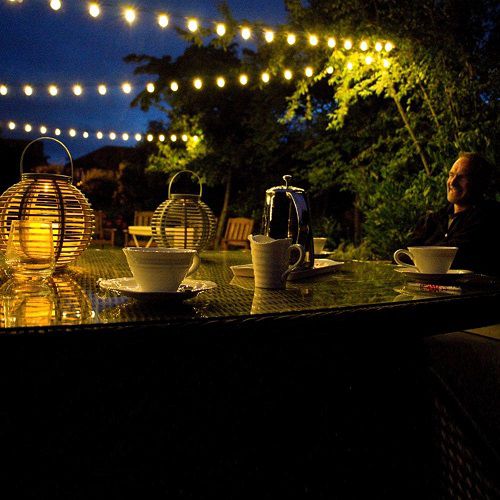 Add These Extras
Once you have the essentials down, consider adding some of these extra embellishments to make the event even better:
Backyard décor - Pillows, garden statues, foutains and other items can add a special touch to your event.

Outdoor lighting - From lanterns to candles and string lights, the right outdoor lighting will create a memorable ambiance as the sun sets and fireworks begin.

Barware - Cocktail shakers, pitchers, tumblers, steins and more enable you to make and serve your favorite adult beverages in style.

---
---
---
---
---