General Tips for Patio Cooling
General Tips for Patio Cooling



You may love backyard barbecues, baseball games or a day at the beach, but the hottest days of summer can be intimidating. When the heat and humidity of summer become too much, it's important to find ways to keep cool outside. With these quick and easy ideas, you can easily keep your yard cool in hot weather.

---
Create a Shaded Patio
Whether you have a casual seating set, patio dining set, backyard bar set or a combination of the three, you and your guests will benefit from a shady place to relax. Use a large cantilever or a table umbrella to shade your seating area, offering some protection against the sun's rays while keeping the rest of your outdoor space bright. For even more coverage, set up a tall canopy or a covered pergola.

shop all patio umbrellas | gazebos, canopies & pergolas

Add an Outdoor Misting System
If you need a reliable way to cool off quickly, consider installing an outdoor misting system. Using the water pressure from a standard garden hose, misting systems create a cool mist that provide an instant chill. These systems mimic smaller personal misters while servicing a larger area. They're easy to install and relatively inexpensive.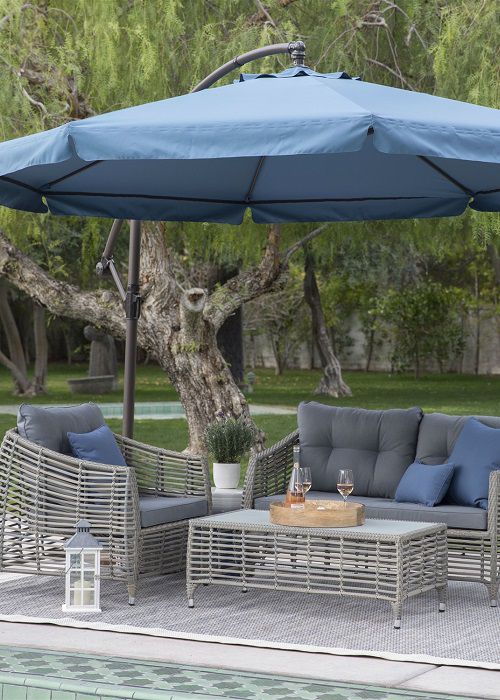 ---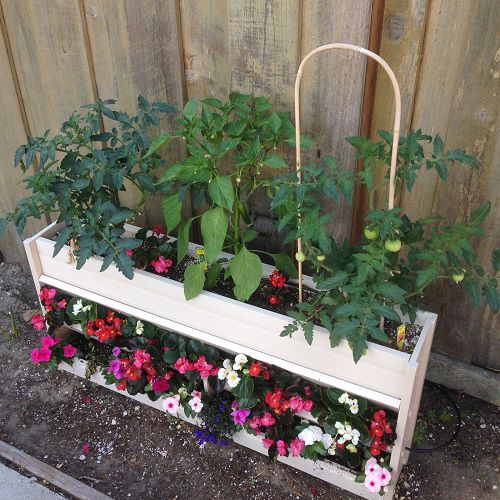 Install an Outdoor Ceiling Fan
If you have a covered patio, high-ceiling deck or gazebo, install an outdoor ceiling fan to add a cool breeze to your backyard. The circulating air can provide a little comfort in the sweltering heat. Make sure to choose a spot with an electrical outlet and a sturdy roof.

shop all ceiling fans

Plant a Garden
Outdoor plants can lower the temperature surrounding your home, as most plants release water vapors that can cool the air. Gardening can help keep temperatures just a little lower so you can find that temperature sweet spot.

---
Build an Outdoor Shower
There's no faster way to cool down than to step into some cold water. Just like the days as a kid playing in the sprinkler, the spray of a cold shower can revitalize you. If you have a pool, this is also a great way to make sure everyone rinses off before they get into the pool.

Set up a Seating Area Under the Trees
Why sit in the sun all afternoon when you can relax under the cool natural shade of your backyard trees? On extremely hot days, move your patio set to the shadiest part of your yard and enjoy. Staying out of the direct sunlight will keep you cool and protected from harmful rays.


shop all patio furniture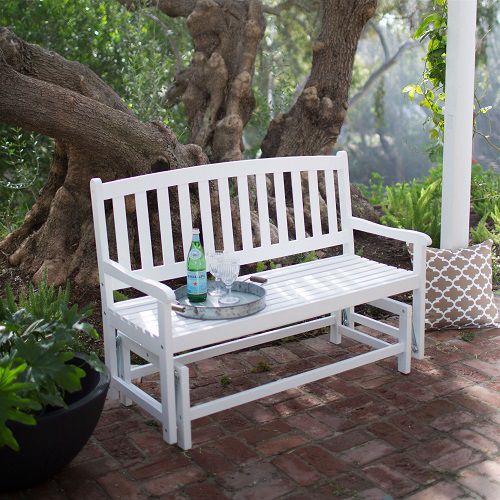 ---
---
---