Lighting Showdown: LED vs. Incandescent Outdoor Lighting
Lighting Showdown: LED vs. Incandescent Outdoor Lighting
When you want to enjoy quiet evenings on the patio or throw a backyard bash into the night, you'll need the right outdoor lighting to set the scene. Choosing lighting for your backyard can be a time-consuming task with so many options. Let's take a look at both LED (light-emitting diode) bulbs and incandescent bulbs, like CFL (compact fluorescent light) and halogen bulbs, so you can create the perfect outdoor atmosphere.
| | | |
| --- | --- | --- |
| | LED Lighting | Incandescent Lighting |
| Upfront cost | Higher | Lower |
| Cost of operation | Lower | Higher |
| Lifespan | Longer | Shorter |
| Energy-efficiency | More energy efficient | Less energy efficient |
| Durability | More durable | Less durable |
| Light output | Less light | More light |
---
Advantages of LED Lighting
Energy-efficiency - LED lighting uses less energy to operate than other lighting options. LED lights also release less carbon dioxide into the atmosphere than other lights.
Cost of operation - Because they use less energy, LED lights cost less to operate than incandescent lights.
Durability - LED lights are frequently manufactured using a more reliable material than incandescent CFL and halogen options.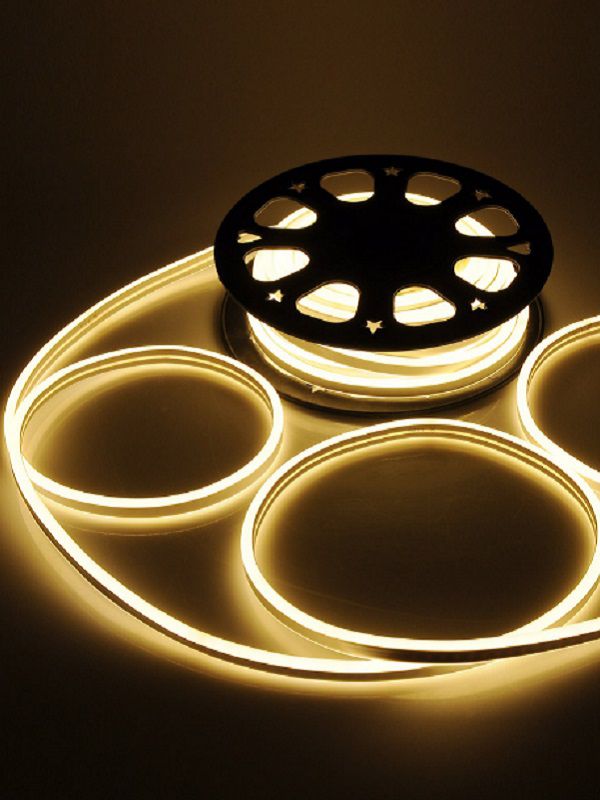 Limitations of LED Lighting
Upfront cost - The upfront cost of LED lights can be significantly greater than that of incandescent lighting.
Light output - LED lights have fewer lumens than incandescent lights, so they don't have as much light output.
---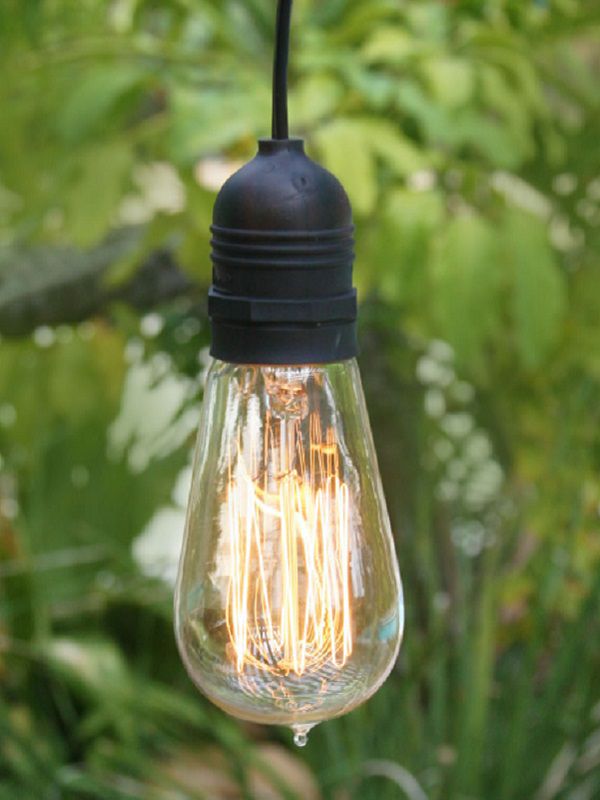 Advantages of Incandescent Lighting
Upfront cost - Incandescent lights cost much less upfront than LED lights, making your original purchase more cost effective in the short term.
Energy efficiency - While incandescent lighting isn't as efficient as LED lighting, you'll find that CFL and halogen lighting offer more energy efficiency than older incandescent bulbs.
Light output - CFL and halogen lights have more lumens, which means that they have a higher output of light per watt.
Limitations of Incandescent Lighting
Durability - Incandescent lighting is often made of glass and can be easily breakable.
Cost over time - While new incandescent lights are more energy efficient than old incandescent lights, they are not as efficient as LED lights. These lights tend to have a higher cost over time because they use more electricity than LED lighting.
High carbon footprint - Incandescent lighting uses more energy and releases more carbon dioxide into the air than LED lights.

Shop all incandescent outdoor lights
---
---
---