Apartment Patio and Balcony Ideas
Apartment Patio and Balcony Ideas


Living in an apartment often allows for limited outdoor decorating space. If you're lucky enough to have a patio or balcony, regardless of how small it may be, you can set up a cozy space with a few pieces of outdoor decor, furniture or even a grill. With a few easy apartment patio and balcony ideas, you'll be able to enjoy time outdoors when the weather is nice.


---
1. Choose the Right Grill
Make sure your selection complies with any regulations set by the property management company and local municipalities before you start cooking in a small space. Some apartment complexes and buildings will at least allow you to have a small, electric grill on a patio or balcony. Since charcoal grills produce more smoke than gas grills, many associations do not allow these models.

shop all grills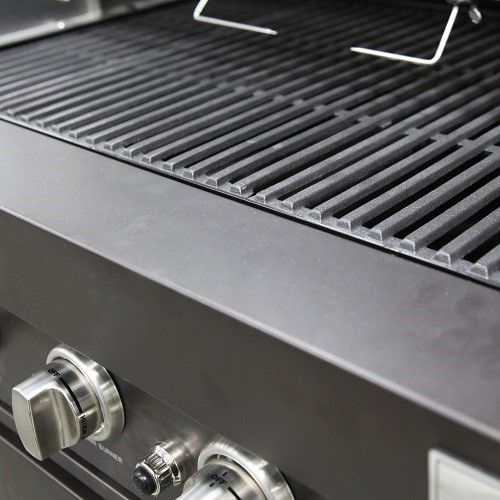 ---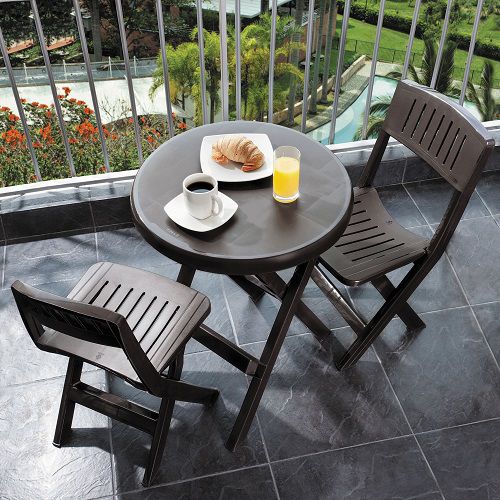 2. Set Up a Breakfast Nook
A bistro set is the perfect dining table for an apartment patio or balcony. You can often fit two to four seats depending on how much space you have available outside your home. A small set like a bistro table and chairs will be a cozy place to enjoy your morning tea or coffee and a bowl of yogurt and fruit.

shop all bistro sets


---
3. Add Homey Accents
Make the space an extension of your apartment with decorative accents that make it feel like home. A small, colorful area rug can make the space pop in a unique way. Drape your favorite throw blanket over your patio chair for cool evenings under the stars. A few pillows on your bistro chairs or a single decorative pillow on a cozy wicker chair can give you a welcoming space to read a book during the breezy hours of the morning. Add a small, brightly colored tablecloth to an old bistro table to give it more style.

shop all outdoor rugs | outdoor pillows | tablecloths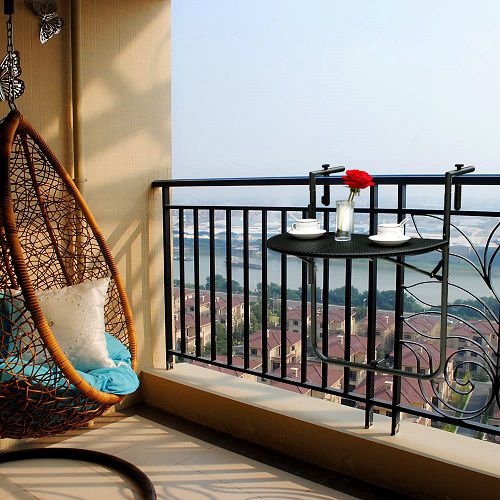 ---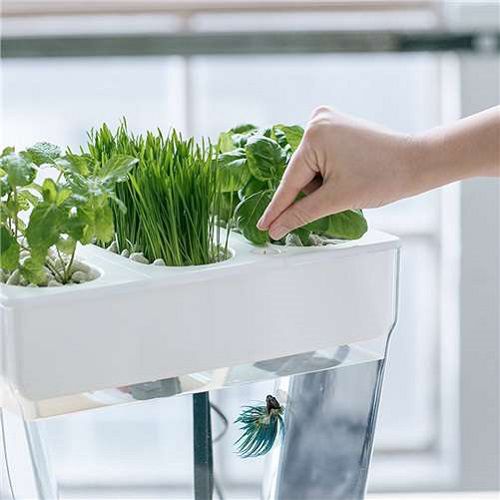 4. House a Miniature Garden
Even with a small space, you can create a patio garden right outside your apartment. Several potted plants can help you create a simple vegetable garden. Choose one or two vegetables such as tomatoes, peppers or lettuce to plant in pots on your balcony. Just make sure that you have enough sun for the plants to thrive. You should aim for a spot that has six to eight hours of full sun daily. Southern exposure is often the best for sunlight.

shop all potted plants


---
5. Get Creative with Planters
If your balcony or patio doesn't get a lot of sun, whether you're blocked by other apartments or shaded by large trees, consider using planters for other decorative accents. Make a silk flower garden in pots on your patio instead of a natural one, or fill the planters with colorful stones for something creative and different.

shop all planters | faux flower decorations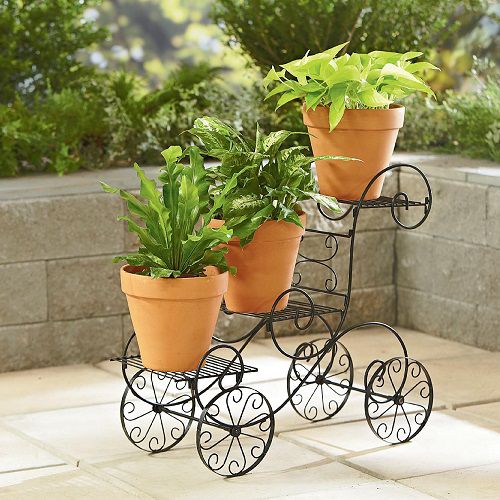 ---
---
---
---