What is Commercial Grade Patio Furniture
What is Commercial Grade Patio Furniture


Commercial-grade patio furniture is outdoor furniture specifically designed to pass more rigorous testing protocols than standard patio furniture. These outdoor chairs, couches and tables are constructed of higher-grade materials than typical furniture in order to provide durability, support and function. With higher weight standards, these commercial-grade pieces are designed with a minimum weight capacity of 250 pounds per piece. This type of outdoor furniture, although suitable for commercial use, can also be used in your home. Because of the higher standards commercial-grade furniture must adhere to, these pieces may last longer than standard outdoor sets.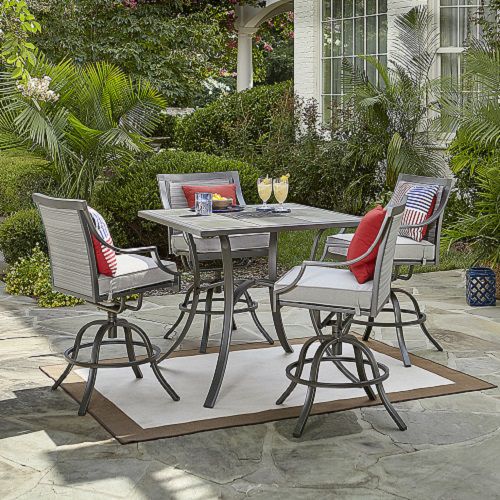 Uses of Commercial-Grade Patio Furniture
It provides high-quality outdoor dining areas at restaurants, bistros and cafés.

It offers outdoor seating for customers at retail, entertainment or food service businesses.

It creates a comfortable and durable patio setup for private residences.

Shop all commercial grade patio furniture

---
---
---