Holiday Gift Ideas for the Gearhead

Gearheads love to get their hands dirty. They're happiest when they're under the hood, a little bit of grease on their jeans and a wrench in their hand. If you've got a mechanic that you need to buy for, we've got you covered. There are plenty of tools that will help them tackle their next automotive project which will surely put a smile on their face. Let's take a look at some of the great things you can snag to give the gearhead a new toy to use in the garage.
Stay Charged Up
When on the go, the last thing you want to deal with is a dead battery. Give the gift of an instant charge with the DieHard Lithium jump starter. They'll be able to jump start their own vehicle without having to find someone to give them some help.


Check out the DieHard Compact Lithium Jump Starter.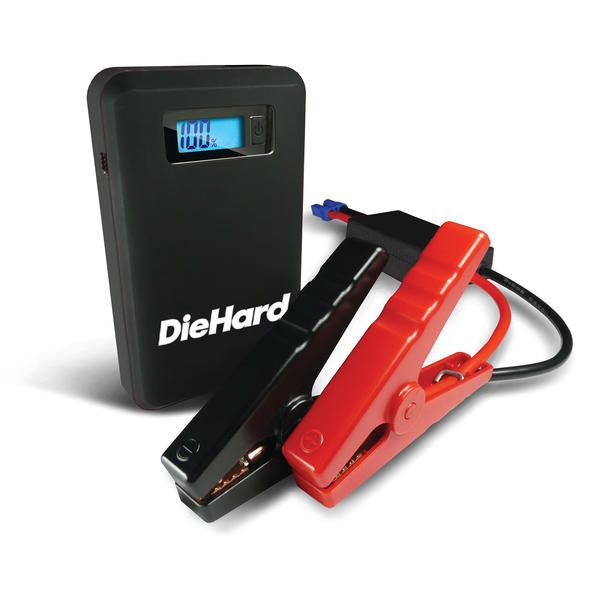 ---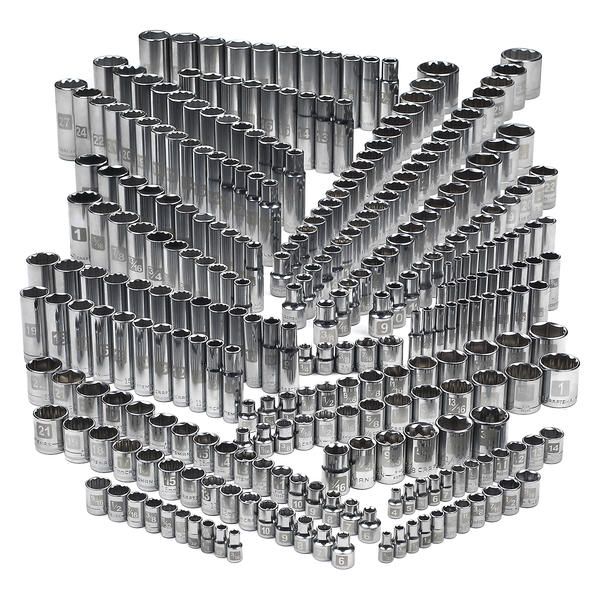 Sockets for Days
Automotive work requires a massive range of sockets. Lucky for you and even luckier for the mechanic in your life, you can get the Craftsman 299-piece socket set to help them handle any fastener in their way. With so many sizes, lengths and SAE & metric units, they'll be knocking out repairs in no time.

Check out the Craftsman 299-Piece Socket Set.
---
Give 'Em a Lift
Getting work done on the car isn't always easy. With the Craftsman 3-piece floor jack set, you can give your gearhead a floor jack, jack stands and creeper to make getting underneath the vehicle simple.


Check out the Craftsman 3-Piece Floor Jack Set.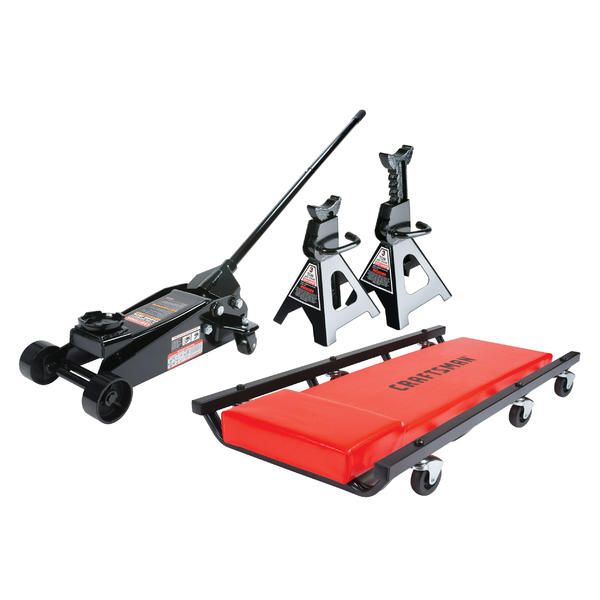 ---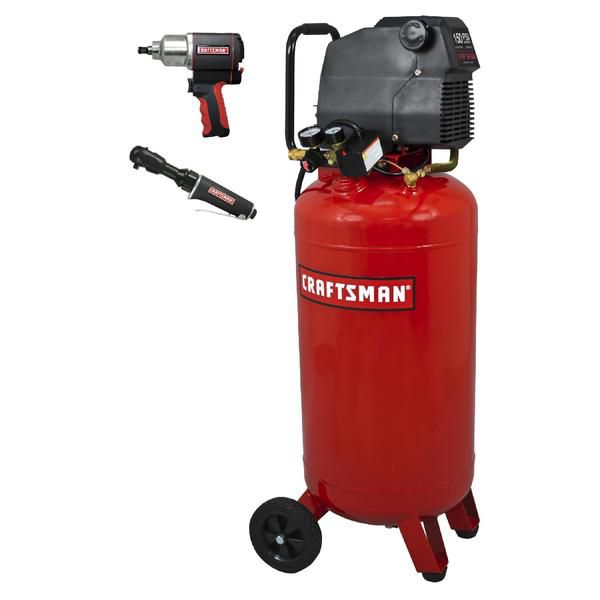 Get Plenty of Air Time
Working on the car often requires more power than one's hands can deliver. For this, an air compressor will help them deliver serious power right where they need it.
Check out the:
---
Pump it Up
A flat tire poses a lot of problems. They're more likely to pop and can reduce your fuel economy. That won't be a problem once you gift your loved one the Craftsman portable inflator. This is perfect for tossing into the family RV or keeping in the garage to make sure the family van or your kiddos' bicycles are rolling smooth.

Check out the Craftsman 120V Portable Inflator.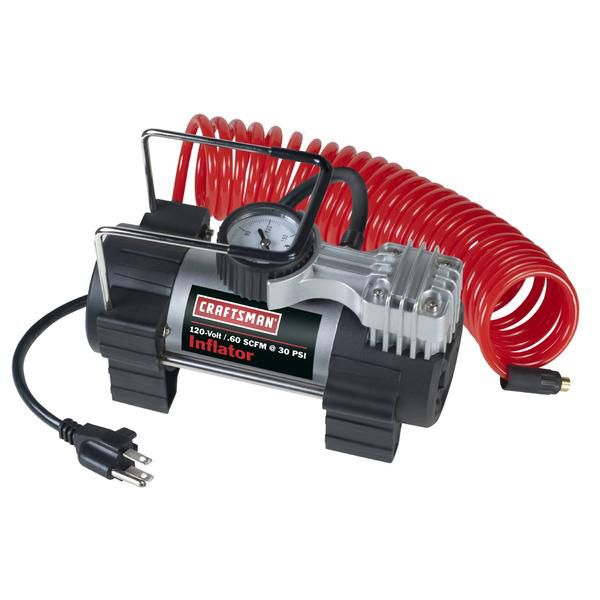 Find more gifts for the auto aficionado in this year's Wish Book.
Holiday Gift Ideas for the Gearhead
---
---
---