Holiday Gift Ideas for the Tech Lover
Holiday Gift Ideas for the Tech Lover
Need to find the perfect gift for the techie in your life? You know who we're talking about. The person who has everything connected to their smartphone and is always looking for the newest gadget to sync up with. Put a bow on any of these smart devices and get ready to see their eyes light up as they unwrap something amazing. Just remember that you're shopping for someone else, of course it couldn't hurt to treat yourself just this once...
---


Smart Styles
From step tracking to incoming call alerts, give them a gift that can do it all with this smartwatch that syncs to smartphones via Bluetooth. Now, they'll have no excuse for "missing" your calls or "not seeing" your messages.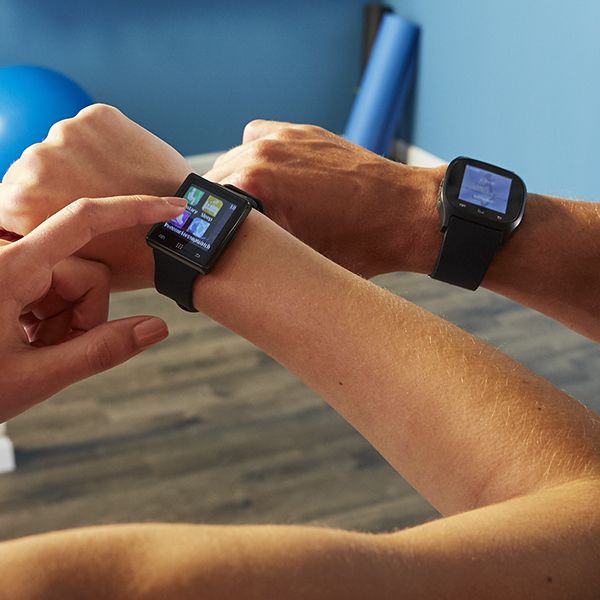 ---


Convenient Connections
We all know someone that forgets to close the garage door occasionally (or all the time), but now you can make that a thing of the past. This Wi-Fi enabled device lets users operate a garage door from virtually anywhere!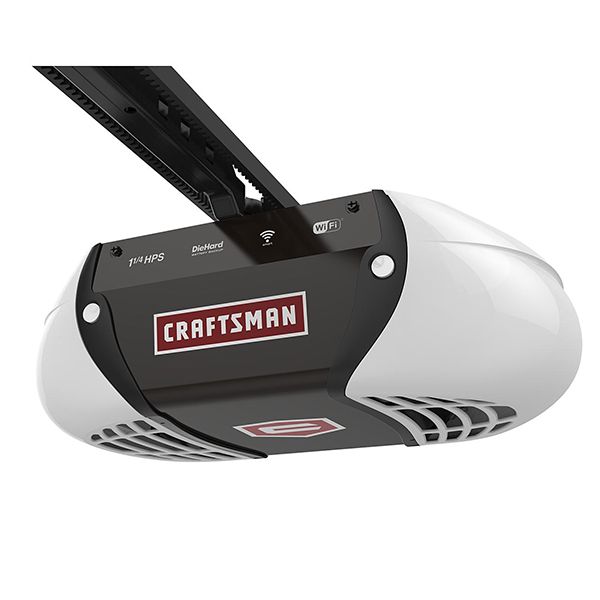 ---

Tech Training
Make working out a little more bearable with this web-enabled elliptical that lets users browse fitness videos, surf the Internet and more on a 7-inch touchscreen. They can even break a sweat with more than 30 pre-programmed workouts. It'll be like they have their very own personal trainer!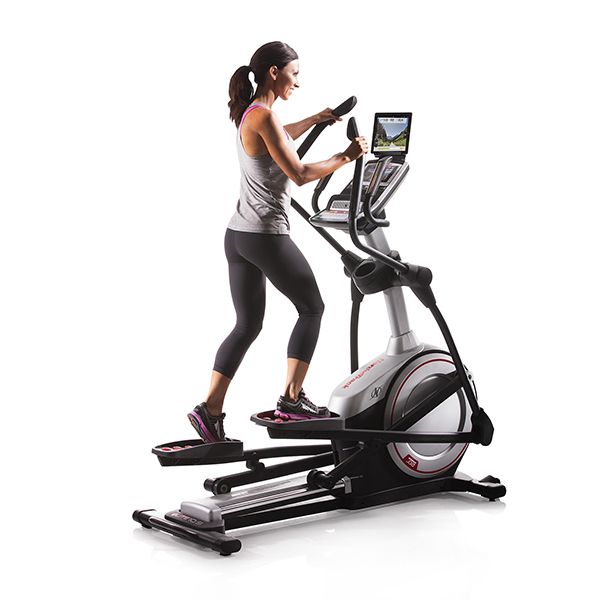 ---

Synced up Storage
Tool and tech lovers unite! This high-tech cart features 6 outlets and 2 USB ports to keep your tools charged and ready to go. Plus, it makes securing them a breeze with a smart locking system that can be controlled from a smartphone. And no, this isn't a drill. It really is that awesome!
---
---
---