Holiday Storage & Cleanup: Tips for Storing Holiday Cheer 'Til Next Year
Holiday Storage & Cleanup: Tips for Storing Holiday Cheer 'Til Next Year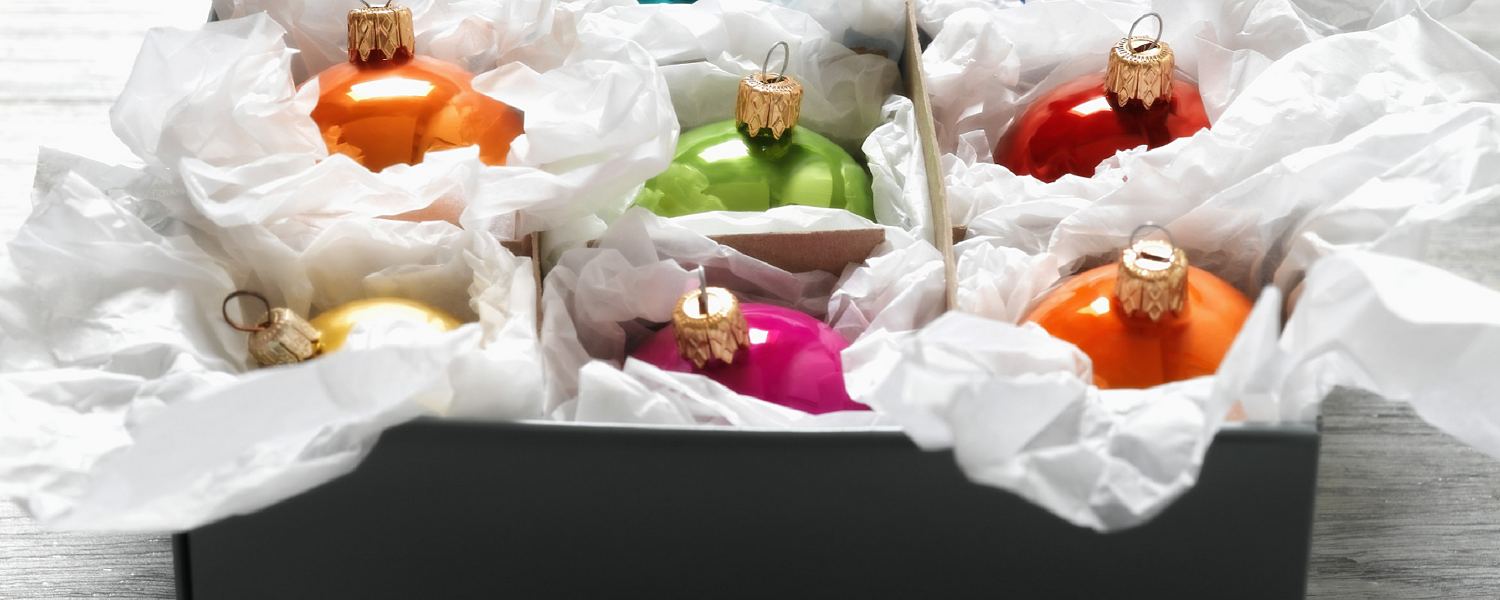 The presents have been opened, the pies have been finished and the eggnog is all but expired. Nothing makes a holiday hangover worse than the thought of cleaning up after the festivities. But, taking a few steps before and after the seasonal celebrations can save you time, money and energy in the long run. Here are some tips on making holiday cleanup and storage easier on yourself.

Carve Out a Christmas Corner
Designate a space in your house ahead of time to store all of your holiday decorations where they won't be in the way all year. Think the attic or basement, or install some overhead storage in the garage if you have a little extra room up top. Keep in mind that some decorations fare their yearlong best in areas of low humidity between temperatures of 40°F to 80°F.

shop all garage organization & shelving
Reuse for Reduced Work
Aside from the standard decorations that you use year after year, take a hard look at anything else you might want to keep and use again. Save any crafty personal touches you create or come across such as name cards, fancy gift bags or unused rolls of wrapping paper.

Make Next Year Picture-Perfect
Snap a few photos of your decorations while they're still up, so you can easily recreate the magic when next year rolls around. Focus on highly detailed areas like the dinner table, Christmas tree and front yard.

Try to Contain Your Cheer
Get the right containers to keep all of your precious décor safe while stored. Sturdy totes, bags and boxes will protect your artificial Christmas tree, strands of lights and that family-favorite waving Santa when it's time to be stashed come January.

shop all storage & organization | holiday storage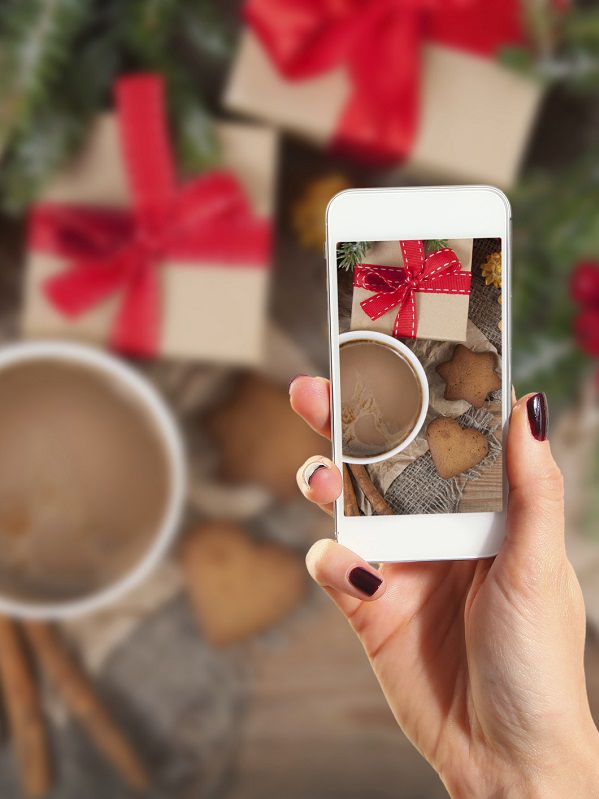 Light it Up With Labels
Over the years, you might find that your decoration collection has grown quite a bit. Keep yourself organized by labeling all of your bags and boxes with what's inside, so you know just what to pull out when decorating in the future. Go a step further and label each part of your Christmas tree, to save loads of time and energy during its annual assembly.

shop all label makers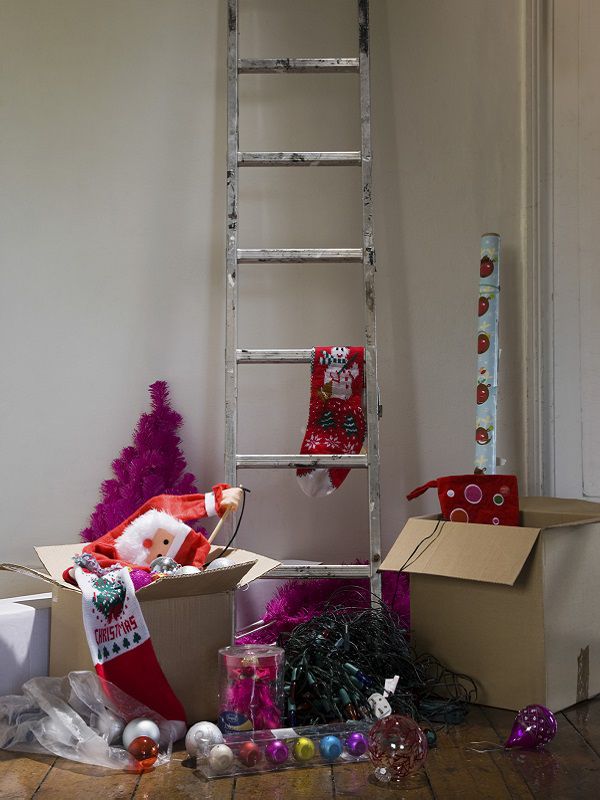 Don't Ignore Delicate Décor
There are surely tons of pieces in your seasonal arsenal that are highly fragile, including ornaments, lights and figurines. Take care to wrap these breakable items in bubble wrap, cardboard or tissue paper to ensure you don't accidentally break them when rummaging around for Halloween decorations.

Wrap Up the Season
Take a few extra minutes to save a few extra hours in years to come. If you have a lot of Christmas lights, avoid a holiday headache by stopping their seemingly self-tangling tendencies. Wrap strands around large pieces of cardboard before you put them in their box or bag, so they'll stay straight and ready for action next November.

---
---
---