New Year, New Party: How to Throw the Best NYE Bash
New Year, New Party: How to Throw the Best NYE Bash


New Year's Eve is the perfect cap to the holiday season, but making a big deal out of it can often end in disappointment. Don't blow the budget by going to an over-priced bar or renting out a venue. Show off your impressive hosting skills by throwing a bash for family and friends at home, and forget about trying to get a taxi home at 3 a.m. If you plan on throwing the perfect get-together this year, here are the essential tips for hosting a New Year's Eve party.

Pick Between Classy or Cozy
Decide whether you want your guests dressed to the nines or cozy in comfy clothes. Once you decide what the vibe will be, you can build the rest of the party around that. For example, if you're just going to order takeout and opt for sweatpants, you can keep the good china in the cabinet and bust out some paper plates to make cleanup a cinch.

Scout Out the Perfect Spot
Figure out where to station party headquarters. Make sure there's a nearby bathroom and space for your guests to mingle. Set out a folding table for dinner, snacks or a mix-it-yourself bar. Lastly, keep a television within easy view so everyone can watch the ball drop at midnight.

Give the Guests a Game
Loosely plan some activities that might be fun for guests. Put out board or card games to keep everyone entertained, or encourage people to share each other's New Year's resolutions. Sure, they'll all claim they're joining a gym this month, but the annual ritual is entertaining in itself, isn't it?

Don't Forget the Tunes
No party, New Year's or otherwise, is complete without the perfect playlist. Find somewhere to plug in your speakers or smartphone and get everyone moving to the music. Just make sure you've made some room for an impromptu dancefloor.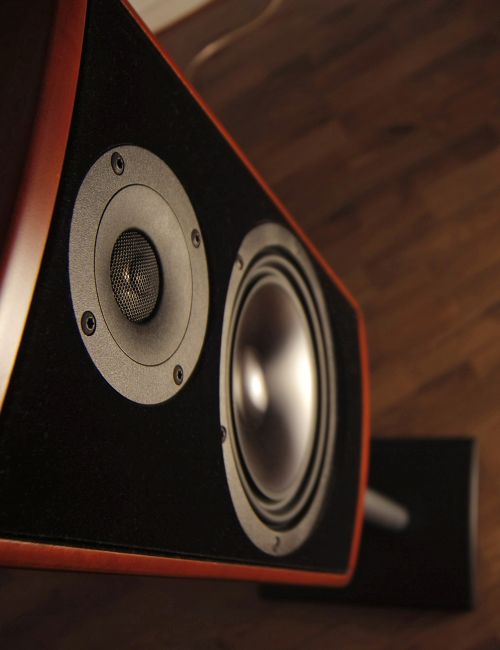 Figure Out the Food
If you're determined to be the host with the most, cooking a meal for your guests is always a crowd-pleaser. If your soiree is a bit bigger, set out some light snacks or appetizers and encourage guests to each bring a dish in a potluck style. When all else fails, everyone loves pizza. Just make sure to spruce it all up with the proper serveware and platters.

Let's Talk Libations
Decide whether to provide all of the drinks for the party yourself or to encourage guests to BYOB. No matter what, make sure to have plenty of bottled water, juice and soda, as well as champagne (or sparkling cider for the kiddos) for the big moment. Oh! And don't forget the fancy glassware.

Flex Your Crafting Muscles
Wow your friends and family by adding some DIY décor. Put up a backdrop in a designated spot to create the perfect wall for guests to take photos, and add some fun props to make your photo booth come alive. Set out an instant camera next to all the fun goodies so guests can take home an embarrassing memory.

Get More from Your Décor…
Feel free to remove any decorations that are inherently Christmas, but re-purpose some of your existing décor for the occasion. Maybe the tree and stockings are already back in the attic, but keep your lights up for a fun and festive glow that still speaks to New Year's.

…But Don't Forget It's New Year's
Any New Year's Eve party needs some year-specific touches. Add banners, balloons and paper goods celebrating the new year, and set out some fun glasses and noise-makers for guests to enjoy as midnight approaches.


---
---
---