Top New Year's Resolutions for 2018: Your Quick List
Top New Year's Resolutions for 2018: Your Quick List


Thinking about how this past year's resolutions didn't pan out? Okay, so you didn't make it to Amsterdam, and your path to fitness led straight to the fast food lane. That doesn't mean you can't redeem yourself. A new year brings the promise of new possibilities and the chance to draw up a new list of goals. If you're unclear about where to start, here's a quick list of some New Year's resolutions for 2018.


Enjoy a Healthy Habit
A new year is the best time to shed all those holiday pounds. After a ton of rich food, drinks and treats, a fitness routine is all you need to stay healthy. You can join a gym, go for a morning run or practice yoga in the comfort of your own home. Draw up a schedule that you can stick to along with a list of diet dos and don'ts to supplement your exercise regime. You can even download a health app on your smartphone to keep a track of your steps taken and calories lost on a daily basis. With this amount of help, you'll be as motivated as ever.

shop all exercise equipment

…That Means Less Junk Food
Let's end the frequent affair with takeout and dine in more. When you cook at home, you can choose fresh and organic products that will work wonders for your healthy eating, digestion or weight loss plans. Consuming less sugar and processed foods can lead to increased levels of energy and better mental health. Also, there's nothing more satisfying than sitting down to a delicious meal, together as a family.

shop all fitness trackers & calorie counters
Find a Handy Hobby
Embrace your inner handyperson on the weekends or during leisure time. Start off with some small projects and then try something more challenging as the calendar turns. Maybe plant a little garden in the backyard, or landscape the yard to look like something from a pro DIY site. Whether you're creating a pretty patio oasis or just painting the garage, these fun tasks not only transform your home, but they also help fight off boredom throughout the year.

shop all lawn & garden equipment | tools


Build a Delightful Library
Reading is food for the mind, heart and soul. Wipe the dust of those old novels lying at the bottom of the bookshelf or start subscribing to your favorite magazines. Live in the heart of a 1920s romance or revel in the awe of an impressive autobiography. An e-reader is a great way to gift yourself your very own private collection of amazing novels. You can take your library wherever you go and always have something to read, whether you're commuting on the train or sitting at a café.


shop all e-readers | magazine subscriptions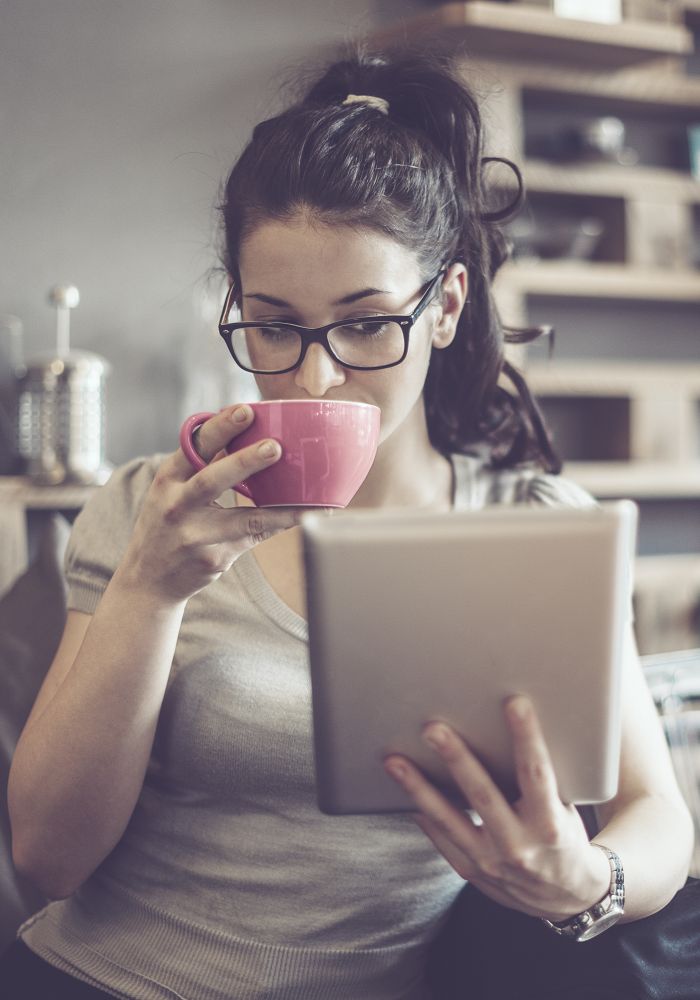 Count More Sheep
Who can say no to more sleep? A good night's sleep not only helps improve memory and alertness, but it also helps lower the risk of high stress levels, weight fluctuations and depression. Sleep also helps everything from a bad cold to a bad day at the office. Come on! It practically sells itself! So cuddle up under your blanket, and get at least 8 to 10 hours of sweet dreaming.

shop all blankets | mattresses
---
---
---