Top Toys on Every Kid's List in 2017
Top Toys on Every Kid's List for 2018


Christmas is coming quickly, and the kiddos have taken notice. You've used the Santa-scare tactic so many times, but all their completed chores mean it's time to pony up. Since their lists may be full of things you've never even heard of, we've rounded up this year's hottest toys to light up their year. These top four toys for 2018 are sure to make any child's holiday season unforgettable.

---
1. For the Little Warrior
Nerf guns have been around for a while, but this year they're better than they've ever been. Cool features like 15-dart rotating drums, powerful launchers and sights for improved precision make these cool toys must-haves for the little warrior on your list. Plus, the classic soft darts mean everyone can make it back in time for dinner unscathed.
Shop all Nerf blasters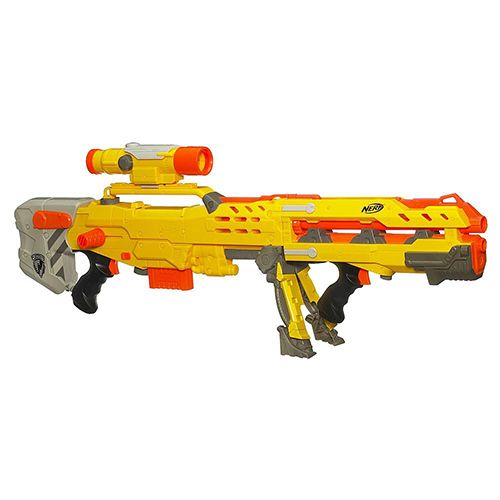 ---
2. For the Collector
Fingerlings were the hottest toy around last year, and this year sees a new addition to the collection with Fingerlings Raptors. Whether your kid is into the cute monkeys and unicorns or the ferocious dinosaurs, these little buddies are sure to be a hit. Upgrade your gift with a Fingerlings playset for even more fun.
Shop all Fingerlings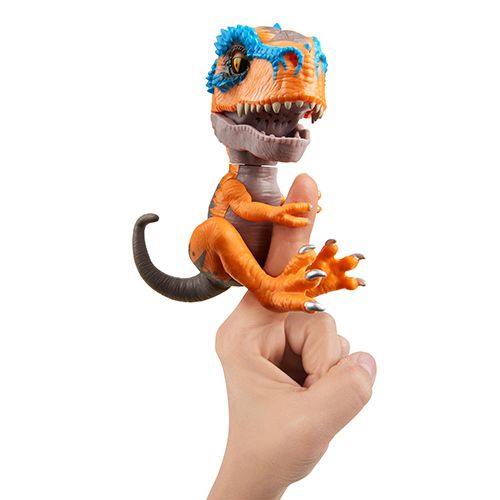 ---
3. For the Thrillseeker
Hot Wheels are almost guaranteed to show up on 2018 Christmas lists, just like they have for the last half a century. Find your little racer's dream car or pick a whole set of vehicles and let them choose their own. Compatible playsets range from garages for storage, hauling trucks for transportation, build-your-own jumps and launchers and so much more.
Shop all Hot Wheels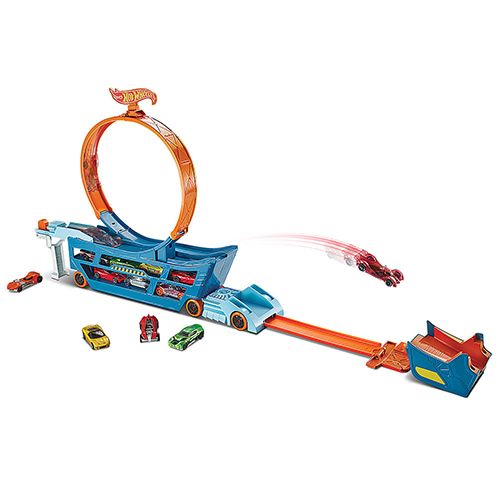 ---
4. For the Fashionista
Pomsies are one of 2018's hottest toys, and for good reason. These little furry friends can be cuddled and react with up to 50 different sounds, but they can also be worn as an accessory. Whether she's wearing it to the playground or snuggling up before bed, these cute buddies are just so much fun.
Shop all Pomsies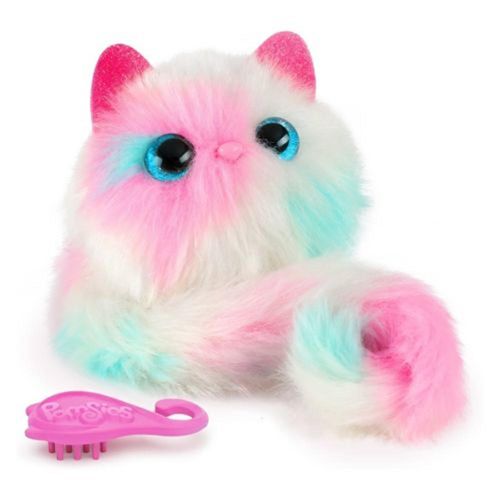 ---
---
---
---