Top Toys on Every Kid's List in 2017
Top Toys on Every Kid's List in 2017


Christmas is coming quickly, and the kiddos have taken notice. You've used the Santa-scare tactic so many times, but all their completed chores mean it's time to pony up. Since their lists may be full of things you've never even heard of, we've rounded up this year's hottest toys to light up their year. These top five toys for 2017 are sure to make any child's holiday season unforgettable.

1. For the Kid Who Loves Animals
Your child may have the most impressive stuffed animal collection on the block, but how many of them actually play back? Enter Roarin' Tyler, the Playful Tiger, who interacts with your little ones (and his toy chicken, of course.) The kids can roar all they want, but go easy tiger; Tyler will roar right back. Move over Fido, there's a new king of the jungle, er, living room.


Check out Roarin' Tyler, the Playful Tiger.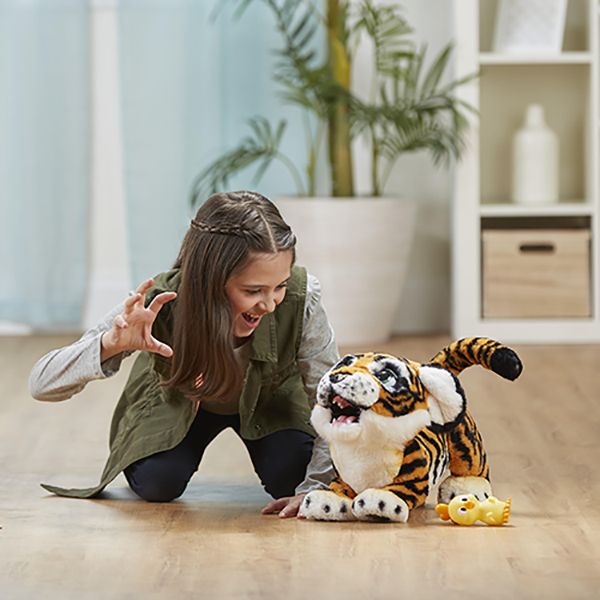 ---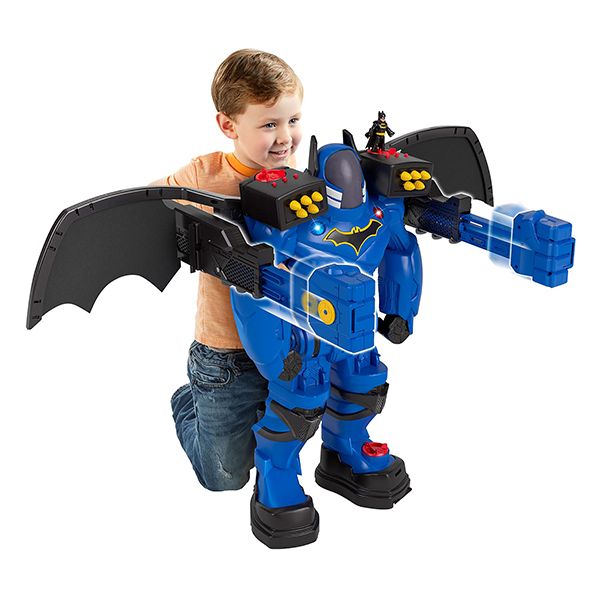 2. For the Kid Who Loves Superheroes
Let's face it, your little adventurer is tired of saving the day using stuffed animals. With the DC Super Friends™ Batbot Xtreme, your kid now has the perfect parter in crime-fighting. This Batman-themed Batbot stands at 30" tall, and fights the Joker with expandable wings, projectile launchers and punching fists. Sure, maybe this is a big step up from stuffed animals to save some imaginary city, but at least they're not pretending to be the villain.


Check out the Batbot Xtreme.
---
3. For the Kid Who Loves Surprises
This year, you'll be sure to pull off the perfect surprise. Luckily for them, the LOL Surprise! Big Surprise is quite literally a ball of them. As your child peels away at the seven layers inside, uncover a new hint as to what lies in the center.



Check out LOL Surprise! Big Surprise.
---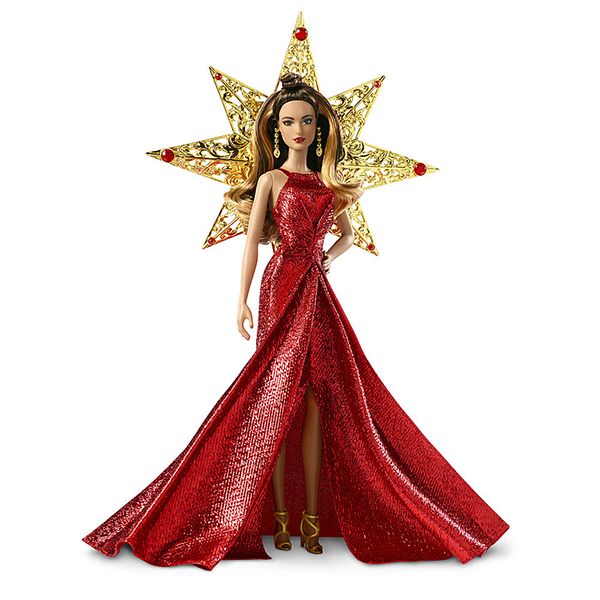 4. For the Kid Who Loves Dolls
Barbie is always a holiday classic and this year is no exception. The Barbie 2017 Holiday Doll is dressed in a festive red with glimmering gold for an elegant look that is sure to be unmatched in your little one's toybox. Keep the tradition alive, and at this rate, she'll be around for the grandkids to play with, too.



Check out the Barbie 2017 Holiday Dolls.
---
5. For the Kid Who Wants to Go Fast

If your kid is constantly finding ways to break their Christmas toys by New Year's, give them something that's meant to be roughed up a bit. Creativity and entertainment collide with the Hot Wheels Track Builder™ Stunt Bridge Kit. Your child can dream up new ways to construct the customizable track, and test each design until the car makes it safely to the other side.



Check out the Hot Wheels Track Builder Stunt Bridge Kit.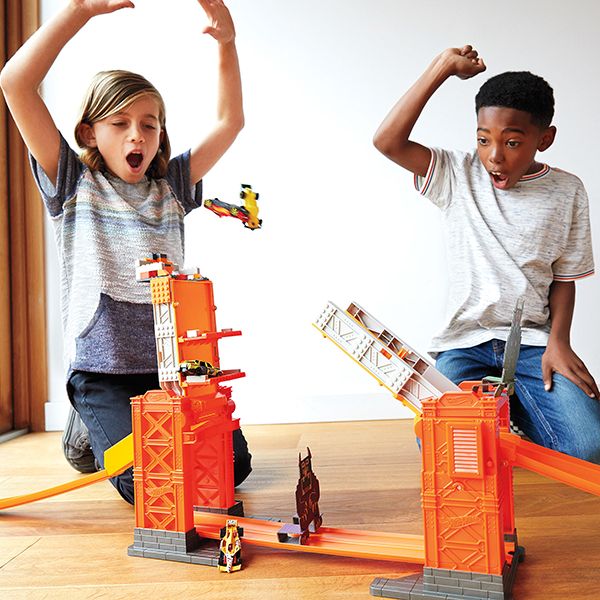 Find more of the latest toys in this year's Wish Book.



---
---
---