That's a Wrap: 3 Quick Tricks to Spruce Up Your Gifts
That's a Wrap: 3 Quick Tricks to Spruce Up Your Gifts


Below are the supplies you need to make these gift-wrapping tips a reality.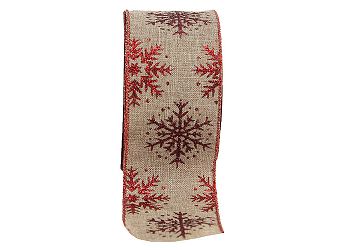 ---
Create Your Own Wrapping Paper

This may sound like a lot of work, but it's not. We swear! Just grab some craft paper, and wrap your gift like normal. Then, find your favorite colored marker or stamp/ink pad and go to town! Creating your own pattern will add a little something special that any recipient is sure to love.

Spruce Up Your Bow

When we say spruce, we literally mean a piece of spruce! Before tying off your bow, place either a sprig of greenery or a fun ornament under the knot. Voila! You've now added some much-needed embellishment and pizzazz to your present.

Go With a Theme

Bringing more than one gift? Coordinate colors and patterns to create a cohesive and well thought out look. We're partial to traditional red and green, but metallics like gold and silver would add a sophisticated touch with little effort. And that's always a plus, right?

If you don't have the time (or motivation) to wrap, you can always toss presents in holiday-themed gift bags. After all, it's what's inside that counts.

---
---
---