Under the Tree for Under $15



Whether you need to even out the kids' present count or you drew cousin Carl in the family grab bag (again), every holiday season has at least one last-minute shopping emergency. Luckily, grabbing a great gift for anyone on your list doesn't have to be expensive or stressful. Check out some of the hottest clothing of the season that make great gifts for him, her or the little ones at or under $15.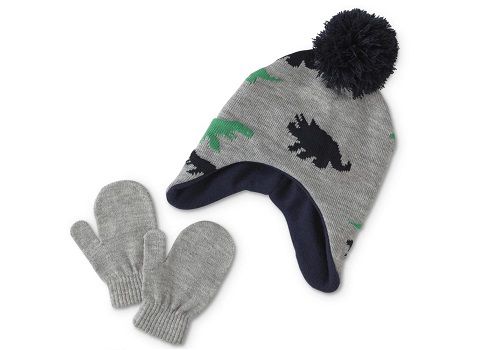 Warmly dress the rough-and-tumble little guy in your life for less. This dinosaur-themed winter hat & mittens set will be perfect to wear when it comes to his daily prehistoric playtime in the snow.

Check out the Toughskins Boys' Dinosaurs
Winter Hat & Mittens.

For the Purr-fect Princess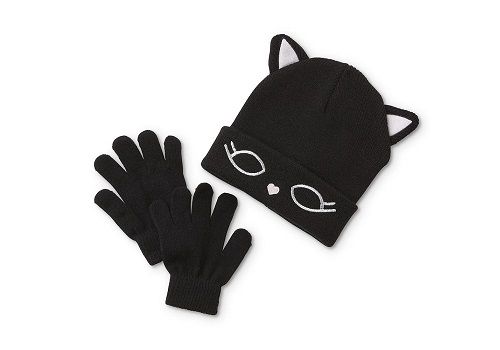 Chic in black and with an adorable cat graphic, your little lady will look cuter than ever in this beanie hat & gloves set. When it's time to head out into the snow, your purring precious will be the cat's meow.

Check out the Roebuck & Co. Girls' Cat
Beanie Hat & Gloves.

---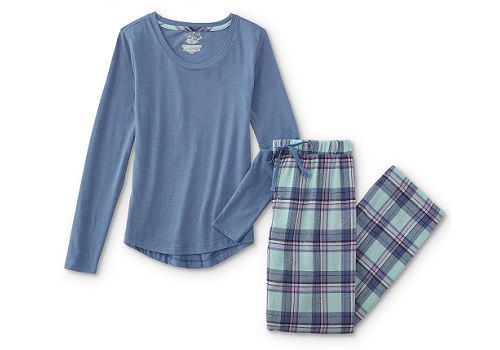 When winter really hits, all she'll want to do is curl up in front of the fire with a book and a mug. This soft plaid pajama shirt and pants set is the perfect lazy Sunday uniform when going outside is a no go.

Check out the Joe Boxer Women's Plaid
Pajama Shirt & Pants.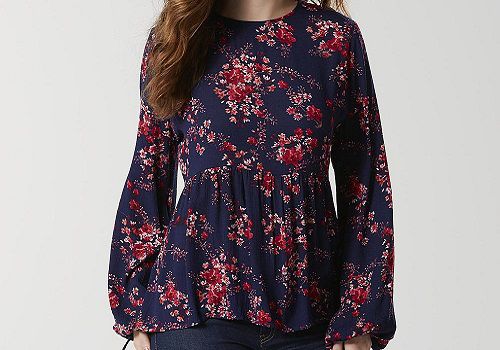 Help her take her seasonal style to the next level with this trendy floral top. From the annual holiday party to a night out on the town, give her style some sizzle even in the freezing temps.

Check out the Roebuck & Co. Women's Floral
Printed Babydoll Top.

---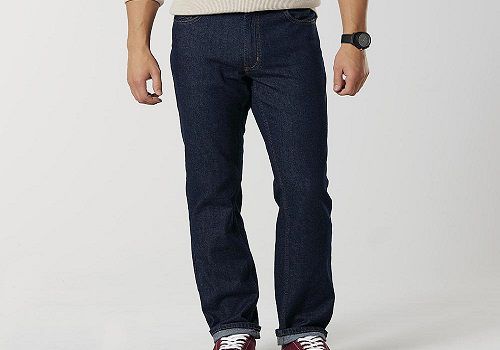 He spends his weekends fixing, tinkering and puttering. A solid pair of men's slim straight leg jeans are as dependable as he is, and they make for the perfect Sunday ensemble to fix that leaky pipe.

Check out the Roebuck & Co. Men's
Straight Leg Jeans.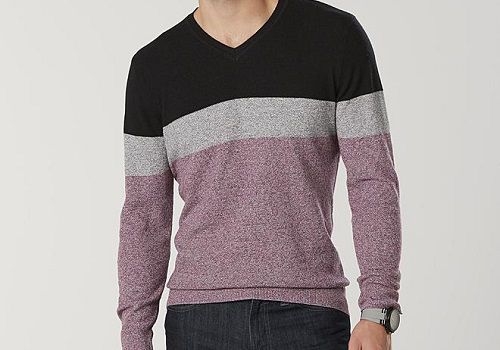 You can always count on him to show up at the annual holiday dinner looking sharp as a tack. Grab him a cozy sweater with a charming striped style that he can wear all throughout the season.

Check out the Structure Slim Fit
V-Neck Striped Sweater.


Under the Tree for Under $15
---
---
---