5 Father's Day Gift Ideas that are Dad Approved


Look, we're sure your dad just loves getting a new novelty tie for Father's Day, but why not change it up a bit? We've got some great gift ideas that are sure to win you a solid pat on the back from your pops. Let's take a look at 5 things your dad is sure to love.

The DIY Dad
Whether he's giving the family car a tune-up or adding a fresh coat of paint to the house, he'll love some new gear to tackle any project he has in mind. With some fresh tools, your dad will be itching to finish everything you added to his honey-do list.

What he might need: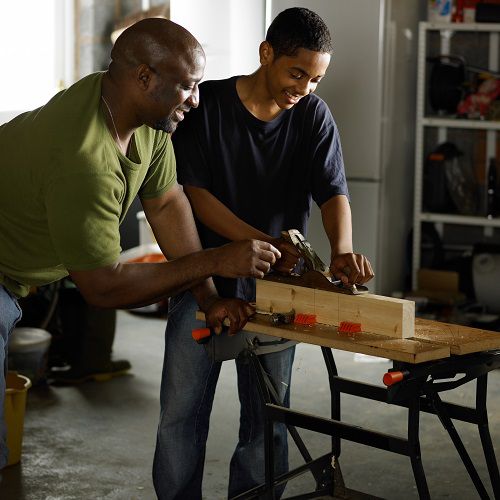 ---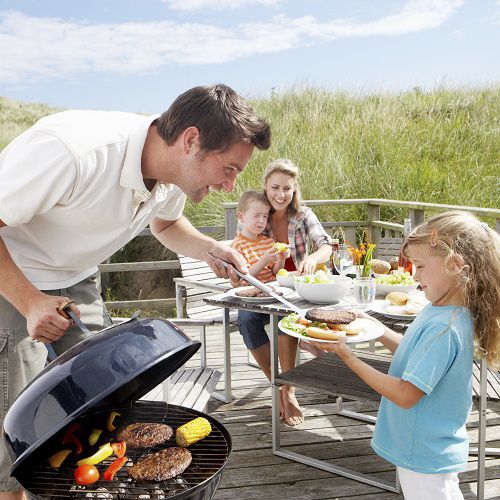 The Grill Master Dad
If your dad loves manning the flames and whipping up some great BBQ, then he'll love having some new tools in his culinary tool box. Plus, these gifts will just help you enjoy even more delectable burgers and veggies all summer long.

What he might need:

Check out our 10 Best Gas Grills for inspiration

---
The Style Dad
Could your dad's wardrobe use a little freshening up? Probably. Get him some great new clothes that he'd love to wear around the house, office or gym, so he's always looking his best.

What he might need: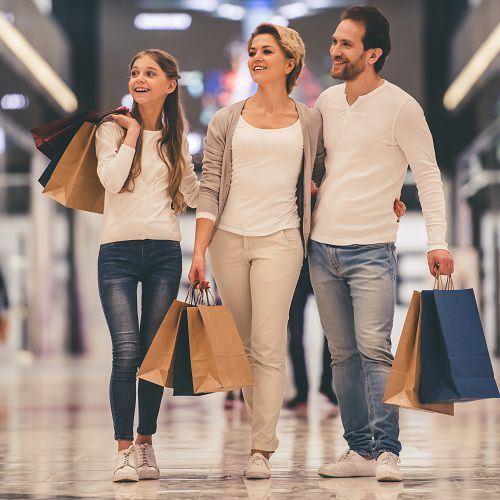 ---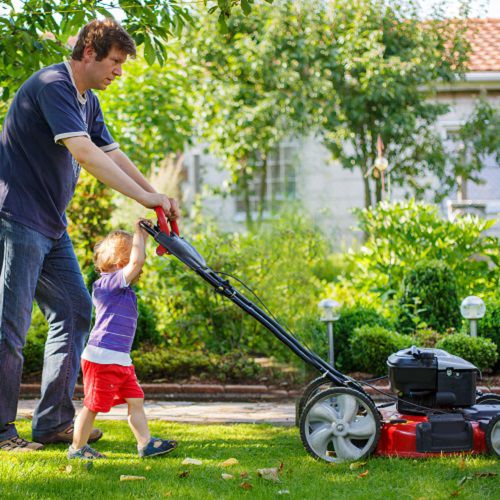 The Green-Thumbed Dad
Does your dad's happy place look like some tall grass, a lawn mower and a fresh tank of gas? Then you're going to want to get him some new lawn tools to help him manicure the yard to perfection. Let's take a look at some things to help him get the best lawn on the block.

What he might need:
---
The Sports Fan Dad
If your dad always seems to be in the middle of one sport or another, then you'll want to get him some fan gear to show off his love of the game. Whether it's a wall clock, a new sweatshirt or some tailgating gear, you'll find the perfect gift to help him cheer his hardest.

What he might need: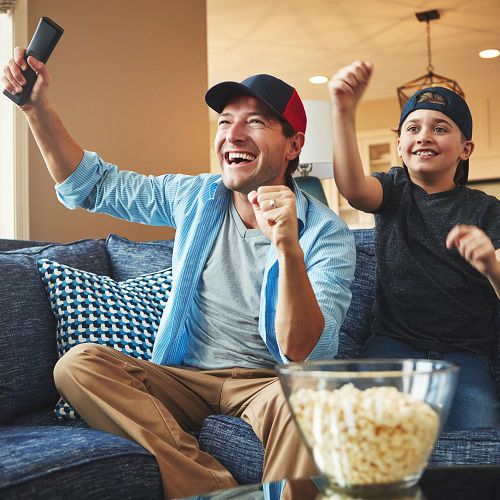 5 Father's Day Gift Ideas that are Dad Approved
---
---
---