Electric vs Gas Air Compressors
Whether you need to inflate a bike tire or power pneumatic tools, air compressors are very handy devices. Gas and electric-powered models are the most commonly used types of air compressors. While both models can give you ample power, each has its pros and cons. Consider these important factors before choosing between electric and gas compressors.
| | | |
| --- | --- | --- |
| | Electric Compressor | Gas Compressor |
| Portability | Stationary and portable | Stationary and portable |
| Ideal Usage | Indoors | Outdoors |
| Cost | More affordable | Less affordable |
Electric Compressors
Advantages of electric compressors
Safe for Indoor Use - Electric air compressors can be used in closed rooms without filling the area with heavy fumes and gases.
No Fuel Costs - These models use electrical power, meaning you don't have to incur regular fuel costs.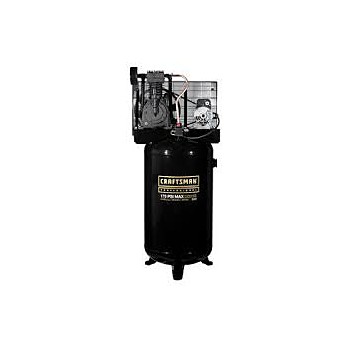 ---
Limitations of electric compressors
Limited Mobility - Since electric models must be plugged into an electrical outlet, they don't always have enough flexibility. Working away from the power supply might require one or more extension cords.
Power Outages - Whenever a power outage occurs, these types of air compressors aren't typically operable. Some advanced models can be filled with fuel in case of emergency.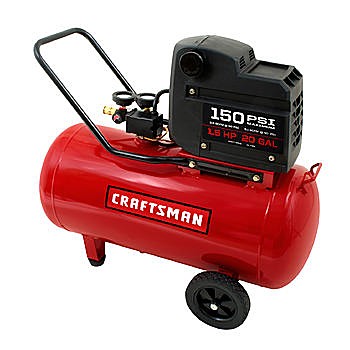 ---
Gas Compressors
Advantages of gas compressors
Portability - Since they run on fuel, gas compressors can be used in remote or open areas without an electrical outlet. That makes these models best suited for construction sites or outdoor home improvement projects.
Power - Gas air compressors are typically available with higher horsepower than electric models, meaning they emit high and consistent pressure with each use.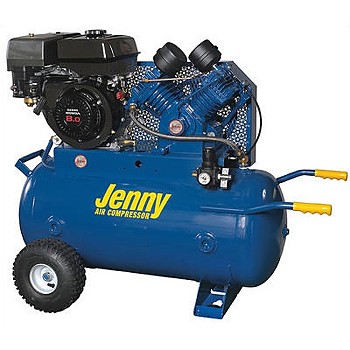 ---
Limitations of gas compressors
Fuel Costs - If you consistently use gas compressors, fuel costs can add up over time.
Fumes - The strong gas fumes from these models can be hard to work around, especially in enclosed spaces. For this reason, these types of compressors should only be used outside or in an open garage or shed.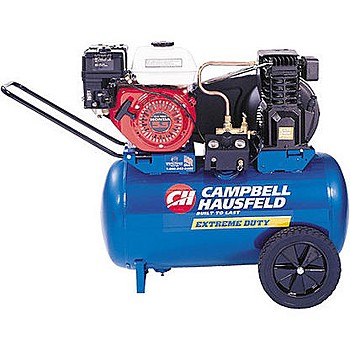 ---
---
---