A Beginner's Guide to Buying a Table Saw
A Beginner's Guide to Buying a Table Saw
The center of any woodshop is the table saw. These powerful saws can do just about anything, from rip and cross cuts to mitering and more. With so many styles and models to choose from you can find the perfect workhorse for your shop. Let's take a closer look at table saws so you can find the right one to get the jobe done.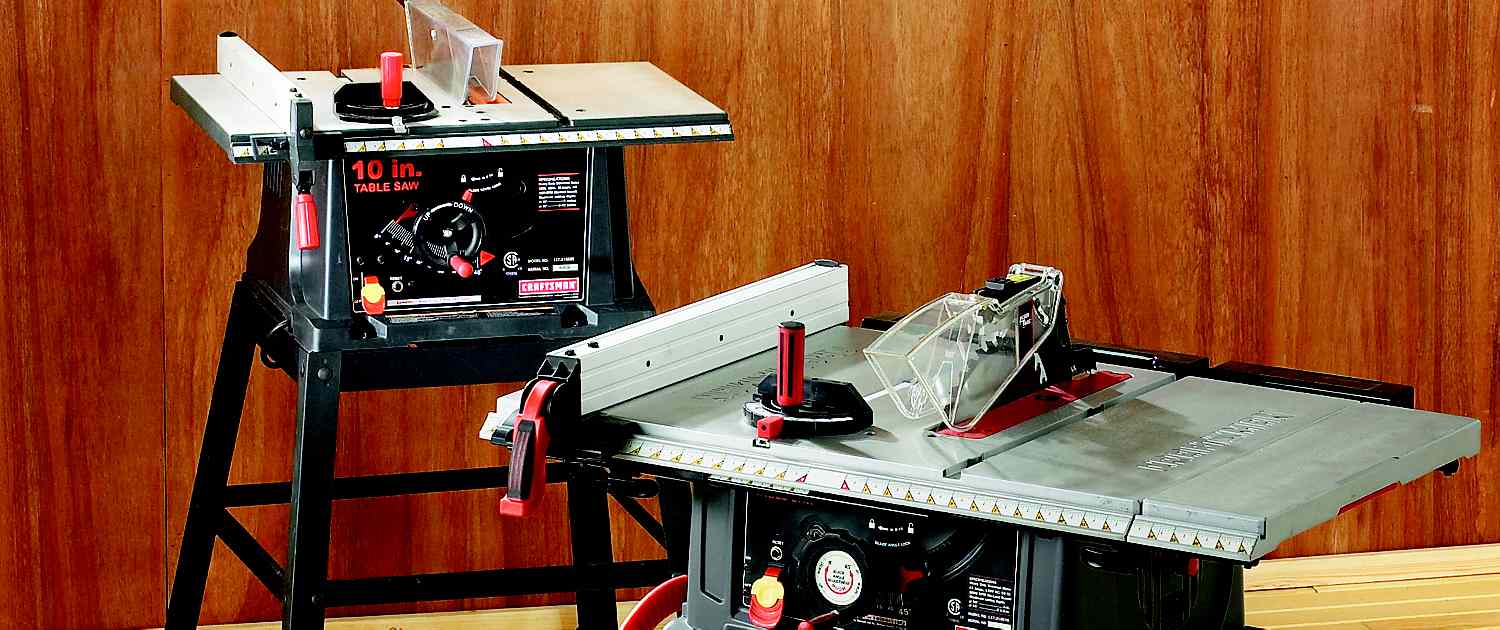 Jobsite Table Saw
When your work takes place away from the cozy confines of your workshop, you'll love the easy portability of a jobsite saw.
Benefits of Jobsite Table Saws...
Outdoor jobs - This model features collapsible, adjustable legs and wheels that offer easy portability. While a portable table saw isn't the best solution for professional-grade projects, it can still handle a wide array of tasks.
Small shops - If you're tight on space, the small footprint allow you to get the tools you need without taking up much room.


Shop all portable table saws
---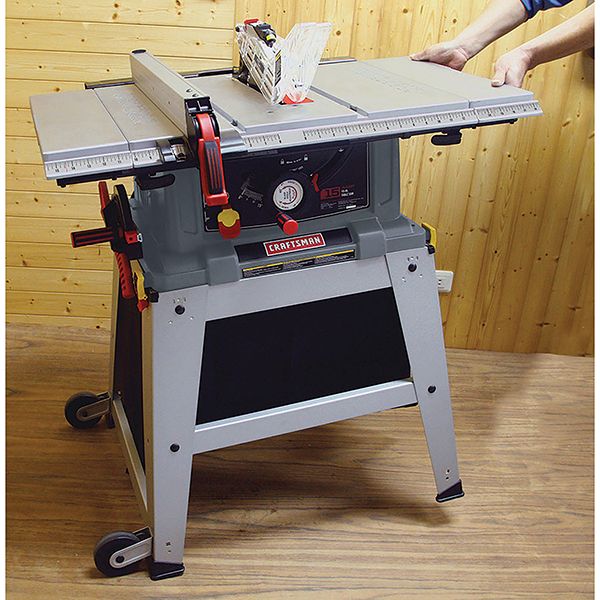 Contractor Table Saws
This type of open based table saw offers some portability, while still being stable enough for heavy usage on the jobsite.
Benefits of Contractor Table Saws...
Regular usage - If you're always undertaking commercial or heavy-duty home improvement projects, a contractor model has the durability to handle almost any job. This type of saw is usually constructed of high-grade parts and features sturdy support legs to ensure precise cuts.
Large worksites - The extra weight and stable base of a contractor saw, you'll get precise cuts even on high-traffic jobsites.


Shop all contractor table saws
---
Cabinet Table Saws
With a fully enclosed cabinet-style base and heavier cast iron parts, these saws are the workhorses of professional carpentry shops.
Benefits of Cabinet Table Saws...
Large scale projects - If you're working with large planks of plywood & other materials, a cabinet saw will give you the space and support to make cuts on big pieces.

Quiet - The fully enclosed motor reduces the noise pollution from this saw, which is especially helpful for indoor workshops.


Shop all cabinet table saws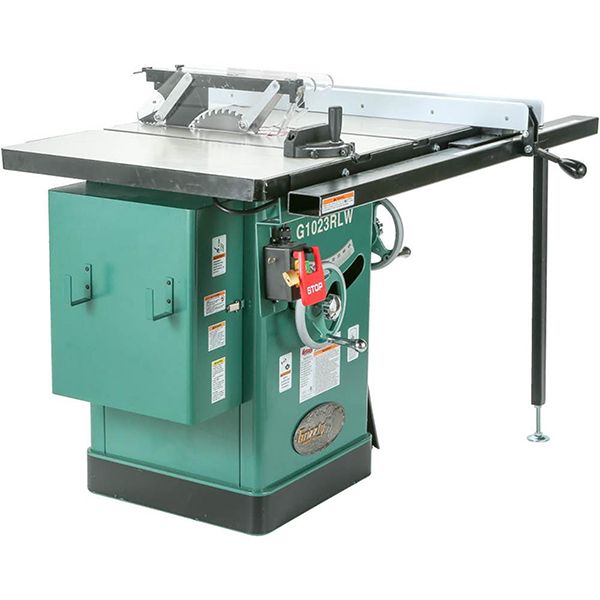 ---
Rip fences - Rip fences run parallel to the blade and help guide your material for accurate cuts.
Bevels - Built-in bevel systems help create bevel cuts by titling the blade.
Built-in debris cleanup - Shrouded blades and removable dust bags can help minimize messes.
Collapsable bases - Many jobsite saws feature bases that can be collapsed for easy rolling to and from jobs.

Kickback safety - Anti-kickback pawls prevent an object from reversing while being cut.
Miter gauges - Miter gauges are guides that help make angled cuts.
Dado blades - Some table saws use dado blades to create grooved cuts.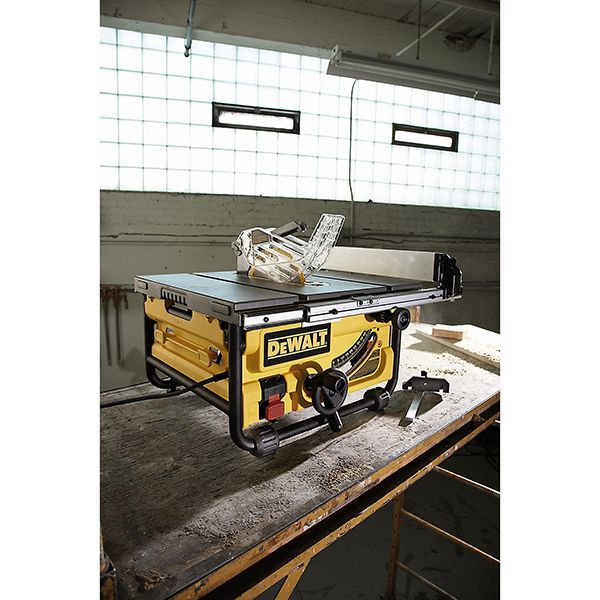 ---
---
---