11 Innovative Tools Under $25
Innovative Tools for Any Budget


When you're the house handyman, you never know what DIY tasks will come your way. Having the right tools for the job is essential, but not just any tool will do. Be more efficient as you work through your honey-do list with tools that were designed with innovation in mind.

Craftsman 14-Piece TPR Handle Screwdriver Set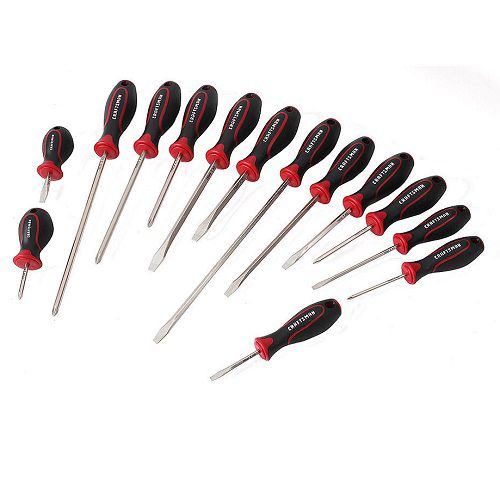 Ergonomic handles

Thumb impressions on each handle

6 Phillips and 8 slotted screwdrivers

Heat-treated alloy steel blades

Make sure you have drivers in your toolbox that can take on any screw. Serrated tips help to hold and grip the screw, and the corrosion-resistant blades ensure they'll be around for the long haul.
Craftsman 5-Piece
Screwdriver Set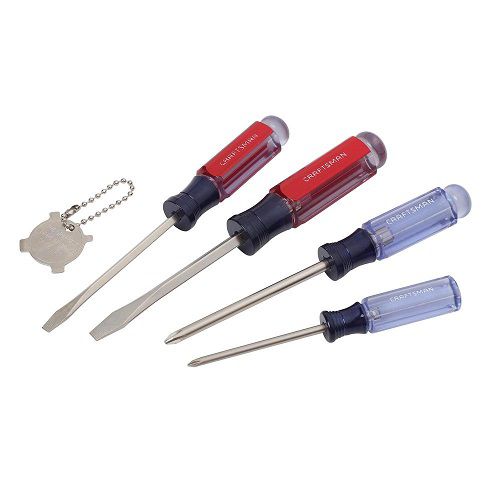 2 Phillips and 2 slotted screwdrivers

Key chain with 4 screwdriver heads

Heat-treated alloy steel

Classic handle design
If your toolbox is low on space, make the most of it with the 4 most popular screwdriver sizes. Serrated and slotted tips grip screw securely so you can prevent stripping while you work.
Craftsman 6-Piece Extreme Grip Diamond Tip Screwdriver Set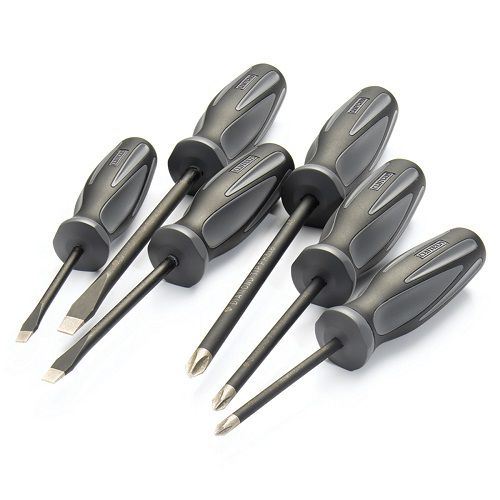 Diamond-coated blade tips

3 Phillips and 3 slotted screwdrivers

Effective in working with stripped screws

Ergonomic handles
Enjoy 4x more gripping power over standard black oxide-finished tips to reduce slippage and maintain control. Get your work done quickly with easy-to-read laser-marked shanks.
---
Craftsman 13-Piece Extreme Grip Bit Driver Set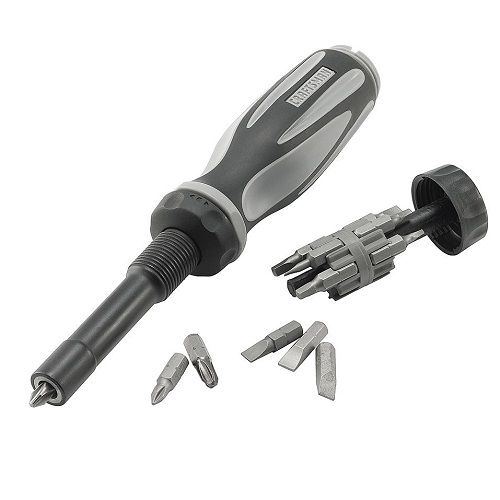 143x more gripping power

3-position ratcheting mechanism

Ergonomic handle

Bit storage inside handle
Ditch your standard bit driver and upgrade to a tool with 143x more gripping power. Keep all of your loose bits inside the storage compartment to save on valuable tool box space.
Craftsman 18 oz.
Flex Claw Hammer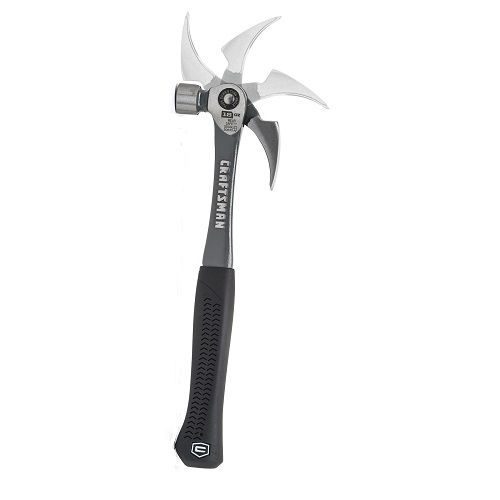 4 claw positions

Button for switching positions

Magnetic nail starter

Dual-material handle

Take on nails all over the house with this 2-in-1 tool featuring an 18 oz. hammer and an adjustable pry bar. 4 claw positions make it easier to get the leverage you need even in hard-to-reach places.
Craftsman 6-Piece SAE
Folding Nut Driver Set

Foldable compact design with 6 drivers
Slim handle
Magnetic retention in 1/4" drive opening
SAE measurements
Whether you're in the garage or off on the go, a compact folding design makes this the perfect pocket tool. With an alloy steel nut driver shaft and chrome-nickel finish, this tool will stand the test of time.
---
Craftsman 2-Piece
Pliers Set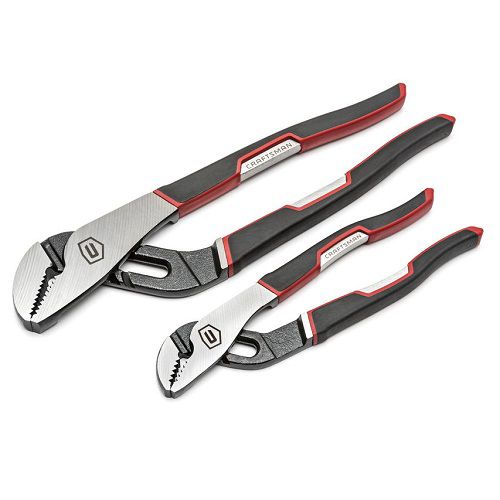 Tackle large pipes and small nuts and bolts alike with a 5-position design and 4x more gripping force. Forged alloy steel makes for a durable pair of pliers that will be in your toolbox for years to come.
Craftsman 8" Max Axess
Locking Wrench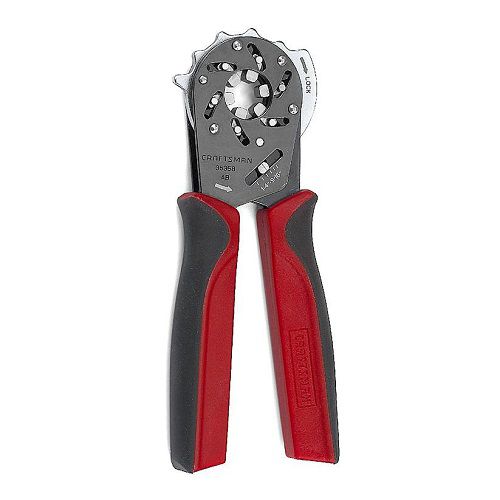 Adjustable design

Fastener scale

Ergonomic handle

Replaces 14 wrenches
Why carry an entire set of 14 wrenches, when you could just have one? This adjustable wrench features a fastener scale with the ability to make accurate, quick and convenient adjustments tailored to any job.
---
---
---
---