Buying a Garage Door Opener
It can be a huge hassle to have to manually open a garage door when it stops working. Whether you're a homeowner or business owner, having a working garage door opener is crucial to your daily routine. There are many types of garage door openers for any home, warehouse or needs. Here are some important factors to consider when choosing which opener works for your home or business.
Why buy a new garage door opener?
Some old homes have garages that weren't originally built with garage door openers. Adding a new opener to an old garage can not only save time from manually opening and closing the door, but it can also help keep your home secure.
Like almost any piece of hardware that sees repeated use, your current opener can eventually stop working properly. Sometimes, repairs can end up being more expensive than a new unit. Purchasing a new model can give you a more dependable and efficient system.
Many old garage door systems provide basic functions but aren't equipped with sensors or other safety features. A new system might be worth installing if you're worried about small children or pets accidentally running under a closing door.
---
Features of new garage door openers
Safety features
New units offer a variety of safety features to prevent the door from accidentally closing when an object, animal or person is in the way
A sensor reverses the garage door's direction if it picks up any movement beneath it
Most doors are now designed to close at a slow, smooth speed to help prevent accidents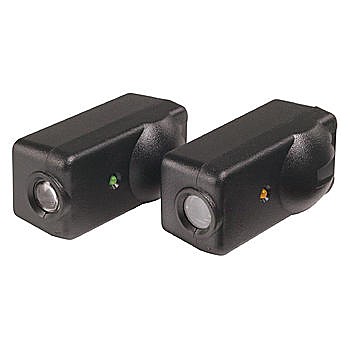 ---
Security features
A mounted keypad allows you to open and close a garage without a remote control
The latest remote controls use a rolling code system to keep unwanted guests from opening a garage
Certain models are Internet-connected, so users can verify the security of the garage when away from home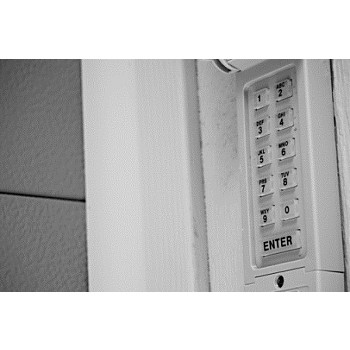 ---
Convenience features
Internet connection and home automation technology are available in some models to provide added security and convenience from your computer or smart phone
Battery backup allows you to open and close a garage with a remote during power outages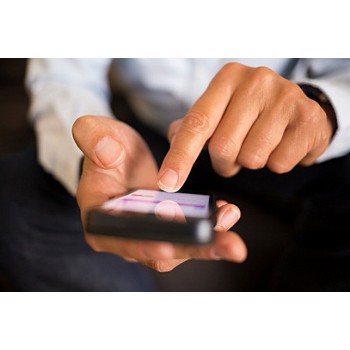 ---
---
Types of garage door openers
Belt-drive garage door openers
These models have up-to-date technology with the strength to handle almost any door while providing quiet performance.
Price range: $200-$250
Horsepower: 1/2-3/4 horsepower
Rolling code protection: Yes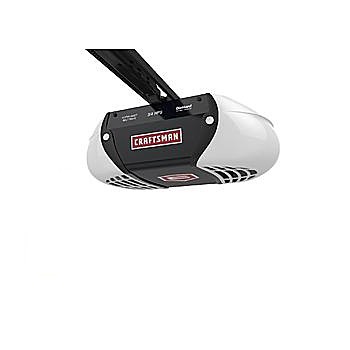 Belt-drive garage door openers are best for…
Keeping quiet: Unlike old devices that rely on metal-to-metal contact, new belt-drive openers operate silently. Even as these models grow older, they usually won't get louder. Consider using belt-drive openers if you have rooms above or beside the garage.
Durability: Whether you're always taking the kids to school or constantly running errands, it's important to have a garage door opener that is sturdy. Belt drive openers have a durable strap, which typically won't overstretch when constantly being opened or closed.
---
Chain-drive garage openers
These models are an affordable and dependable option for your garage door.
Price range: $140-$230
Horsepower: 1/2-3/4 horsepower
Rolling code protection: Yes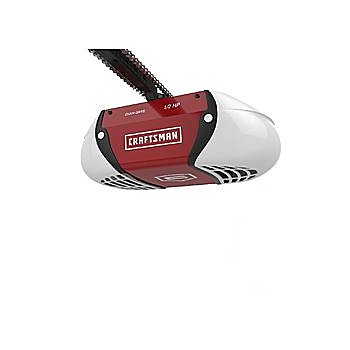 Chain-drive garage openers are best for…
Consumers on a tight budget: If you need a replacement garage door opener but have to stay within a budget, chain-drive openers will give you reliable performance without the high price tag.
Detached garages: Since they can be a bit noisy, chain-drive openers are best suited to operate garage doors that are separate from the house.
---
If you've been dealing with a slow or run down garage door opener, a new one will be a welcome change. Chain and belt-drive designs are available with Internet connectivity, battery backup and safety features that provide both convenience and peace of mind. If you're looking for a high-tech system that doesn't make lots of noise, a belt-drive garage door opener is your best option. However, if you need something a bit more economical, then a chain-drive system is a safe choice.
---
---
---