Product Insight: Craftsman TruGrip Pliers Set
Product Insight: Craftsman TruGrip Pliers Sets

These TruGrip™ pliers sets offer innovations that will help you work comfortably as you maintain control.
Common Features and Benefits
No-Budge Grip: You can feel the secure grip as you cut wire, hold screws in place or apply torque to loosen old bolts.
Craftsman Lifetime Warranty: Gives you peace of mind.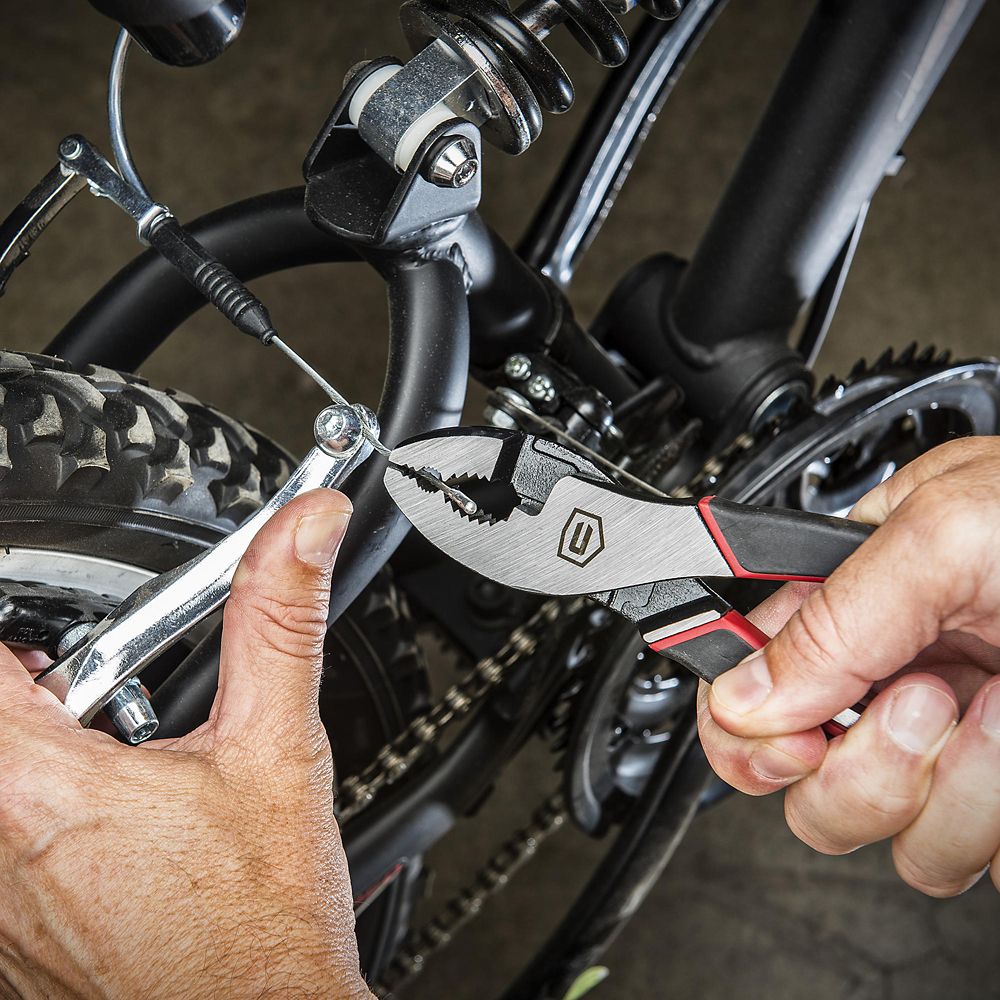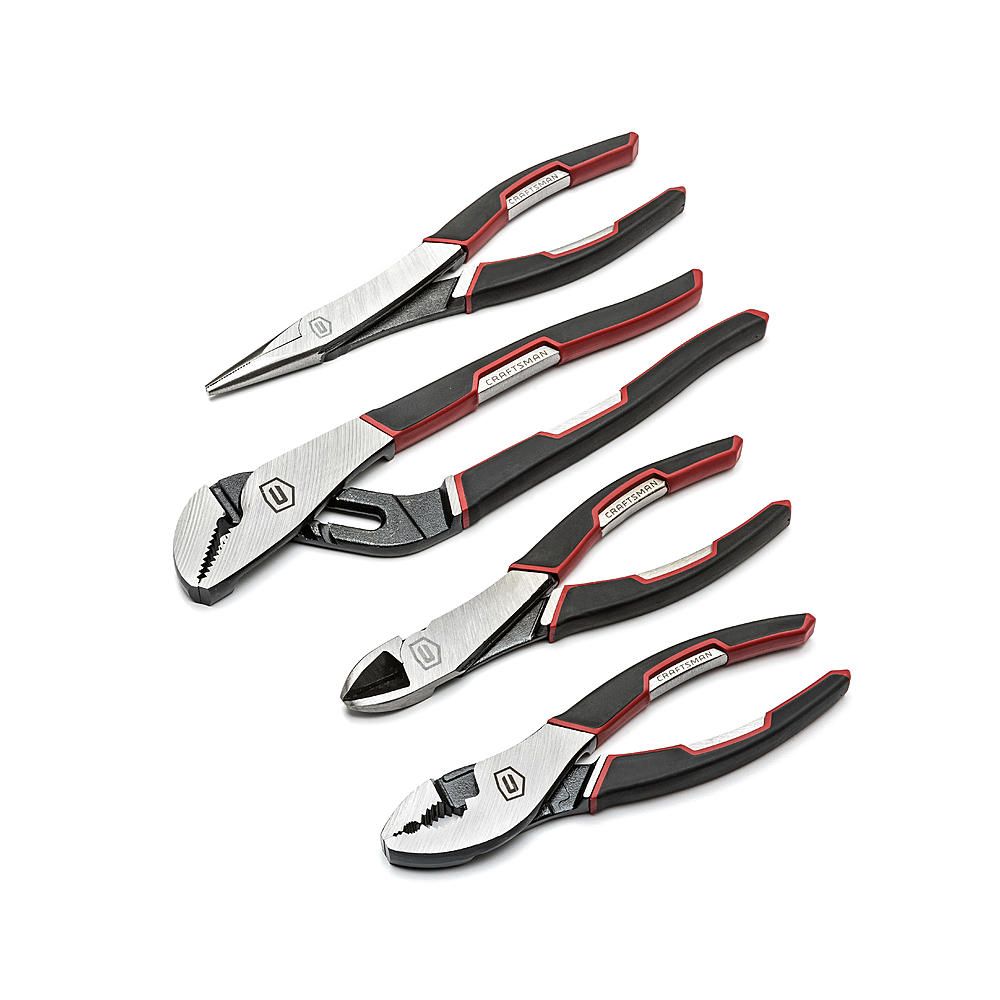 Includes:
7" Diagonal

8" Long Reach Long Nose

6¾" Slip Joint

9½" Arc Joint
---
Check it Out

See how these new pliers offer great improvement over previous items: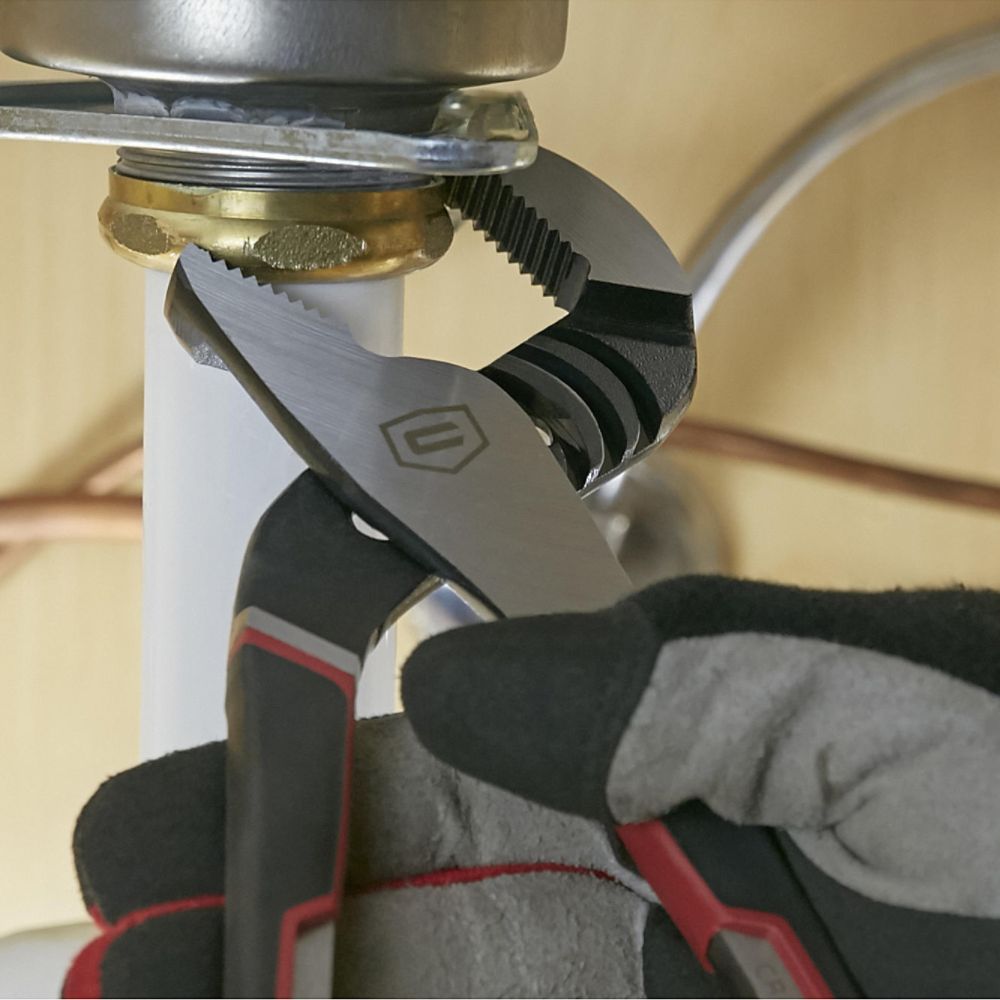 Arc Joint Pliers: Provide four times the grip force,1 and can be adjusted into several positions for greater versatility (9½", five positions and 7", four positions).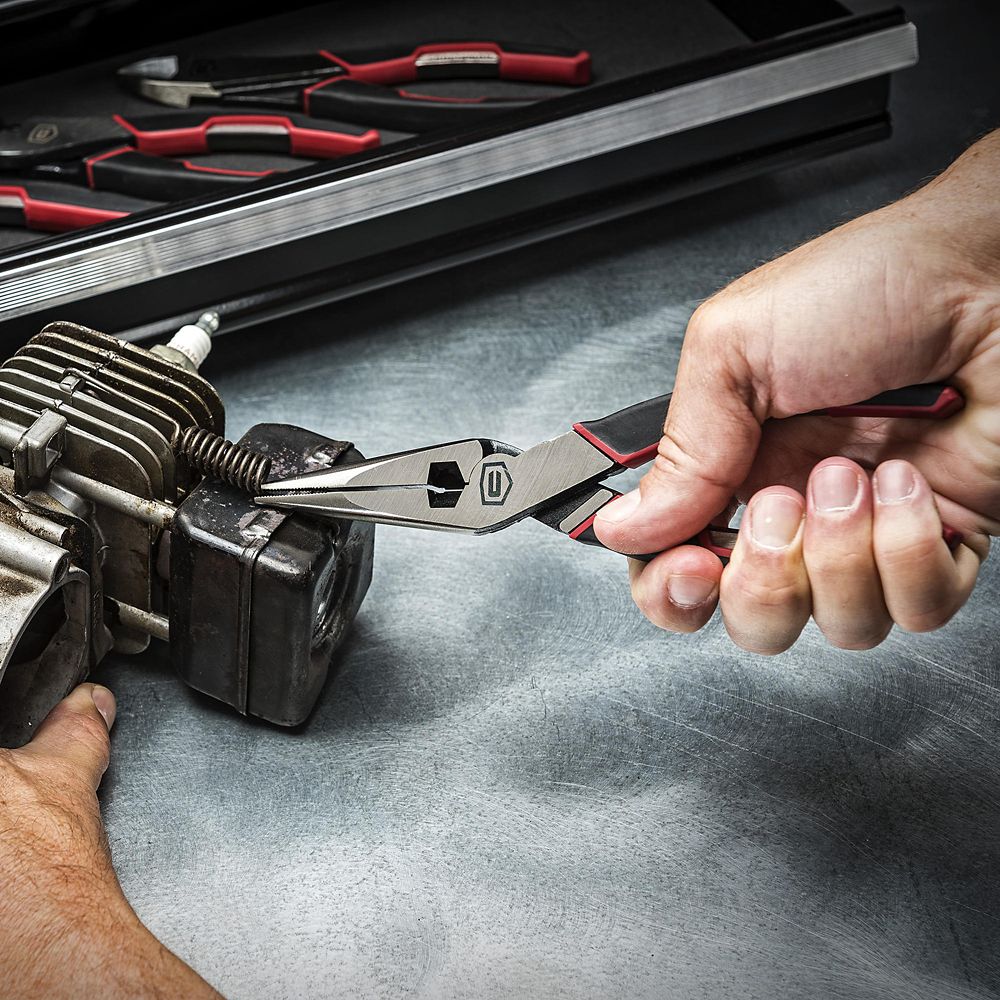 Long Nose Pliers: Feature an improved joint design, offering more leverage and up to 17% less effort when it comes to cutting.2 Also provides 14 times the cutting force.3 (item #28110).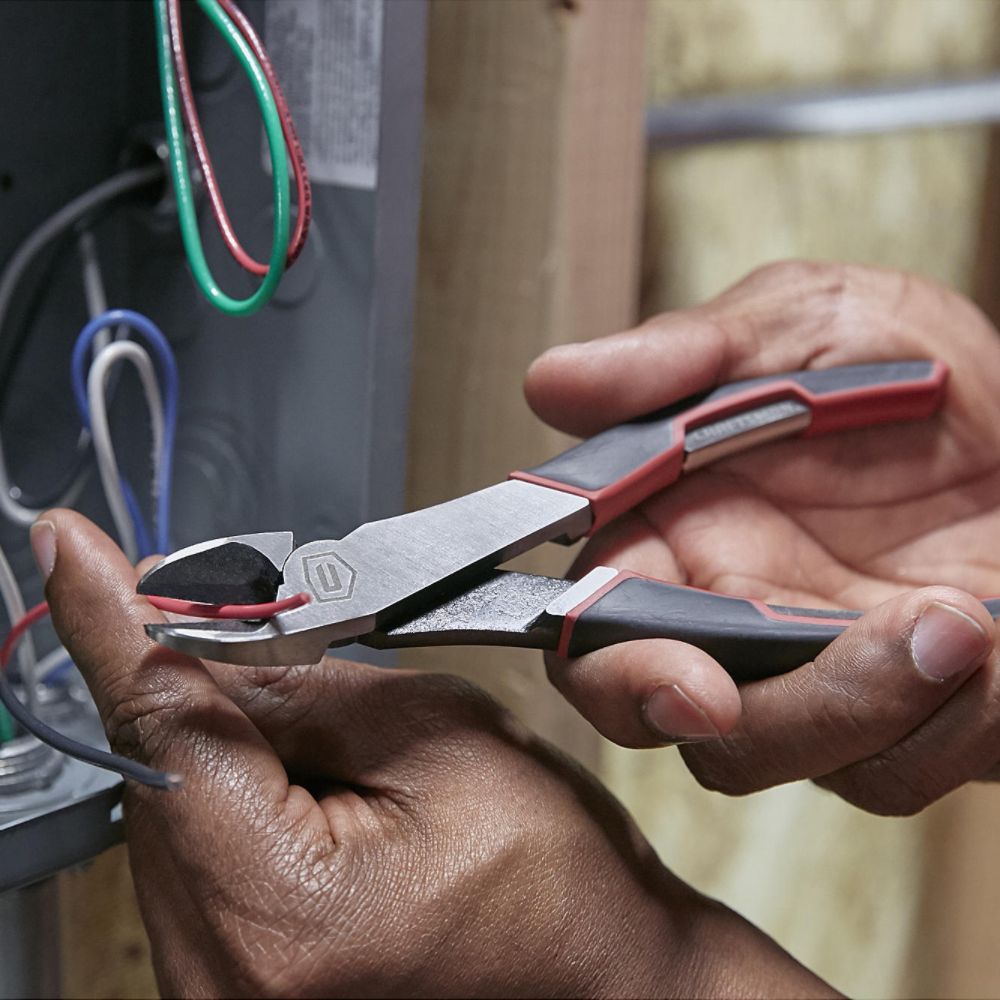 Diagonal Pliers: Over two times stronger handle than before4 and high leverage joint provides user with 16 times the cutting force.3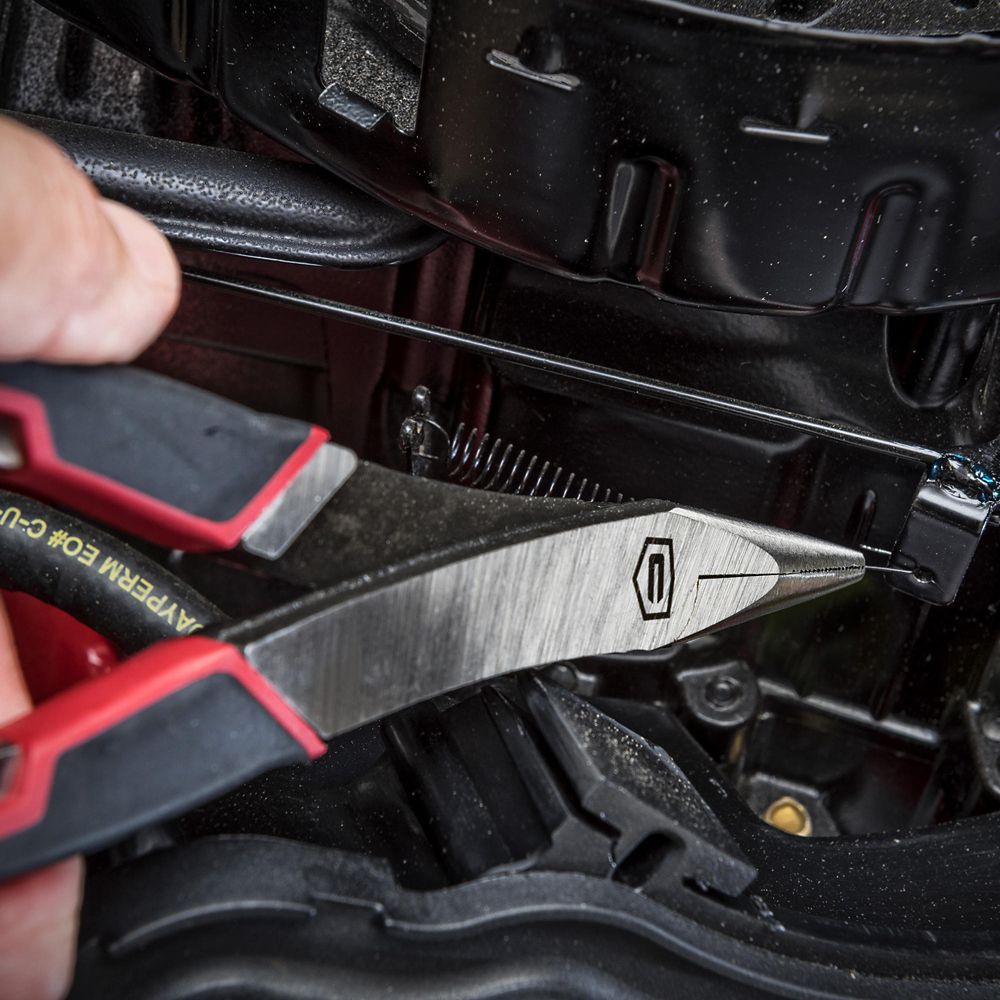 Long Reach Long Nose Pliers: Precision-machined crosshatch teeth assist with two and a half times maximum grip force.5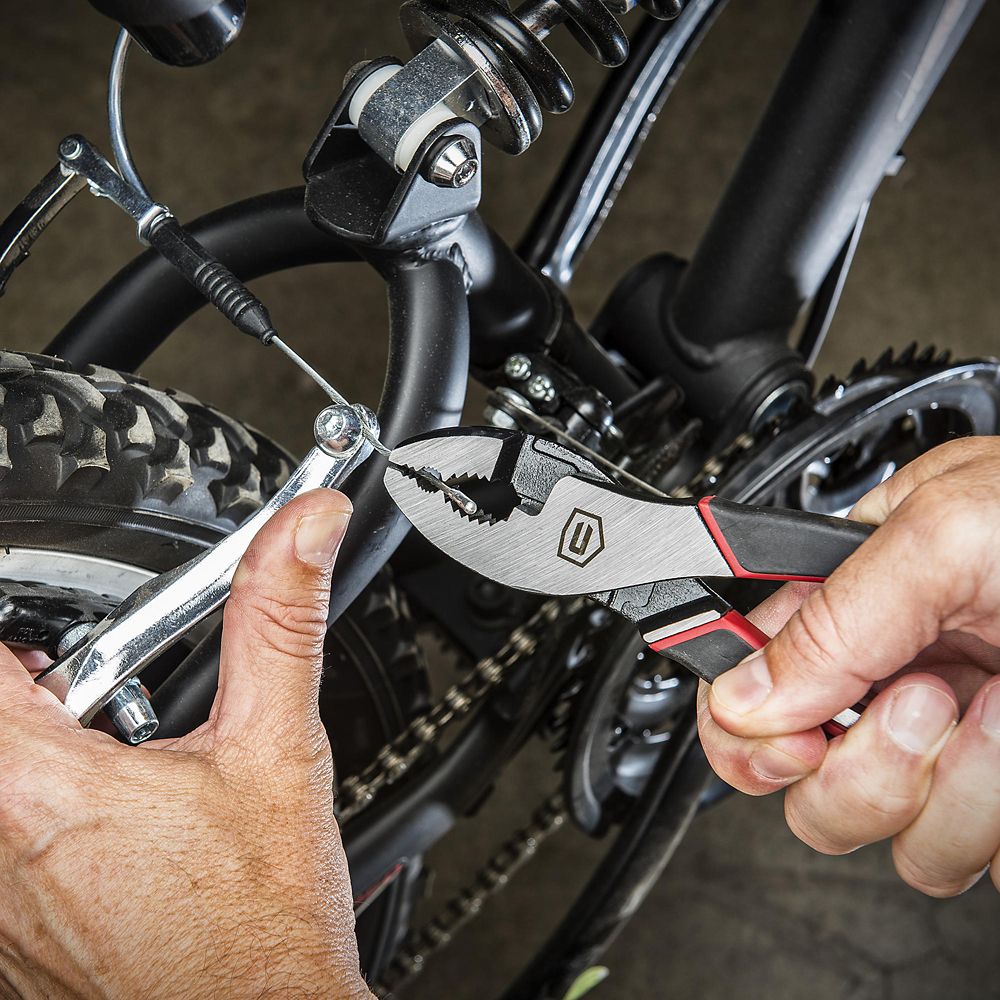 Slip Joint Pliers: Include three work surfaces with two adjustable jaw openings, providing two times the gripping force.6
---
---
---