Product Insight: Craftsman Sidewinder Tape Measures
Product Insight: Craftsman Sidewinder Tape Measures

With the Craftsman® Sidewinder tape measure, measuring couldn't be any easier! Not only does it lay perfectly flat and stable, you can also lock in your measurements and write them on the back!

Common Features and Benefits
Exclusive Lay-Flat Design: Lets you lay the tape measure flush against an object for steady, one-person layout work.
Steel Rear Tang: Keeps the tape measure stable during measurements.
Easy-Read Tape: Takes the guesswork out of fractions.
Writeable/Erasable Surface: The surface on the back of the tape measure helps you keep track of their measurements.
Automatic Blade Lock: Holds the tape in position until you are ready to retract the tape for easy one-person adjustments.
One-Year Limited Warranty: Gives you peace of mind.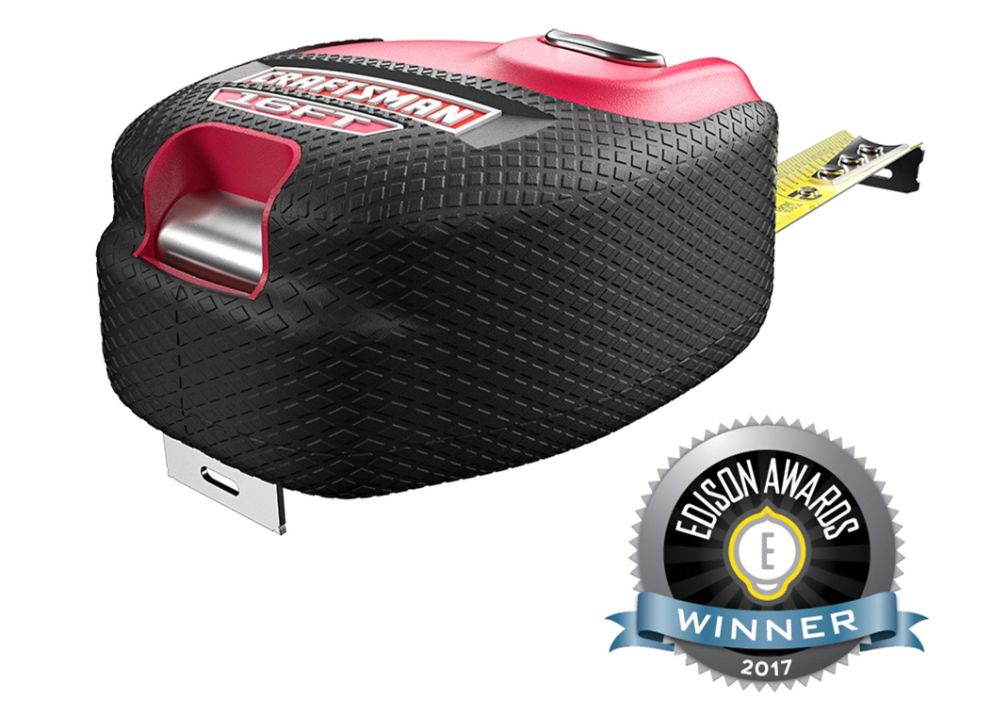 ---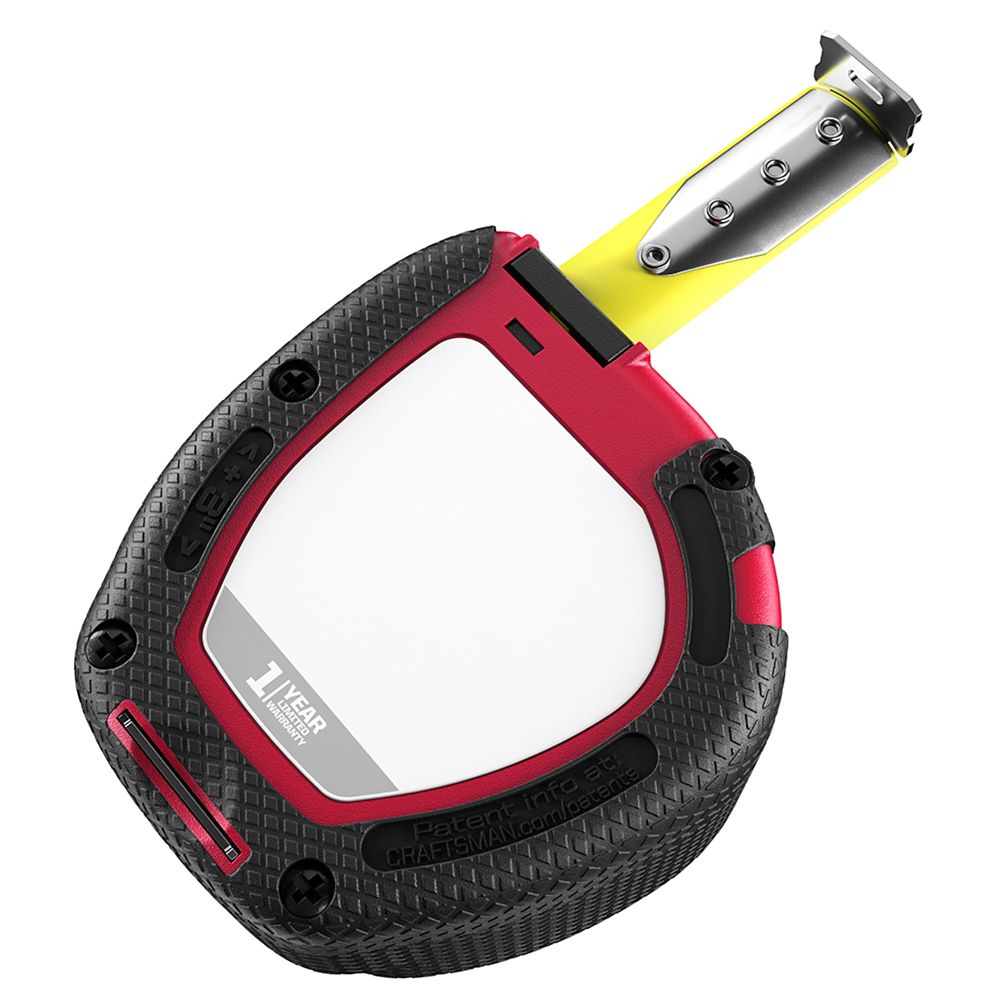 Check it Out

If you have ever found yourself looking for a piece of scratch paper so you can write down measurements, you are in luck! The back of this tape measure is writeable and erasable, so you can keep track of your measurements with ease.
---
---
---