6 Essential Digital Camera Accessories
6 Essential Digital Camera Accessories


Whether you're a budding photographer or someone who just enjoys capturing daily moments, there are different types of camera accessories you can use with a digital camera. If you want to get the most out of your device or you're looking to buy a new camera, here are some essential camera accessories to consider.

Straps
A neck strap helps reduce the chances of dropping your camera. Plus, this accessory keeps your hands free while you attach other equipment. Many designs have adjustable length features, so they can fit users comfortably.

Shop all straps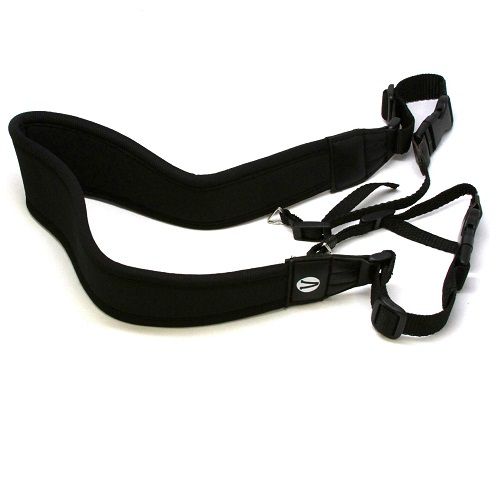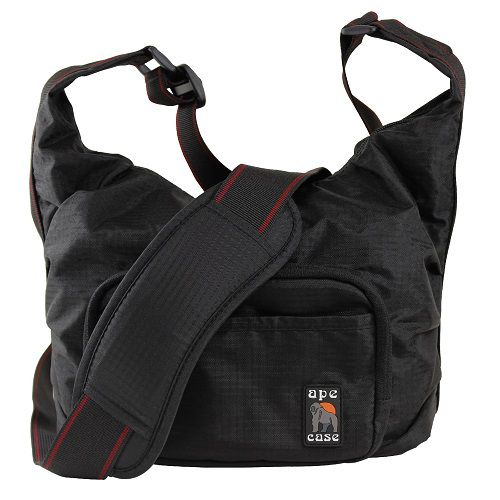 Cases
A sturdy, padded camera case can protect a device from scratches, dings and other damage. Some large bags allow you to store extra lenses, batteries, memory cards and other supplies you might need when shooting pictures. A backpack-style case is also a great option for photographers who are always on the go.

Shop all cases


Lenses
If you want to capture shots with professional-level clarity, detachable lenses are vital camera accessories. Telescopic lenses allow you to capture images from long distances, while wide lenses help create panoramic-style images. Models with fixed focal lengths highlight your subjects so they stand out from the background.
Shop all lenses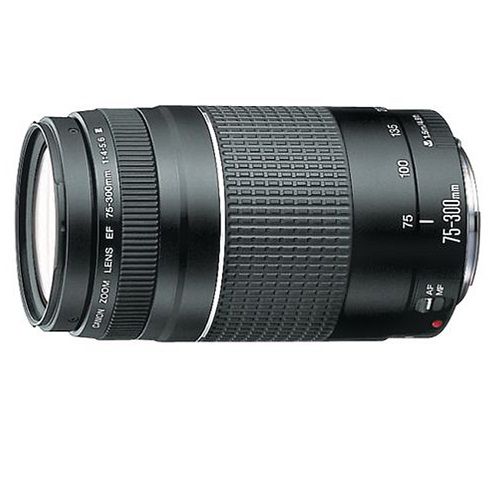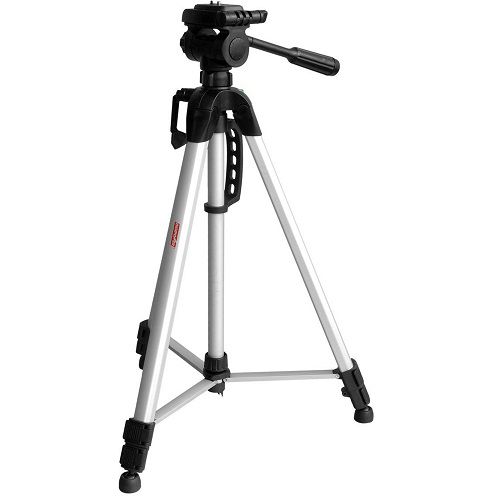 Tripods
Even if you have a steady hand, a tripod helps keep your shots as stable as possible. If a camera is a bit heavy, this accessory can help you lighten the load when you're taking a large number of photographs. When you want to be included in your pictures, simply mount the camera on the tripod and set your camera's timer.

Shop all tripods


Printers
Whether you take pictures professionally or want to create an album or scrapbook, the right printer is a must. Photo printers and inkjet models can produce high-quality photos with vivid colors and clear details.

Shop all photo printers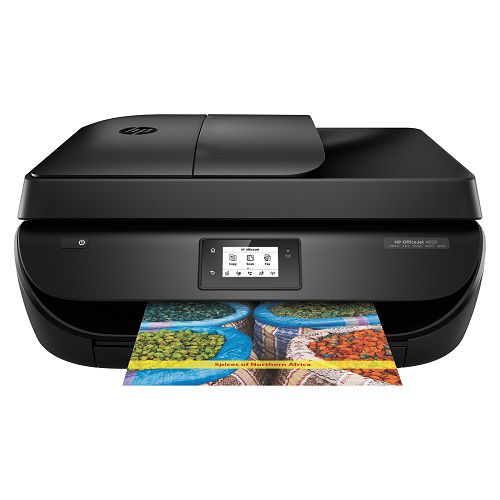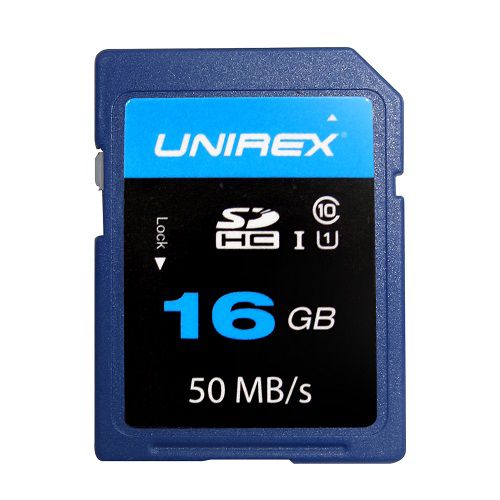 Memory Cards
If you're always shooting photos, you can never have enough memory cards for your camera. These small devices are available in a wide variety of storage capacities to suit your needs.

Shop all memory cards


---
---
---