A Beginner's Guide to Buying a Laptop - Sears
A Beginner's Guide to Buying a Laptop
Whether your office is actually a coffee shop or you like to do online shopping in bed, a new laptop can make your life on the internet much easier. With all of the technical jargon and ever-evolving bells and whistles, finding the right device for your needs can seem like a lot. Here are some of the latest types of laptops and options to think about, so you can find the right combination of portability, accessibility and performance that meet your needs.

Chromebooks
This option is ideal for casual users. Unlike traditional notebooks, these devices are designed to run Google's custom Chrome OS and many popular applications. Those looking to mostly surf the web, check social media accounts and pay bills online will find a lot to love in a new Chromebook.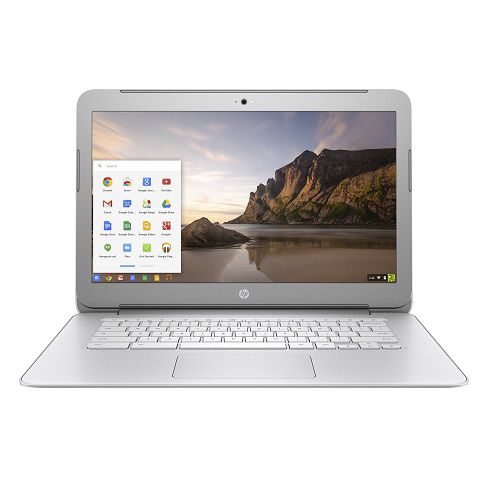 Benefits & Uses...
Budget-friendly price - With prices starting as low as $149, these devices are some of the most wallet-friendly laptops available.
Cloud storage - Since Chromebooks are specially designed to run Google's web-based Chrome OS, all of your work will be backed up on Google's own cloud storage service. Even when you're away from a WiFi connection, the temporary data on many apps will be saved on the device and uploaded automatically when a wireless connection is available.
Battery life - These laptops don't run traditional software, so they typically offer impressive battery life. That means you'll still have plenty of time to finish any work when you're away from an outlet.
Shop all Chromebooks
---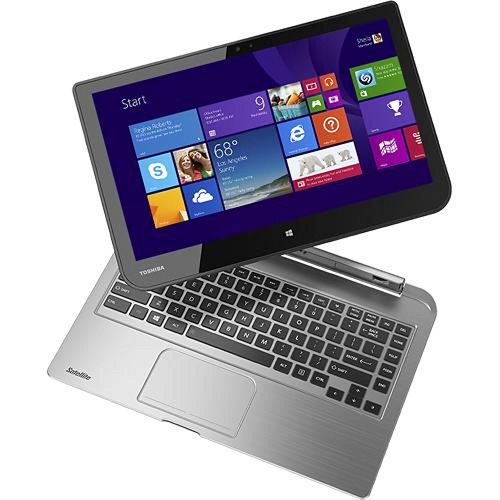 2-in-1 Laptops
2-in-1 laptops, or hybrid laptops, provide many of the must-have features of a typical notebook with the versatility of a tablet. By incorporating cutting-edge design elements, these devices can be flipped, turned or detached, depending on the model. Some options also feature responsive touch screens for added convenience.
Benefits & Uses...
Versatility - Torn between a tablet and conventional laptop? With a 2-in-1 notebook, you don't have to choose. You can quickly and easily set up shop in any home office or café using the full keyboard. At the end of a long day, simply detach, rotate or flip the screen and enjoy your favorite entertainment with less hassle.
More power - Unlike a conventional tablet, many of these powerful devices are generally designed to run the latest version of Windows, which has the functionality of both a laptop and a tablet whenever you need it.
Shop all 2-in-1 laptops
---
PC Laptops
Traditional PC laptops offer an especially wide range of options for all types of users. Whether you spend most of your time on the computer working or playing, finding the right combination of power, portability and price is easy with what most would consider a conventional laptop.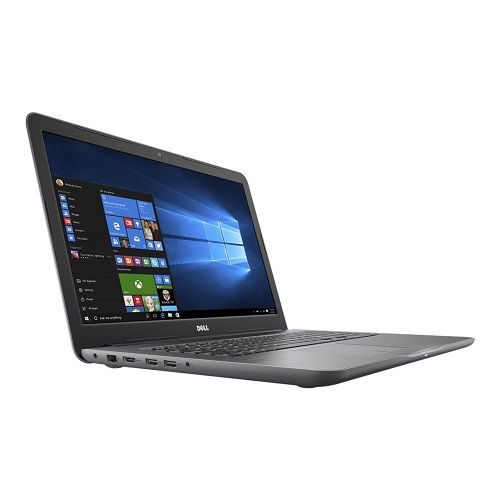 Benefits & Uses...
Multiple options - Unlike Chromebooks, tablets and 2-in-1 models, the standard laptop design is available with a whole mess of features. Whether you need a touch screen for design projects, more memory for storing media files or just a basic system for browsing the web, the options are almost endless.
Performance - Gamers, designers or those looking to replace their home desktop will find that high-end PC laptops deliver greater performance than other more specialized devices.
Shop all PC laptops
---
Ultrabooks
Yet another variation of standard laptops, Ultrabooks are known for their slim, streamlined designs and powerful yet compact insides. These are good options for casual users who want the option to do more than just surf the web.
Benefits & Uses...
Portability - Ultrabooks, by definition, are held to certain size and weight restrictions. These thin devices are loaded with features that won't weigh you down on the go.
Work and play harder - Just because these models are thin doesn't mean they lack power. By incorporating cutting-edge components, Ultrabooks can handle more tasks and programs simultaneously than their counterparts.
Shop all Ultrabooks
---
Price range - Price is always a key factor when you're in the market for a laptop. Chromebooks are some of the best budget laptops available, starting as low as $149. If you'll be working on the laptop full time, you'll probably want to look to a more feature-rich model, which can cost anywhere from $600 to over $2,000.
Size, weight and portability - These considerations are essential for remote professionals and on-the-go students. It's important to keep in mind that many lightweight options lack the power to handle more advanced programs and streaming tasks. Thankfully, notebooks and Ultrabooks are becoming increasingly lighter while still maintaining many of their important features.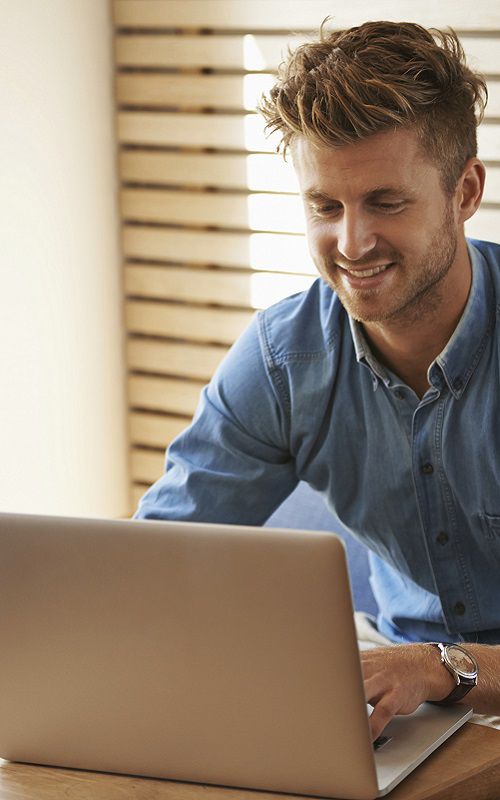 Screen size - While you don't want to be squinting to read the fine print, a larger screen means a bulkier, heavier computer. Screens generally range from 11" to 17", and most users will feel perfectly comfortable somewhere in the middle. If you're frequently running multiple browsers, tabs or programs, you'll appreciate the extra workspace a larger screen can provide.
Battery life - A long battery life is a necessity for those who work long hours and may need to be away from an outlet. Smaller models generally hold a charge longer than their more powerful counterparts, but that certainly doesn't mean a smaller device is more powerful.
Hard drive and capacity - The internal storage can be very important depending on the type of work you do. Chromebooks have just enough internal storage to hold and run the OS with its apps, while gaming and work laptops can hold upwards of a TB (terabyte) of information. This is ideal for multimedia projects and downloadable entertainment. Whether you choose a cutting-edge solid state drive or a traditional HDD, make sure it has enough capacity to store everything you need.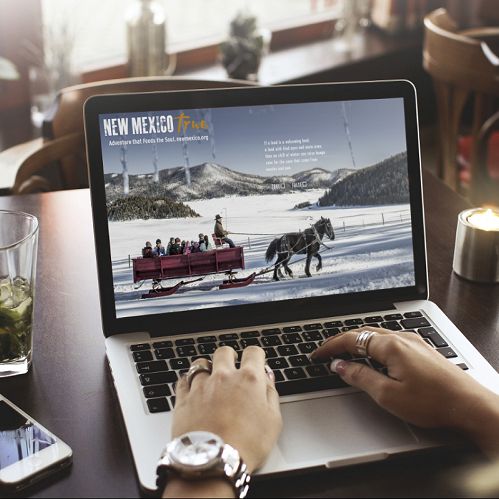 RAM - Random-access memory (RAM), affects the speed and capacity to handle running multiple programs simultaneously. The more RAM, the faster a computer can perform.
Processors - The right processor can help your computer run faster and more efficiently. If you're frequently using demanding programs, a top-of-the-line processor is a necessity.
Ergonomics - With all the tech specs of a new laptop, it's easy to forget that you're going to be physically interacting with it. Make sure that the device looks and feels right. Basic features like a comfortable keyboard and intuitive trackpad will make your life a whole lot easier and more enjoyable during a long day of work.
---
---
---