Tech 101: What is an HDMI Port? - Sears
Tech 101: What is an HDMI Port?
High Definition Multimedia Interface (HDMI) provides you with a compact way of transferring high-definition (HD) video and audio from a device to a display. A cable plugs into the HDMI port, found on an HD-capable device such as a game console or an HDTV. A standard HDMI cable can handle 1080i and 720p data, while a high-speed cable works best with 1080p, 4K and 3D data.
Uses of an HDMI Port
An HDMI port transfers HD-quality audio and video to monitors or TV screens.

They allow you to connect a high-definition gaming console or Blu-ray player to your television.

You also can run your computer off TV using the ports on both devices.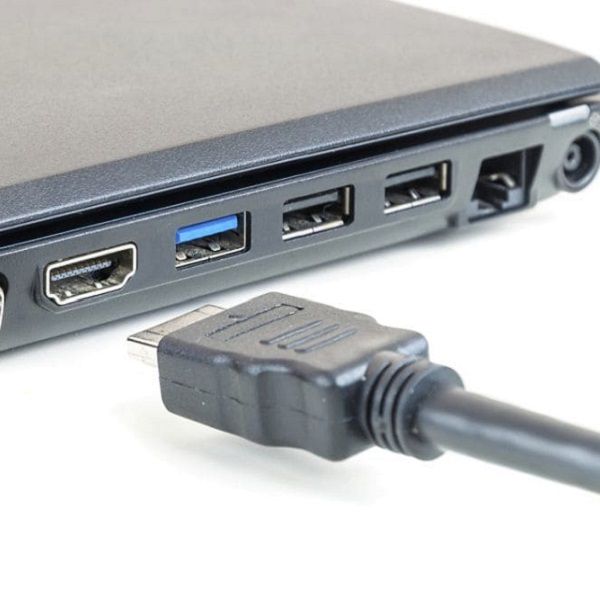 ---
---
---