Tech 101: What is a Wireless Keyboard?
A wireless keyboard or wireless mouse connects to your computer using a receiver so you can avoid the extra clutter of wires on your desk. These accessories may connect to the computer using radio frequency, infrared or Bluetooth connections. Often, all you'll have to do is plug the receiver into one of the USB ports on your device and turn on the keyboard or mouse. The receiver and the wireless mouse or keyboard will immediately recognize each other.
You may also need to turn on your computer's Bluetooth functionality and pair your accessory that way. You can also find wireless keyboard and mouse combinations that come with a built-in trackpad so you have everything you need to easily navigate your computer in one accessory.
Benefits of a wireless keyboard or mouse
Mobility and comfort for working on the go

Add a full keyboard or a standard mouse to laptops and tablets

Transfer your favorite accessories between different devices easily

Comes in a variety of sizes with multiple functions

Reduce clutter from wires in your workspace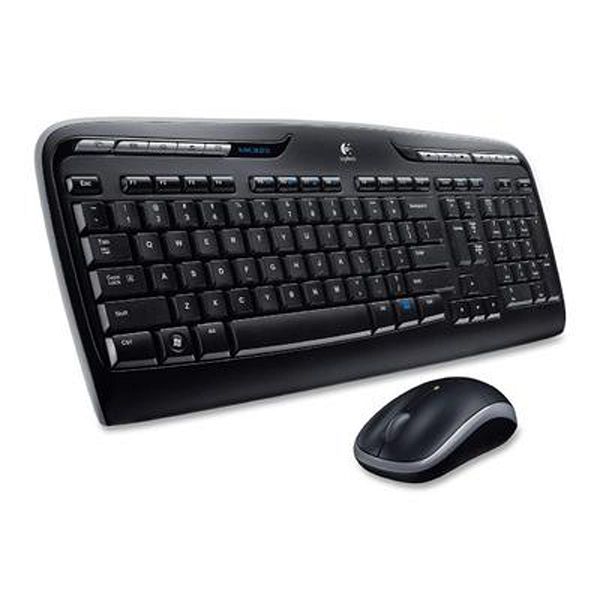 Tech 101: What is a Wireless Keyboard? - Sears
---
---
---