Tech 101: What is an SSD? - Sears
Tech 101: What is an SSD?
Solid state drives, or SSDs, are the latest and greatest in hard drive technology. They don't have any moving parts making them less energy intensive to operate and have a smaller profile making them perfect for laptops and other portable computing devices.
Another pro of SSDs is their durability. Since they lack moving parts, they're less susceptible to damage by being dropped or jostled. They're also faster than a standard HDD, making booting and accessing files faster and smoother.
Benefits of SSD storage
No spinning parts that can become damaged or fail with repeated use.

Needs less power to operate and gives off less heat while running.

No noise or vibration is produced as the hard drive runs.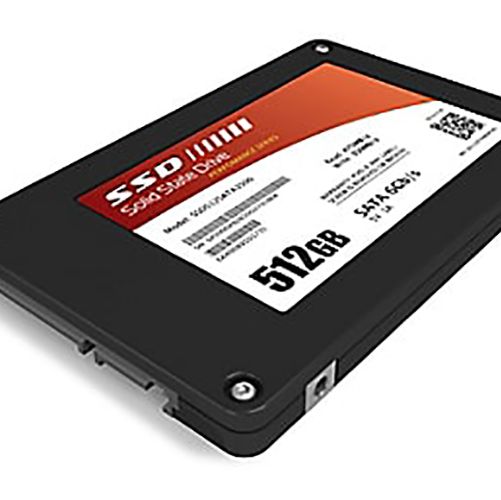 ---
---
---