A Beginner's Guide to Buying a Wireless Router


Setting up a wireless network in your home or office can be tricky. Reading through the specs can leave you facing a baffling set of numbers, and the various prices can leave you confused. Luckily, we're here to help. Here are some things to keep in mind while choosing a wireless router for your network.

Single vs. Dual Band Routers
The two bands that you'll see on router boxes are 2.4 and 5 GHz. If your online habits don't demand a lot of your connection, a single band router is ideal for the job. This model will be able to handle casual surfing and even light media streaming. However, if you have multiple people on the network who are gaming, file sharing and streaming HD media, the 5 GHz channel will provide the additional bandwidth you need.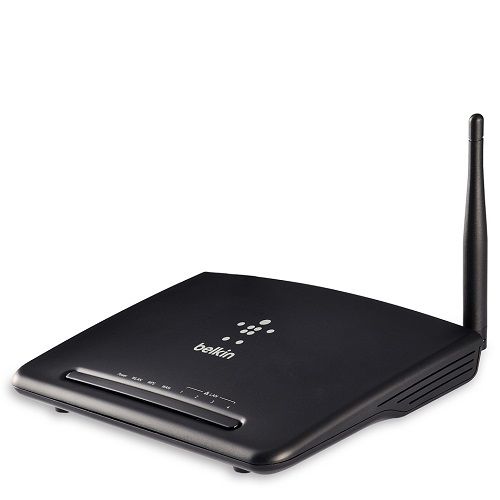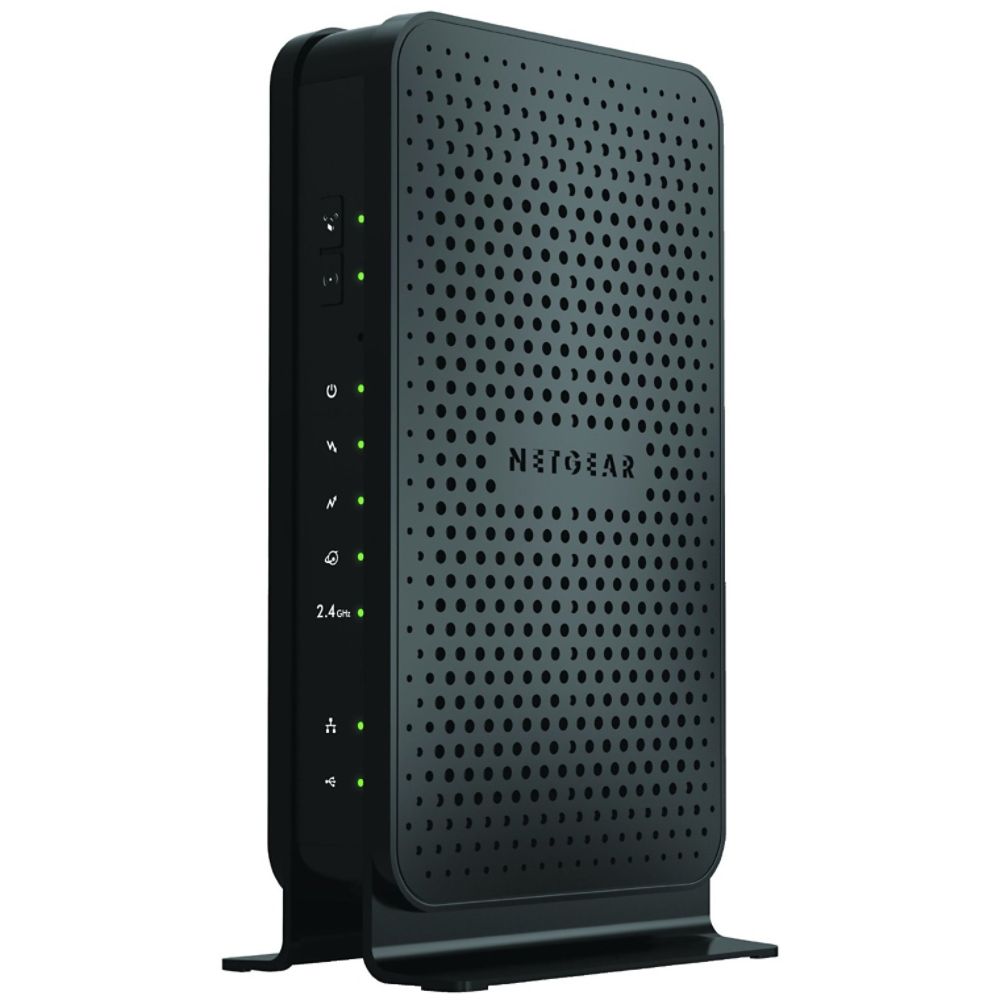 The Mbps Discussion
Mbps, or megabits per second, is the rating that denotes how much information can be transferred per second. A modern wireless router has the ability to reach theoretical speeds of up to 1900Mbps. Although, due to various interferences they rarely reach those speeds. A fast router won't increase the speed of your internet, though, which is determined by your ISP. A router will only be as fast as the service you're paying for, but it will enhance the performance of streaming video, games and music.


Security
Many of today's routers support WPA2 security, and you'll want to make sure that yours does, too. If you're purchasing a router for your home and have young kids on the network, a router that has Nighthawk installed will allow you to set parental controls to help ensure they're not accessing anything they shouldn't.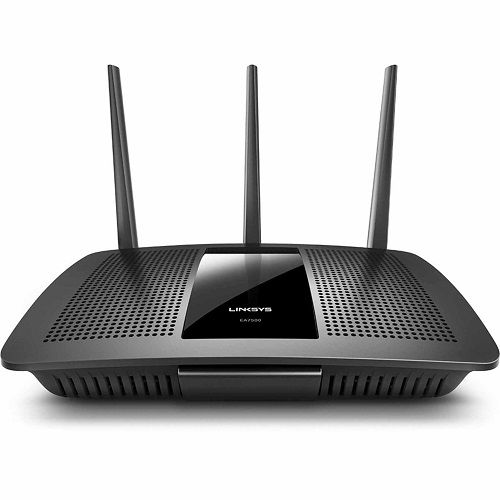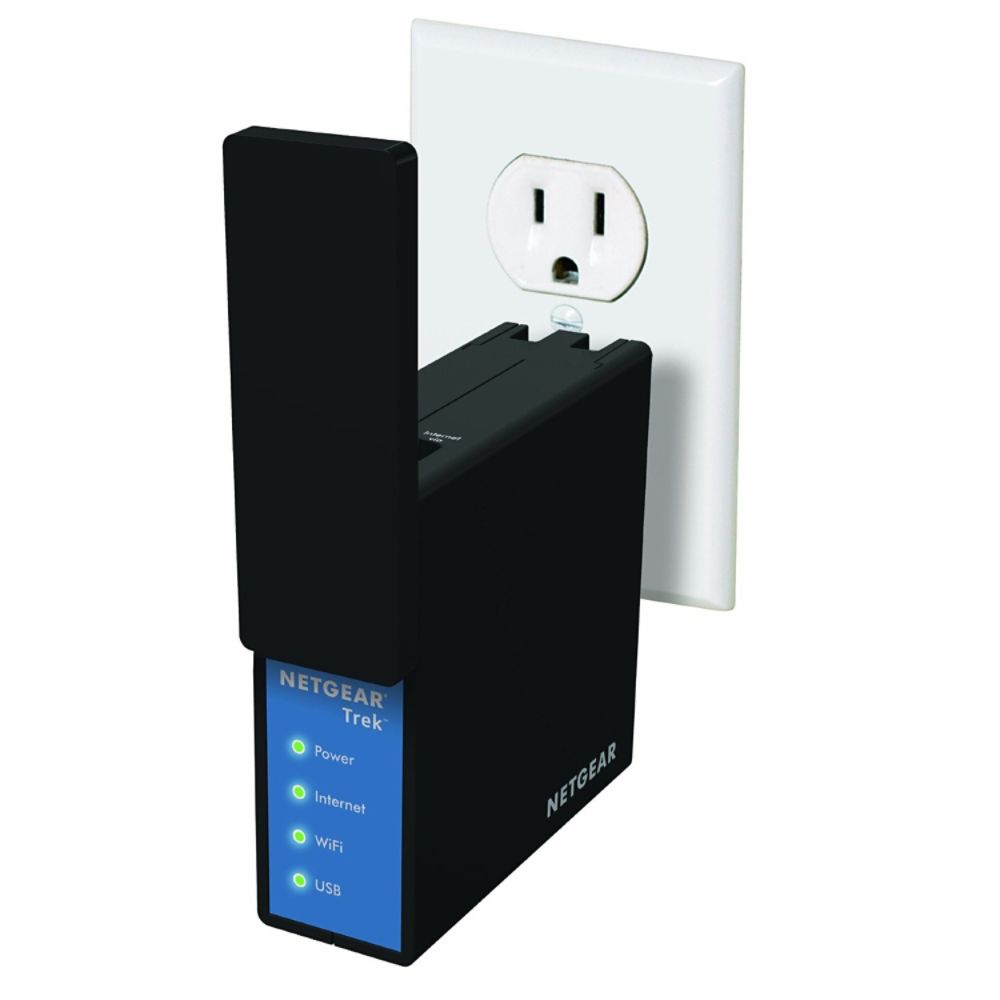 Distance
A wireless router has a maximum range within which a user can access the internet. For large homes, offices and houses with large amounts of interference, you'll want to invest in a Wi-Fi booster. This small device will help repeat the wireless signal throughout your space, so a device that is further from the source will still be able to receive a steady signal while in use.


Price
The cost of a wireless router is something that can't be ignored. You'll need to consider many of the above factors and determine if you need to upgrade to a premium-priced router. Make sure to consider all of the factors above and factor them into your budget, which should help you nail down the perfect price range you should target.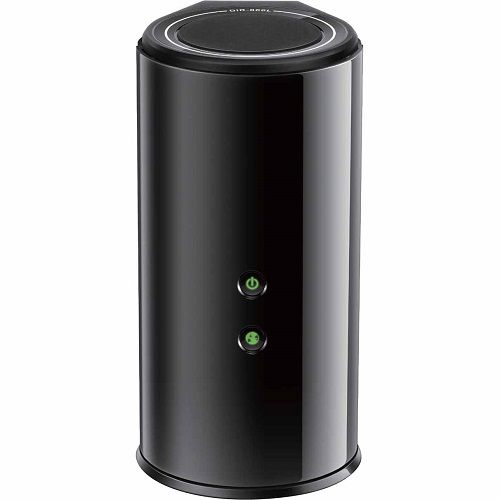 A Beginner's Guide to Buying a Wireless Router
---
---
---