A Beginner's Guide to Buying a Printer


Whether you're printing important documents or beautiful family photos, a printer is a vital part of any home office. While these machines serve basic functions, many new models have features and technology that make printing much more efficient. Before deciding which printer is right for you, here are some important features to consider.

Conveniences
All-in-one models feature built-in scanners and copiers, so you can perform multiple tasks from one, compact machine.

Wireless printers allow you to print from computers, mobile devices or digital cameras using a WiFi connection.

Many all-in-one wireless models also let you email scanned photos or documents from these machines.

Multifunctional printers with built-in phones and fax machines provide both a dedicated landline and the ability to fax documents quickly.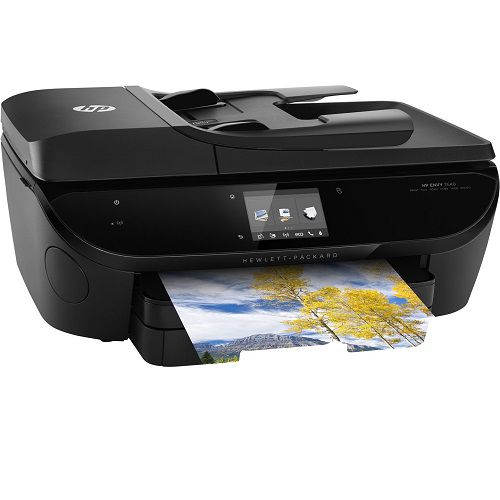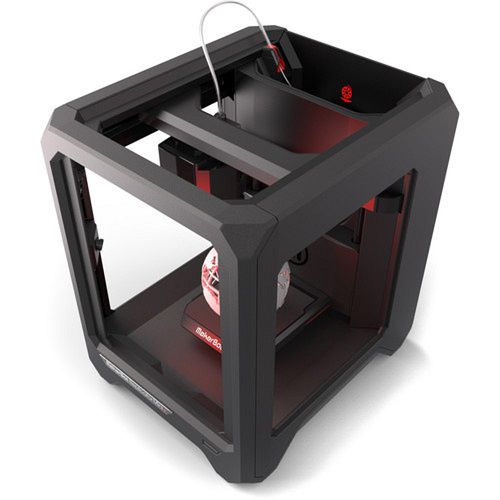 Printing Technology
Home 3D printers allow users to manufacture everything from architectural layouts to designs of toys.

Some machines use light-emitting diodes (LED) instead of laser technology to print documents or pictures.

Printers with special photo-printing capabilities create clear and concise pictures for any personal album or photography business.

Color and photo printing lets you create and design unique items and products, ranging from one-of-a-kind postcards to personal gifts. These capabilities even allow you to print off business cards or creative cover letters.

---
All-in-One Printers
All-in-one printers can print documents or photographs and include a host of other capabilities, depending on size and need.
These devices include a printer, copier and scanner in one, space-saving machine.

Multi-functional units can print photos, but they might need additional ink cartridges to produce high-quality photographs.

Some models include landline phones and fax machines to send and receive faxes from your home or office.

These machines are available with traditional hardwire connections or wireless capabilities.

Shop all all-in-one printers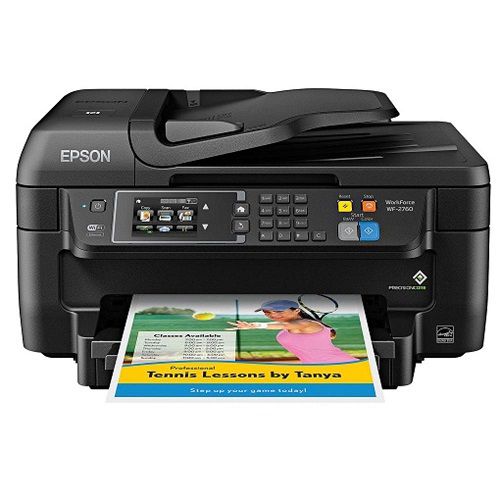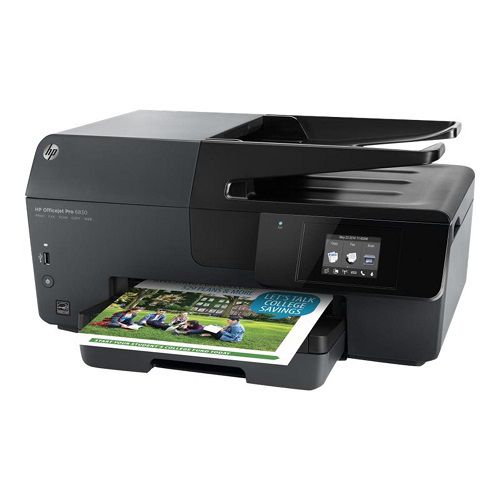 Inkjet Printers
Inkjet printers are time-tested machines that produce images or documents by using small jets of ink.
Inkjet technology prints in black and white or full color, producing clear, high-quality text or intricate graphics.

Many of the latest models are wireless for your convenience, but they're also available with hardwire connections.

Inkjet printers create high-quality pictures that perfectly capture colors and moments in fine details.

Colorful graphics and sharp text take any project or presentation to a more polished, professional level.

Shop all inkjet printers

Laser Printers
Laser printers are solid, durable machines that use small laser beams to generate documents.
Laser printers can produce top-quality graphics and text on many types of documents.

Due to the digital printing process, these models can handle large printing jobs, making them ideal for high-volume settings like offices or home businesses.

These machines use toners instead of ink cartridges, meaning you won't have to change ink as much as an inkjet or other counterparts.

Laser printers are available with wireless capabilities or traditional hardwire connections.

Shop all laser printers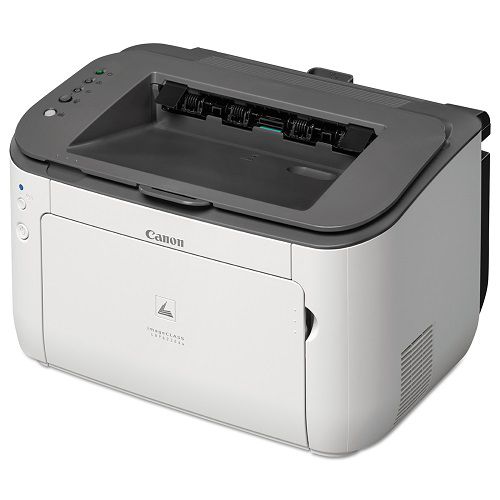 ---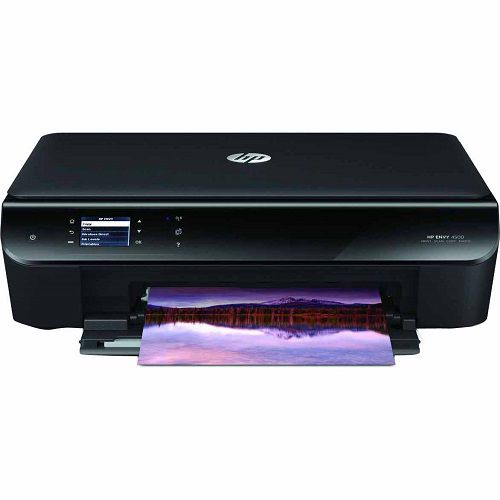 In households with professionals, students or business owners, having the right printers at home can be fast, convenient and efficient. It's easier to print documents, photographs or assignments at home instead of relying on professional services, which can sometimes be expensive.

New printers are available in many shapes to fit your home office. Small, basic printers get standard printing jobs done, while large, multifunctional models can take on professional-level tasks regularly.

Advances in printing technology have not only enhanced the quality of printers, but they've also improved the function and speed.

A Beginner's Guide to Buying a Printer
---
---
---