Video Games 101: What is PlayStation Plus?
Video Games 101: What is PlayStation® Plus
PlayStation Plus is a unique subscription-based program that has benefits for owners of Sony's PlayStation 3 and PlayStation 4 home gaming consoles, and their PlayStation Vita portable system. For a small monthly fee, Plus members gain access to a selection of free games on all three of these PlayStation consoles, with new titles rotating in and out of availability each month. If a Plus member downloads one of these games while it's available for free, they'll always have access to it as long as they maintain their subscription.
PlayStation Plus also offers occasional discounts on purchases on the PlayStation Network (PSN) store. Subscribers receive 3 GB of online game storage, so saved game data will always be backed up safely on the cloud even if there's a problem with the console or hard drive. For PlayStation 4 (PS4) owners, Plus is required to get access to online game modes. The same PlayStation Plus account can be used on all three types of console, so Sony fans can get the most out of their consoles.
Benefits of a PlayStation Plus Subscription
Access to a selection of free games for PlayStation 3, 4 and Vita that changes each month

Online game storage to back up your save files

Discounts on PSN content

Access to PS4 online multiplayer modes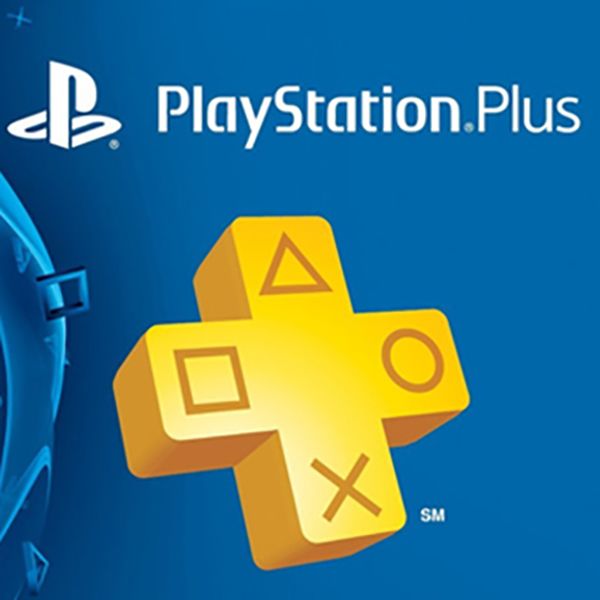 ---
---
---