Video Games 101: What is PlayStation® Vita

The PlayStation Vita is Sony's latest handheld console. This portable system has powerful technical specs that set it apart from smartphones and other portable game devices, delivering detailed graphics and exciting gameplay that rival titles on PlayStation 3. The high-contrast screen produces sharp images with vibrant colors. With WiFi capabilities, you can voice chat with friends, browse the internet, play multiplayer games or shop for new titles on the PlayStation Network store anywhere a wireless connection is available. You can also connect your Vita to the PlayStation 4 (PS4) for remote play, so you can enjoy PS4 games even without a TV.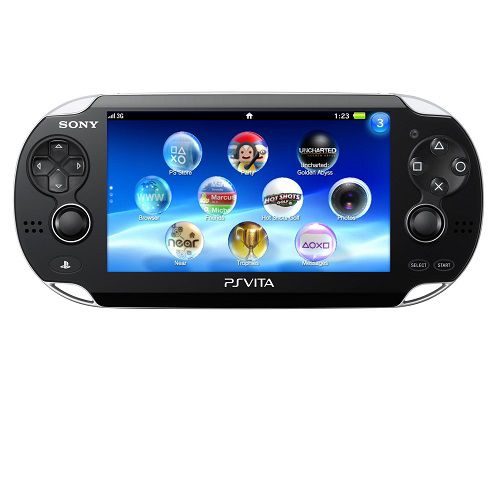 Benefits of PlayStation Vita
Enjoy console-quality games with responsive controls and sharp graphics.

The touch-enabled main screen and back-touch panel offer additional control options.

Link with PS4 so you can remotely play PS4 games on the Vita's screen instead of on the TV.

Connect to the internet wirelessly to play and chat with friends.

Download new titles for free from a selection that rotates monthly with a subscription to PlayStation Plus.

Video Games 101: What is PlayStation® Vita?
---
---
---