A Beginner's Guide to Buying a Blu-ray Player
When it comes to finishing off a great home entertainment system, a Blu-ray player will bring everything together. Making the leap from your DVD player to a top-of-the-line Blu-ray player will utilize your high-definition (HD) television's remarkable picture quality to its fullest. You can find models capable of playing 3D Blu-ray discs or ones with built-in WiFi and streaming apps. Understanding what different models of Blu-ray players have to offer you will help you decide which is best for your home.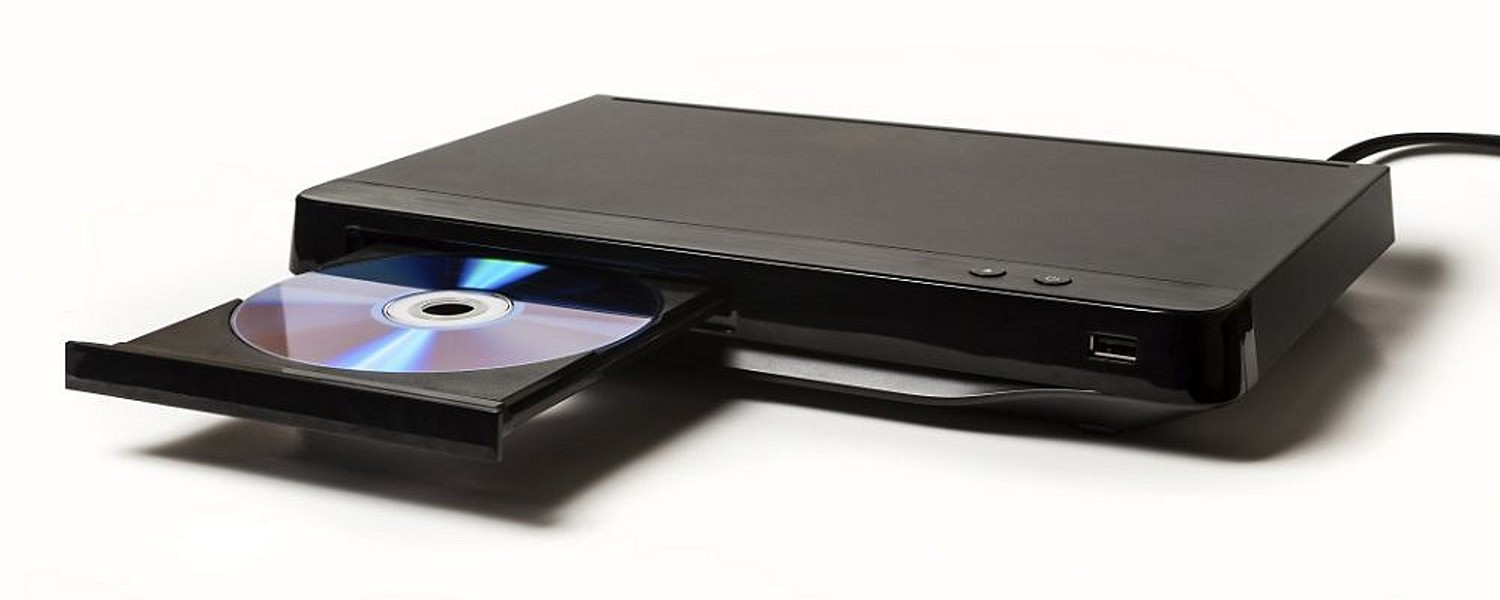 Features of Blu-ray Players
Standard Features
All Blu-ray players are backward compatible and will be able to play your standard DVDs.

They connect to your TV using an HDMI cable.

Their slim design and small shape allow them to be placed just about anywhere in your media center.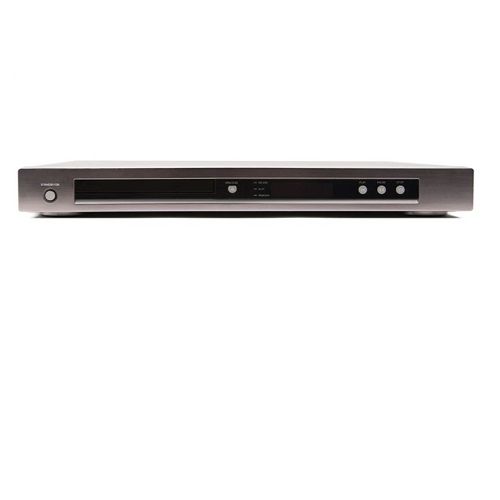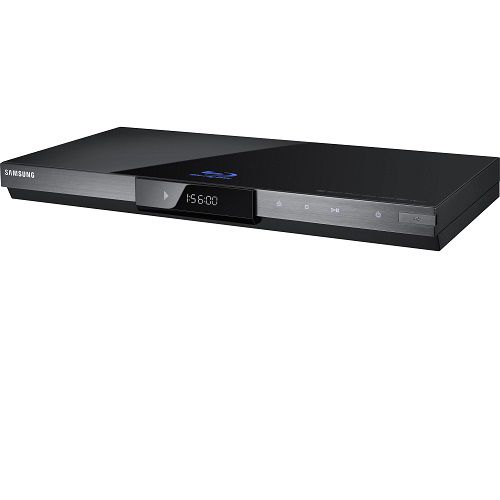 Specialty Features
Built-in WiFi can give you access to a myriad of television shows and movies through your choice of streaming services.

Certain models come with streaming apps built in, which you can access with the press of a button on your remote.

Variable audio experiences allow you to play your Blu-ray's audio through devices like your smartphone or wireless headphones in order to keep from disturbing others around the house.

3D Blu-ray players, when paired with a 3D TV, will give you the best 3D movie-viewing experience possible outside of a theater.
---
Smart Blu-ray Player
With built-in wireless capability, you'll have access to all of your favorite content through streaming apps.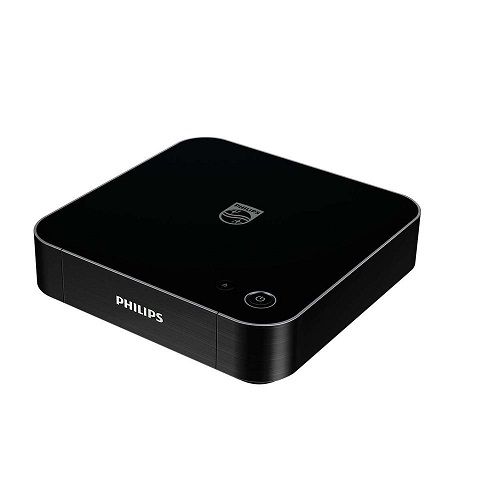 Smart Blu-ray players are best for...
People without a streaming device - If you don't have a streaming device but enjoy watching movies and TV online, then this is going to be the model for you. They let you view all of your streaming apps on the TV with one device.
The home entertainer - With internet access, you can connect to music streaming apps, turning your TV into a jukebox when the party starts.
Shop all smart Blu-ray players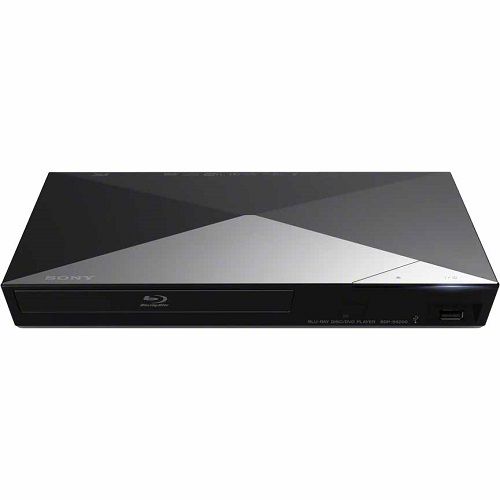 3D Blu-ray Player
If you want to get an immersive 3D experience with the clearest picture, this is the way to go.
3D Blu-ray players are best for...
Advanced internet options - Often, these will have more advanced internet-surfing capabilities, so you'll have access to some basic online functions just from your Blu-ray player.
People with 3D TVs - If you have a 3D TV, you're going to want a Blu-ray player that can take full advantage of your television's capabilities.
Shop all 3D Blu-ray players
---
Why Buy a Blu-ray Player?
High-definition Blu-ray movies will look far better on your HD television than on a standard DVD player.

Fewer films may come out on DVD in the future as consumers make the switch to Blu-ray.

With built-in WiFi and streaming services, your Blu-ray device can give you access to your favorite streaming sites along with playing movies on the highest quality format.
Shop all Blu-ray players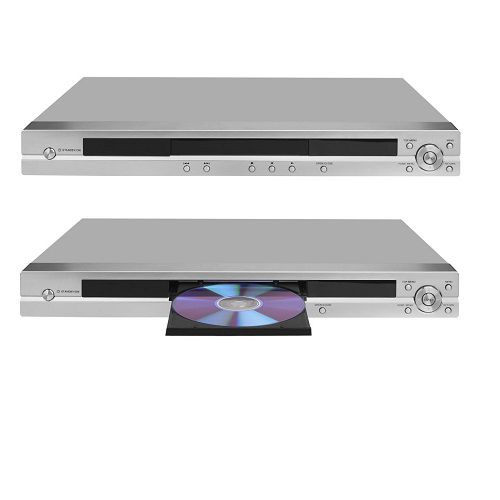 A Beginner's Guide to Buying a Blu-ray Player
---
---
---