Five Easy Steps to Building the Perfect Home Theater


You got rid of the old TV and clunky speakers, and now you're ready to build the ultimate home theater system. But where do you start? You should be able to build an entertainment system without spending a fortune or knocking down walls. Here's all you'll need to do to create a setup that your friends and family will love, and it's a feat that can easily be accomplished over the weekend.

Compare Screen Size with Room Size
Size matters, but it's important not to get carried away. Resist being tempted by the bragging rights that come with an oversized screen. Some guidelines to keep in mind: A 50-inch diagonal TV is ideally viewed from between 6-10 feet, while a 70-inch TV is best viewed from between 8.5-14.5 feet. Sitting too close to an oversized screen means that your head will have to move more than your eyes to follow the action.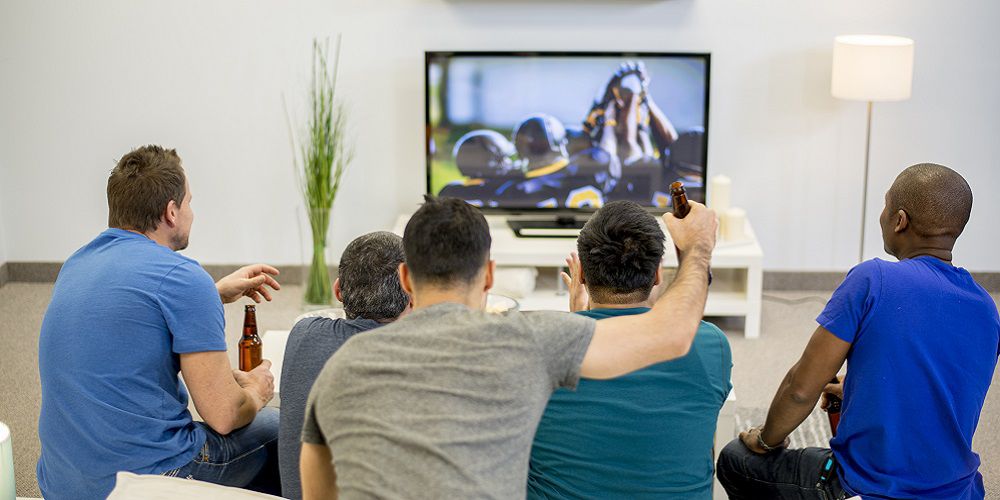 ---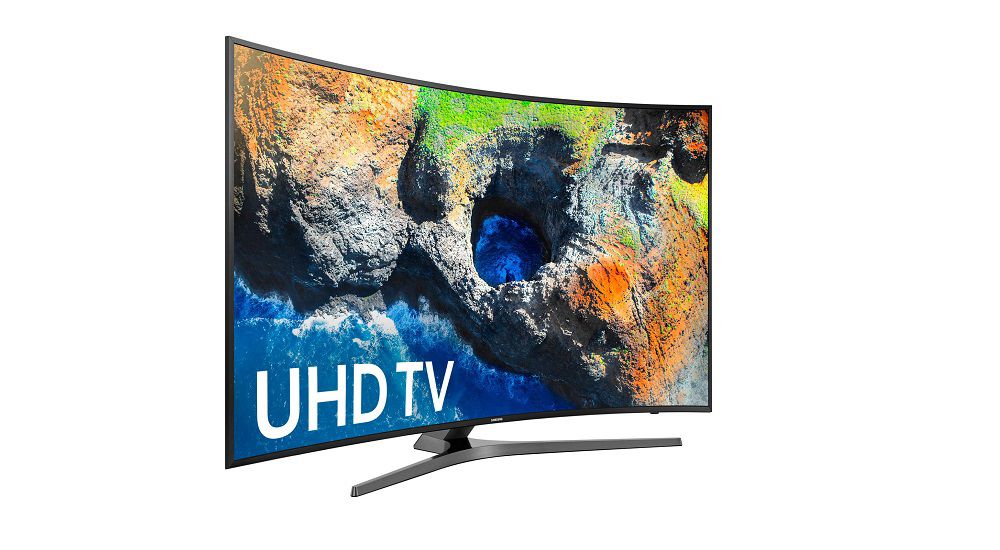 Tailor Display and Resolution to Your Viewing Needs
Your TV choices include edge-lit HDTVs, which use LEDs along the edges to create a thinner TV, or backlit HDTVs, which use LEDs directly behind the panel that allow for a more evenly illuminated picture. Opt for high-quality 1080p (HD) or 4K (UHD). For a more immersive experience, check out the new curved HDTVs, which offer an improved viewing angle and reduced reflections. Most new HDTVs will have internet-enabled capabilities, which let you surf the web and watch videos on Netflix or YouTube.

---
Find the Right Audio Receiver for Your HDTV and its Components
A receiver is the key to movie theater-quality surround sound. Finding the right one can be a challenge, since there are limitless feature options that can add up to a hefty price tag. Start by taking an inventory of the devices you own or plan to purchase. These may include a cable box, video game console, Blu-ray/DVD player and portable music players. A good rule of thumb is to get the latest receiver with the most advanced input/output connectors.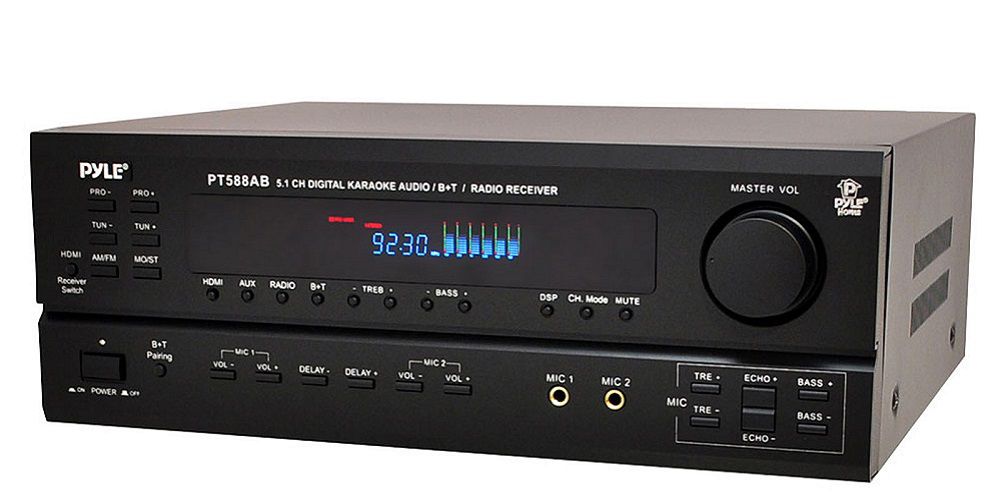 ---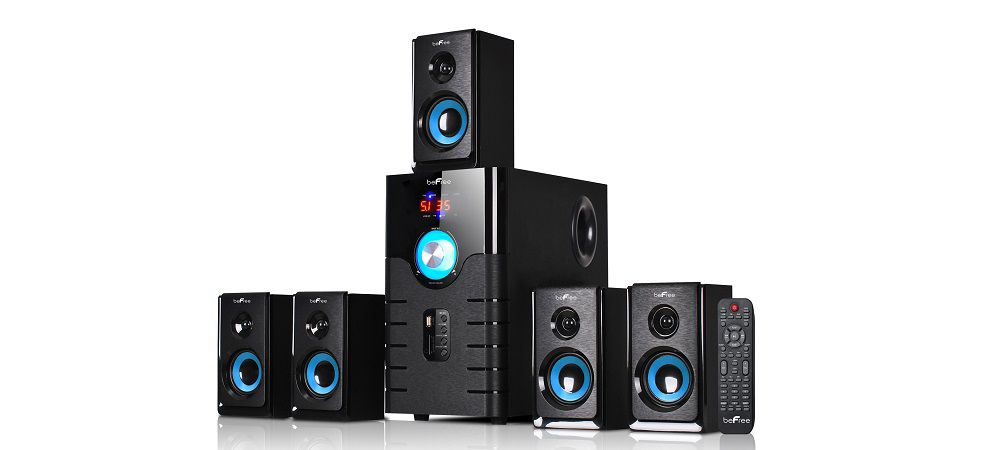 Ensure a Smooth Speaker Setup
This is important, especially if you want a surround-sound system. Make sure that your receiver has a built-in surround-sound decoder, which offers a simple and direct setup that saves you from wrestling with extra cables. Match the power output of your receiver to what your speakers can safely handle by checking the specs on both.

---
Match Cables to A/V Needs
You'll need suitable HDMI cables in order to connect the various components of your home theater. These cables come in a wide range of prices and can cost even more than your receiver. Many are gold-plated and have all sorts of clever designs to ensure maximum signal transfer without interference.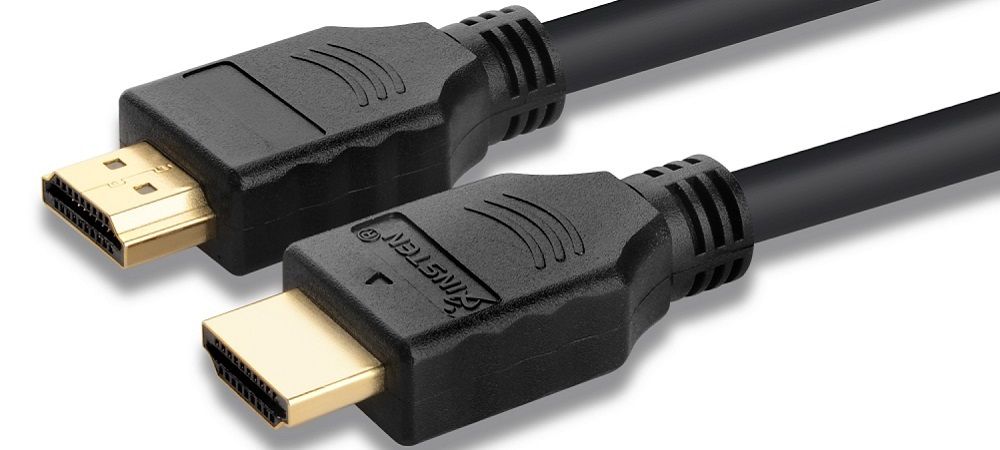 Five Easy Steps to Building the Perfect Home Theater
---
---
---