Home Tailgating Ideas: All the Gear You Need for Game Day
Home Tailgating Ideas: All the Gear You Need for Game Day


Are you ready for some football? Probably not if you don't have the right gear to throw a righteous party. If you're hosting this year's gameday party, you'll need a few things to keep your friends and family enthusiastic and comfortable all day long. From cookware and apparel to the right sound system and beyond, here are a few must-have home tailgating ideas for any fan.


The Clothes Make the Man
First things first. Every fan knows that you have to look the part, and that includes getting suited up in all your favorite fan apparel. Go big with novelty accessories like masks and foam fingers or keep it simple with hats, tees, sweaters and other basics in the team colors. Facepaint is optional.

shop all fan apparel

Take It Easy
Fans from the frozen tundra know a thing or two about cold-weather tailgating. That's why they swear by slow cookers that can prepare everything from appetizers to hot sandwich fixins to desserts while you get the house ready. In-the-know hosts will have two or more of these running simultaneously for multiple courses.

shop all slow cookers
Bring the Stadium Home
Even if it's freezing outside, a cooler will make it feel more like you're hanging outside the stadium. Keep one by the couch so that you and your friends can grab another drink without missing a second of the action. Coolers with lids that double as tabletops can help you make the most of your space.

shop all coolers

Listen Up
You already know that when it comes to TVs bigger is better. Well, the same thing is true for sound. If you've got the latest big screen 4K ultra-HD TV set up in your living room, you're doing it a disservice by not pairing it with powerful home theater system for a more immersive viewing experience. If you're short on space, a sound bar can drastically improve the out-of-the-box sound on most TVs.

shop all TVs | home theater systems | sound bars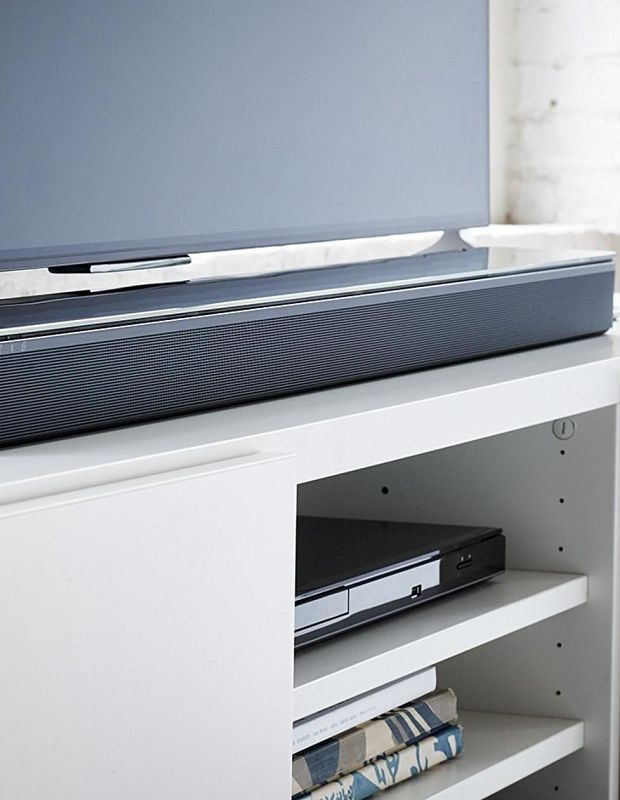 Different Strokes
Turns out that not everybody's a sports fan. Go figure. That doesn't mean that they can't still have a great time at your tailgating parties. Set up a separate area in the kitchen or dining room for some friendly competition of a different kind with board games at an existing table or temporary card table.

shop all board games
---
---
---