How to Make the Perfect Man Cave - Sears
How to Make the Perfect Man Cave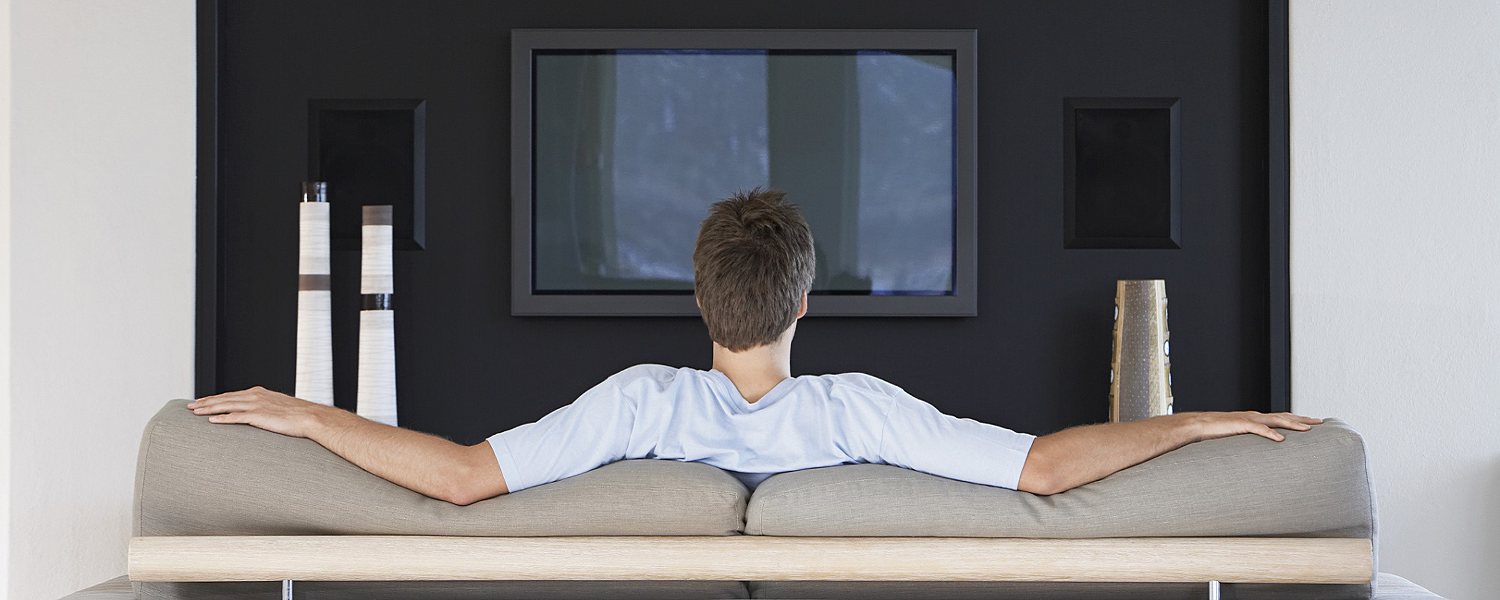 Whether you're watching the big game with the guys or just unwinding after a long day at work, a man cave is the ideal hangout spot. Decking out your space with the right setup is sure to make your house the go-to hub among your crew. Bust out the wings and crack open a cold one, it's time to turn that spare room into your own personal clubhouse with these can't-miss essentials.

The Center of Attention
Every man cave deserves the perfect television. Whether you're watching your alma mater take on a rival team or you're battlin' buds in your favorite video game, the right screen will make all the difference. Save on floor space by mounting the TV on the wall, or opt for a nice TV stand to add some class. If you're a gamer, invest in some wireless controllers so everyone can play without having to crowd around the console. Frame each side of the TV with proper media storage for all of your DVDs or video games to keep the classics fully accessible.
shop all TVs | entertainment centers | media storage
Sound Off
Once you've set up the screen, it's time to focus on the sound. A complete audio system will deliver a full wall of sound to make it feel like you're in the stands. Soundbars emulate a home theater experience using a single speaker, or get a classic surround-sound atmosphere with a more comprehensive home theater system.
shop all home theater & audio
Drown Out the World
After the kiddos are tucked into bed, a quality pair of headphones lets you continue to enjoy your favorite movies, shows or tunes well into the night. Wireless headphones can be paired with a bunch of devices, including compatible game consoles, music players and more.

shop all headphones

Set Up a Second Screen
Tablets make the perfect personal control system for everything from compatible televisions and speakers to lighting and the thermostat. Multi-task or kill time browsing the internet or playing games as you relax on the couch. Stream another game so you don't have to switch back and forth, or keep an eye on your fantasy football stats all Sunday long.

shop all tablets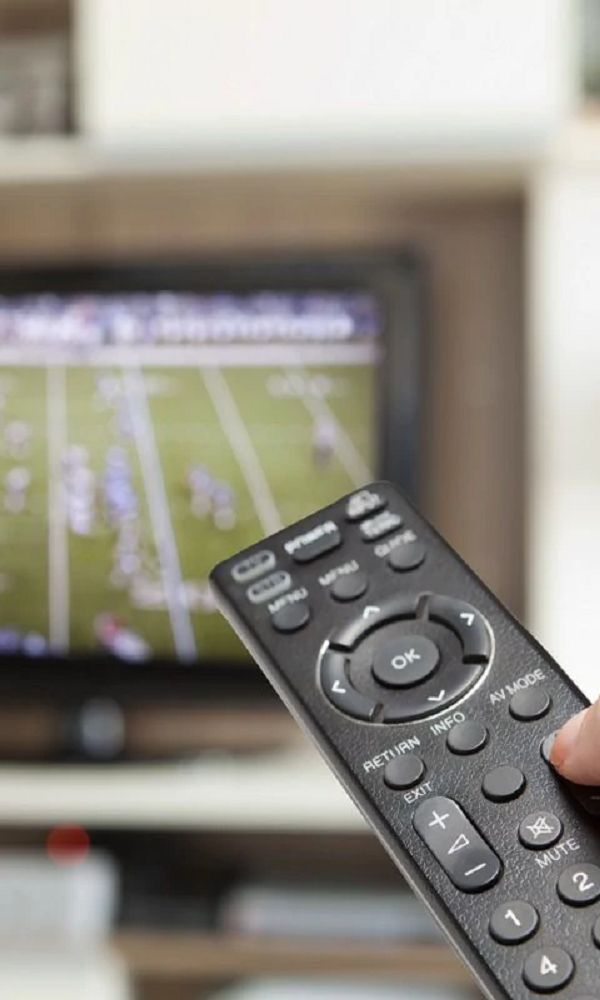 Take a Load Off
It's time to toss the beat-up couch you bought in college. Ramp up your relaxation station with a rocking recliner, cushy sofa or a long sectional to seat the whole crew. Set the style of the room and create an anchor for other furniture to bring it all together. Cap off the space with a table or two to keep snacks and drinks within arm's reach. If you've got enough space left over for a bar, add a couple of bar stools to take a break from the couch. When halftime rolls around, play a quick round of cards or mix up the next round of drinks for the group.
shop all recliners | couches | bar furniture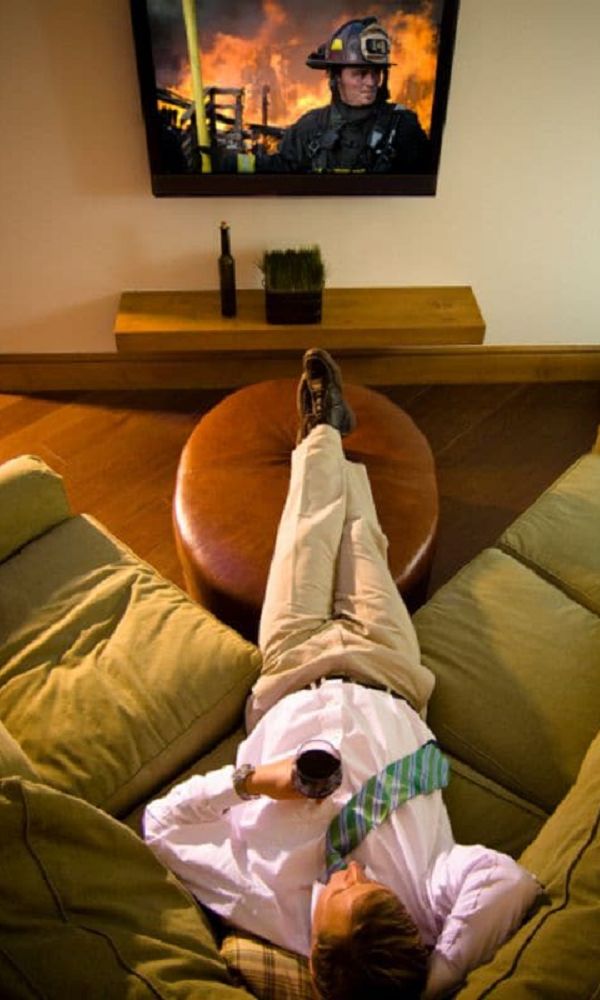 Keep a Cold One Handy
Between beer, soda and whatever drinks you prefer, a mini fridge will keep you stocked on provisions for all four quarters. They're also great for keeping a stash of snacks where the kids won't go snooping, or stick a frozen pizza or two in the attached freezer section. Impress your buddies with a kegerator for delicious draft beer, and make everyone feel like they're at your usual sports bar from the comfort of your couch.

shop all beverage centers
Wear Your Pride on Your Sleeve
No man cave is complete without a proud declaration of the teams it supports. From blankets and barware to wall décor and clocks, it's time to show everyone who you're rooting for. Just don't forget to have your team colors and lucky socks on before kickoff.
shop the fan apparel
---
---
---