Tech Showdown: Sound Bar vs. Surround Sound
Tech Showdown: Sound Bar vs. Surround Sound
Whether you're enjoying an action-packed movie or your favorite shows, the quality is always better with outstanding audio. When you're searching for better speakers for a home entertainment setup, a sound bar or complete surround sound system are the best options. Here are some factors to compare and contrast before making a decision that suits you.

| | | |
| --- | --- | --- |
| | Sound Bar | Surround Sound |
| Typical Price Range | Low to medium | Low to extremely high |
| Standard Number of Speakers | 1 to 2 | 3 to 8 |
| Optimal Room Size | Small to medium | Medium to large |
| Wiring | Minimal | Extensive |
| Installation | Less difficult | More difficult |
| Surround Sound Capability | Partial virtual surround | Full range surround |
| Speaker Configurations | Minimal options | Multiple options |
---
Advantages of a Sound Bar
Inexpensive - Sound bars are far less expensive than full surround sound systems.
Space-saving size - Due to its compact dimensions, a sound bar fits perfectly in spaces where space might be limited. If you live in an apartment this device is a perfect option for experience cinema-style sound.
Installation - With minimal wiring required, you can set up your sound bar in a matter of minutes.
Versatility - If you choose a model with Bluetooth connectivity, it can be used to play audio from other Bluetooth-enabled devices like smartphones, tablets and MP3 players.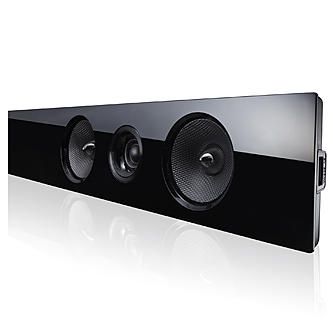 Limitations of a Sound Bar
Small "sweet spot" - The spot where a listener can achieve a surround sound effect is very small with a sound bar.
Subwoofer not included - A subwoofer is included in most sound-bar systems, but single models don't have one. You might have to purchase a subwoofer in order to get well-rounded sound.
Loses quality in large spaces - In large rooms, a sound bar's effectiveness greatly diminishes.
---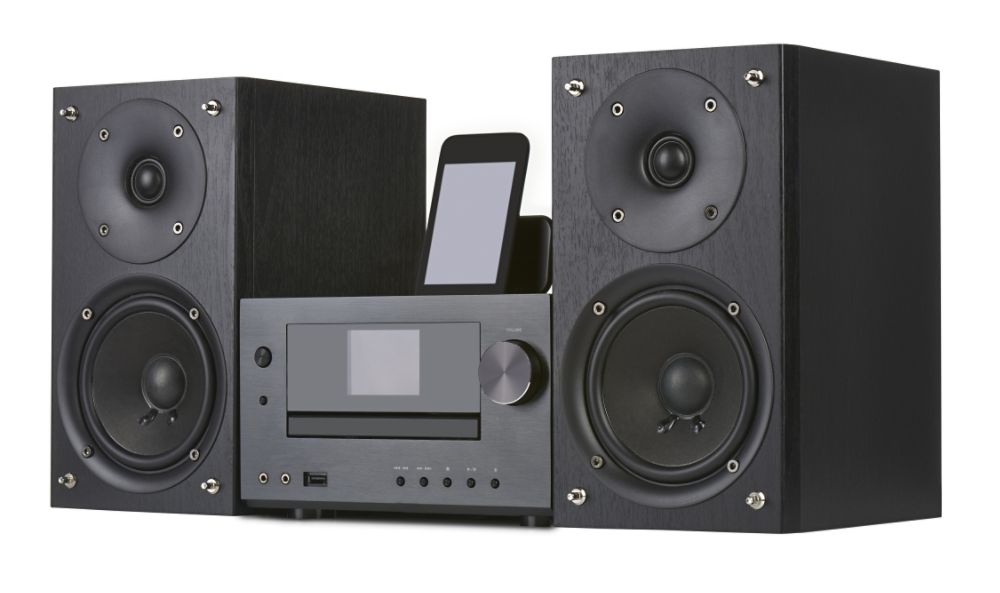 Advantages of Surround Sound
Large "sweet spot" - The area where a listener can hear the full surround sound effect is much larger due to the increased number of speakers.
Full-range surround sound - Full surround sound means you'll hear sounds in relation to where they are on screen. For instance, if someone is walking from right to left, you'll hear the sound travel from one side of the room to the other as you would in real life.
Variety of speaker configurations - Depending on your budget and how many speakers you want, you can customize the layout of your speakers to maximize their effect in a room.

Limitations of Surround Sound
Can be Pricey - Although you can get a basic home theater sound system for around $100, a quality surround sound system can cost you closer to $1,000 or more.
Wiring - Most of the best systems use wires that run from the speakers to the receiver. This can be difficult or obtrusive if you're trying to wire a large room for surround sound.
Installation time - The wiring process isn't the only extensive pat of installation. Adjusting the speakers at the proper angles for optimal sound can also take time.
---
---
---