How to Connect a TV to a Computer
Streaming movies and TV shows is convenient, but having to use a small laptop or computer screen isn't always ideal. Using a television, you can easily display media from your computer to a larger monitor. Whether you want to enjoy gaming or home-theater experieces, here are some general steps for connecting a TV to a computer or laptop.
What You'll Need
Laptop or computer
Television
HDMI cable
HDMI adapter (if necessary)
WiDi converter (optional)
---
Step 1: Find the HDMI Port on Your TV
The HDMI port is essential, whether you're connecting wirelessly or via HDMI cable. Either device plugs into this port, which is usually located on the side or back of your television set.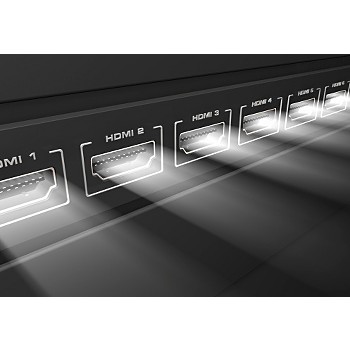 ---
Step 2: Change the Input
Your television's remote should have a button labeled "input," which allows you to switch between devices connected to your TV. When you select this option, a menu should pop up on your television screen. Simply scroll to the HDMI option and select it. Since your computer isn't connected yet, the screen will stay black.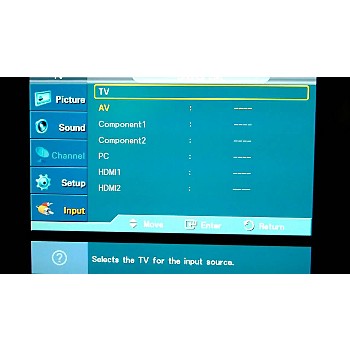 ---
Step 3: Connect to Your Computer with an HDMI Cable
If you're connecting a HDMI cable, plug the cable into your computer's HDMI port and connect the other end to your TV. Once both ends are connected, you'll see the display on your television screen. If your computer or laptop doesn't have a port, you can buy an adapter for the cable to work. Depending on your operating system, you may have to adjust the computer's settings to recognize the HDMI connection.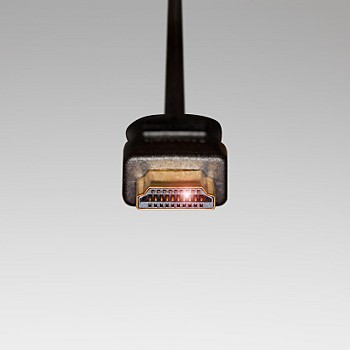 When connecting wirelessly, you need to pick up the wireless signal through your computer. Your computer's settings should have an option to add a wireless display. When you choose this option, a quick scan should be able to locate your WiDi converter. Connect to the WiDi and your laptop or computer screen should display on your TV.

---
---
---