A Beginner's Guide to Buying a 4K TV


One of the latest advancements in home entertainment is 4K technology. A 4K, or UHD TV refers to the screen's horizontal resolution of approximately 4,000 pixels. Whether you enjoy action movies or sporting events, this type of TV offers a more immersive experience in your home. With prices beginning to fall in line with other TVs on the market, it's much easier to be on the leading edge. Here are some tips to consider when buying a 4K TV.

Resolution
Many TVs have a standard definition (480i resolution) or high definition (1080p resolution). Those are vertical measures. If you want to compare 4K to HD, you need to compare the vertical measures. A 4K television has 2160p resolution, which is double the 1080p resolution in HD TVs. This type of screen is able to create sharp images, thanks to its resolution and fast refresh rate.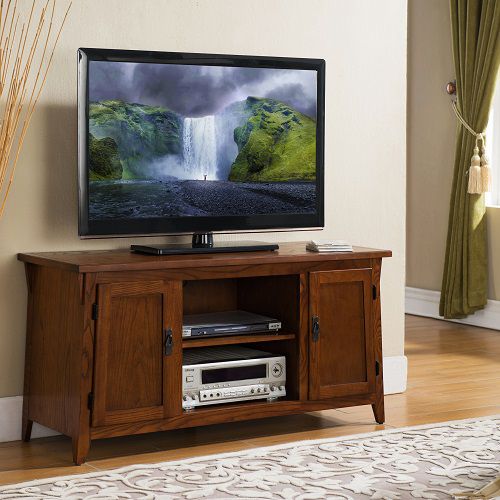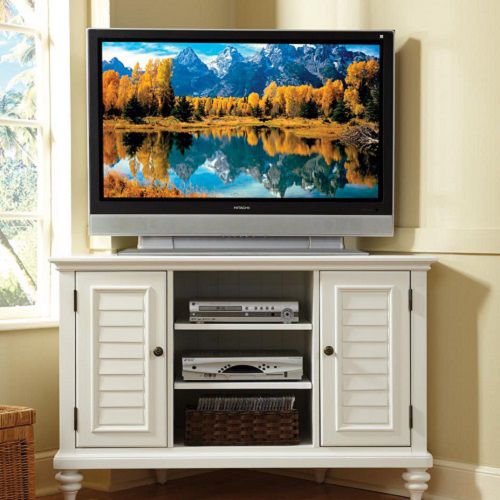 Content
The big jump in resolution requires a lot more information to be sent to your TV. Streaming services such as Netflix, YouTube and Amazon are beginning to offer widespread 4K streaming. Even if content isn't available in 4K, it's likely that your 4K TV will still improve the content quality and make it look better than an HD model.


HDMI Inputs
One of the important features to look for in a 4K TV is its HDMI inputs. Many devices, such as Blu-ray players and game consoles, still use an HDMI 1.4 standard. In order to get the best out of your TV, make sure to use an HDMI 2.0 standard. This HDMI is better suited for handling the bandwidth and advanced technology of a 4K television.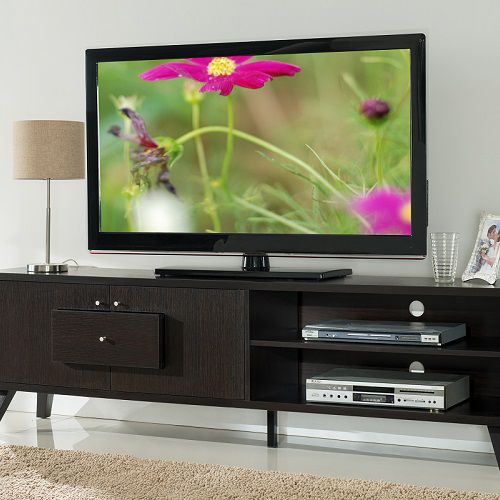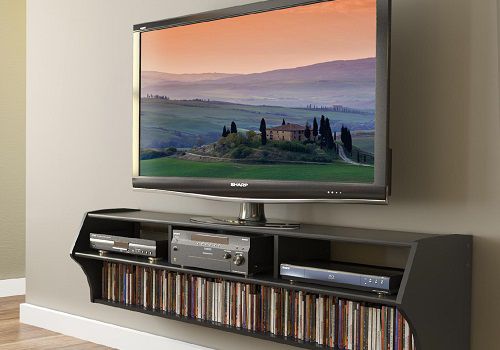 Placement
When buying a 4K TV, you should always consider its placement in the room. This television typically requires viewers to sit closer to the screen than they would with a standard model. A 4K television's resolution allows you to view a crisper image the closer you are to the screen.

A Beginner's Guide to Buying a 4K TV
---
---
---