Televisions 101: What is a Combo TV?
A combo TV is a television with a built-in DVD player. This gives you the benefits of two devices with one purchase. Combo sets range in size from smaller to moderate-sized models. With LED-lit screens, you won't be sacrificing any video quality with the added DVD player. Most combo models come with an HDMI port, allowing you to attach an extra input device, such as a cable box.
Benefits of a Combo TV
Great for dorm rooms, offices or small apartments where space is at a premium.

The extra weight of the DVD player is minimal, so most combo TVs can still be wall mounted.

With a broad size range, you can find a set that fits the space you have.
Shop all combo TVs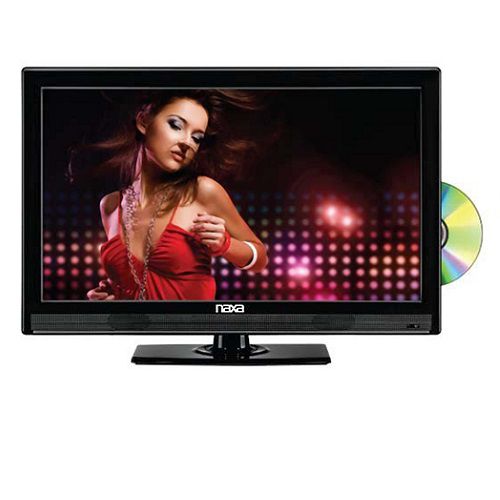 Televisions 101: What is a Combo TV?
---
---
---