Unique Valentine's Day Gifts
Master Home Products Therapist Stool – $60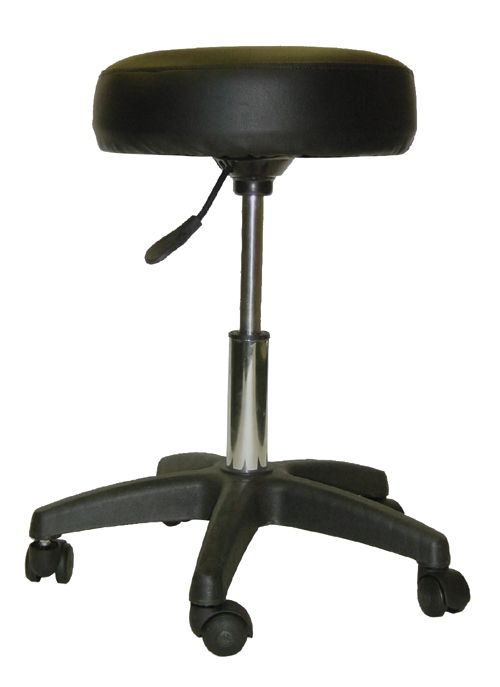 There are few things more relaxing than a massage, but rather than getting a gift certificate to the spa, invest in this massage stool and pick up a few tips online to give your partner a relaxing experience yourself.
He or she will appreciate the time you took to learn massage techniques, and will look forward to coming home and winding down in the future.
Conair Body Benefits Battery A/C Massaging Neck Rest With Heat – $20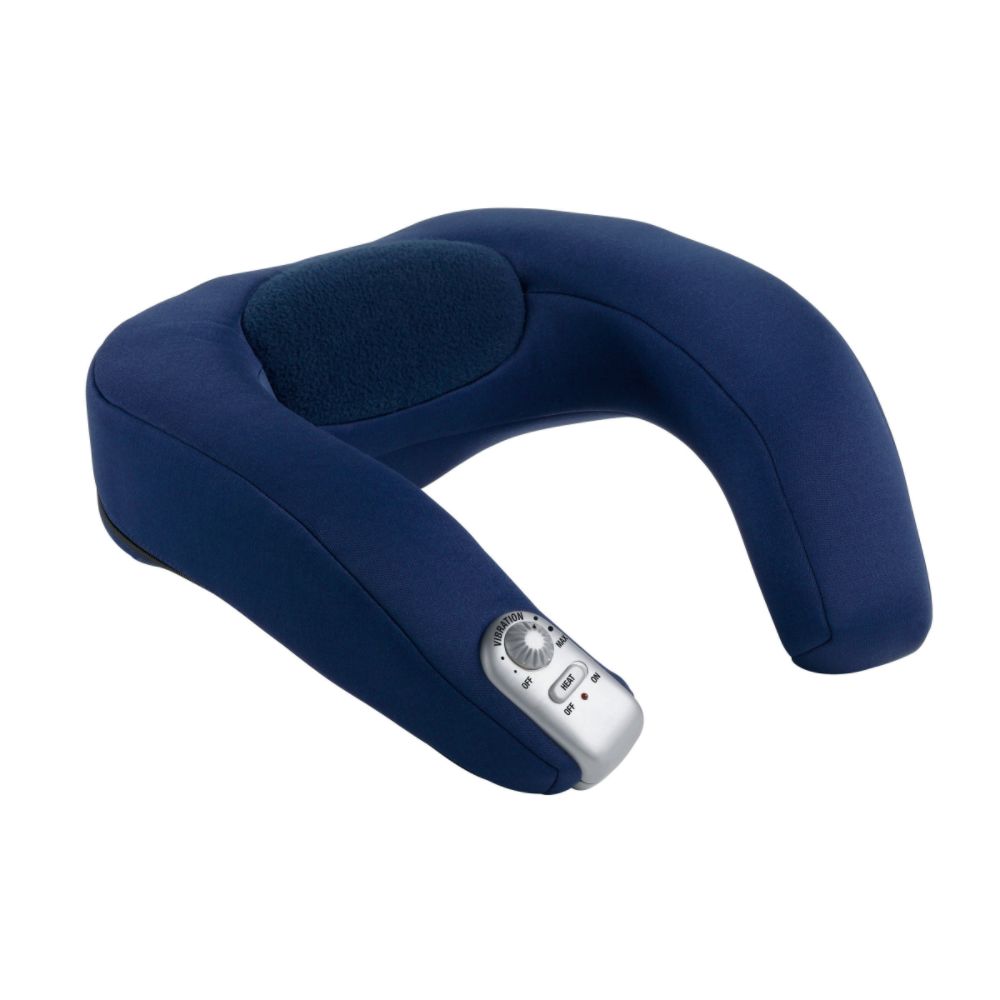 Not quite ready for the long-term commitment involved with a massage therapist stool?  This massaging neck rest also provides relaxation without being quite so serious.
"This massager works great at relaxing tense muscles," one user wrote. "I love the fact that it is heated."
GPX 2GB Digital Audio Player – $13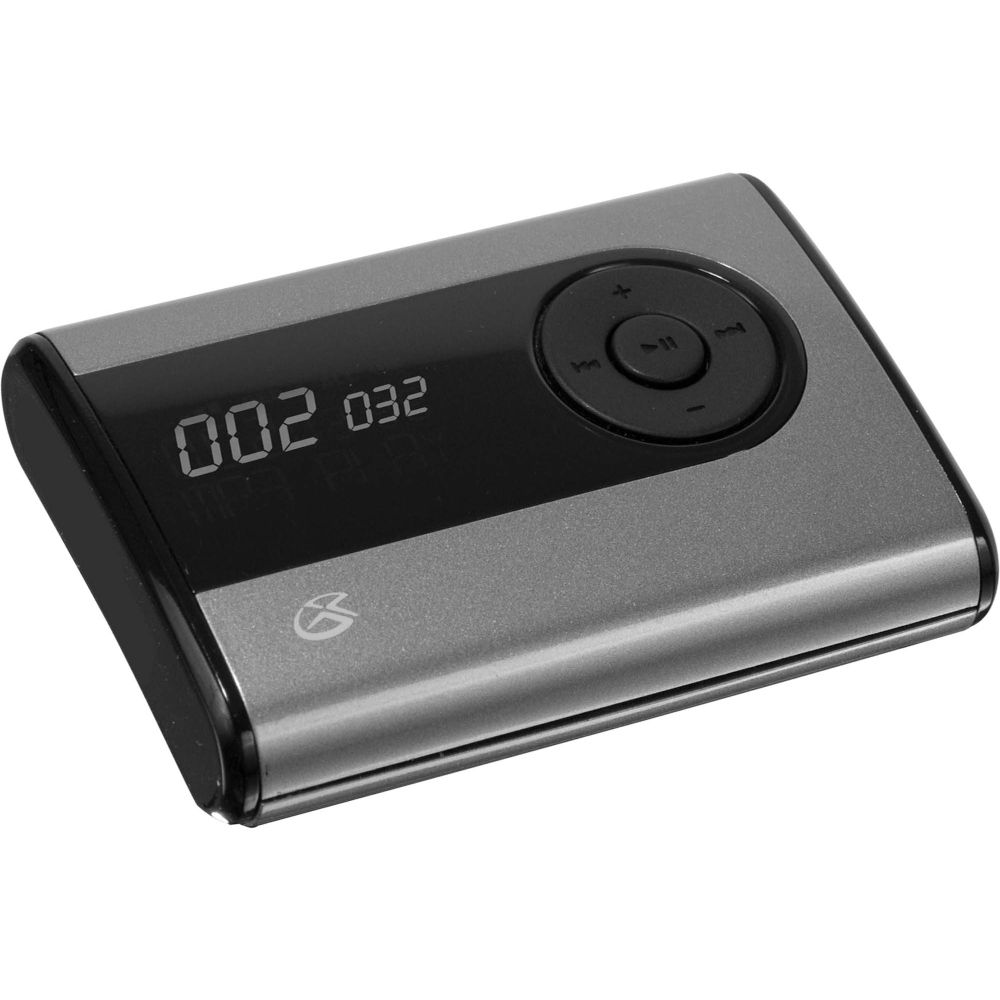 If your boyfriend or girlfriend is a music junkie, ensure a rocking Valentine's Day with this inexpensive mp3 player.  Make it personal by curating a special music playlist to send a special message.
Or, choose his or her favorite songs and recommend new bands by using Pandora.com or last.fm to discover new artists.
MicroDry Memory Foam Bath Pillow – $20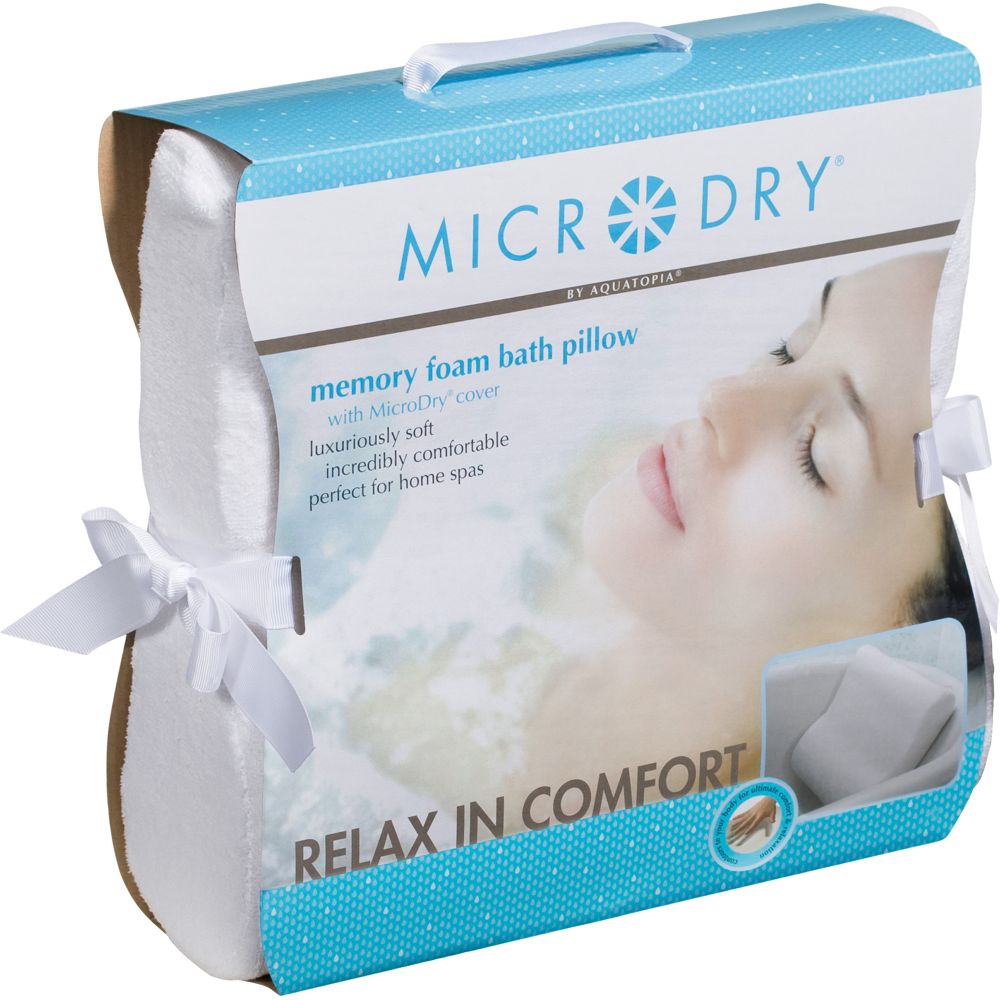 Help your partner relax at the end of the day with a relaxing soak in the tub and this bath pillow. Users love this bath pillow, one stressed mom wrote, "I have three kids and when my husband gets home in the evenings he takes over watching the kids and lets me soak in the tub, my escape from the real world."  Pair it with soothing bath salts for the ultimate calming experience.
Kenmore 25 Bottle Capacity Wine Cellar – $199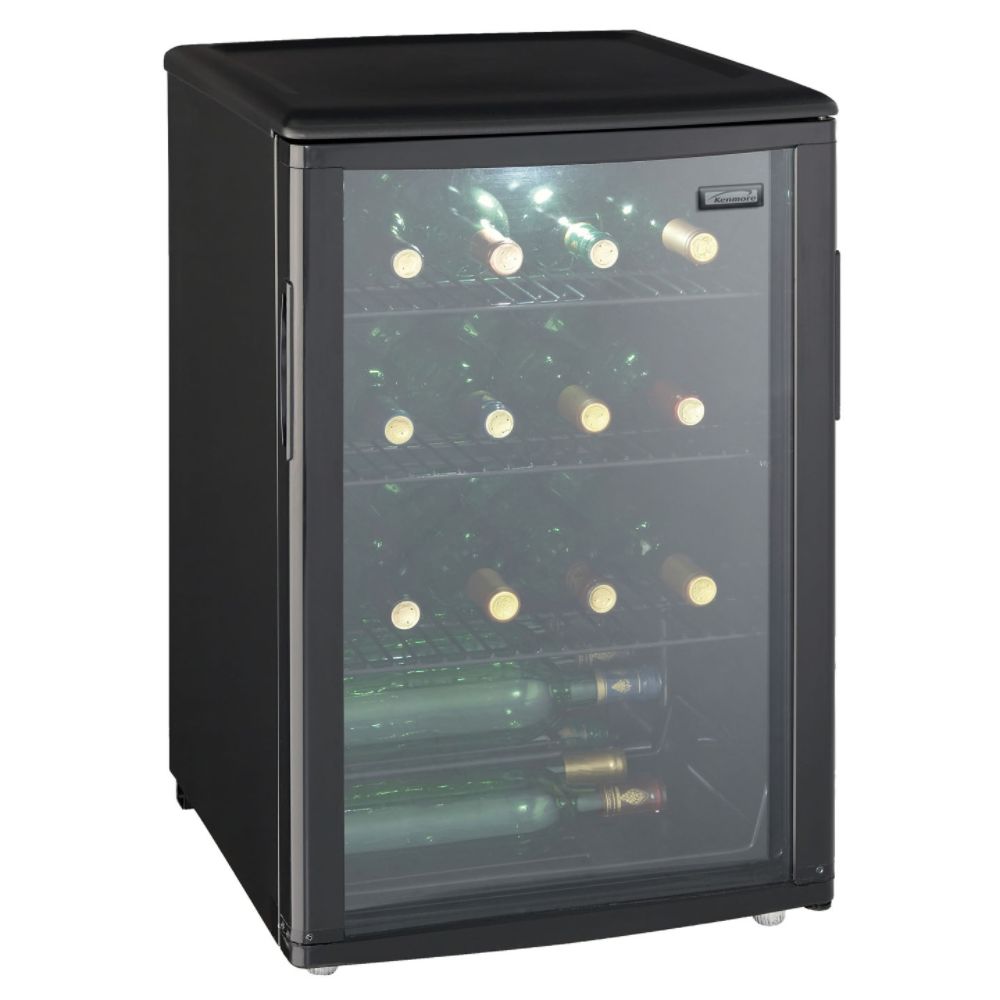 This is a splurge item, but if your husband or wife is a wine lover, what better way to start your own collection than with this 25 bottle capacity wine cooler?
One user wrote, "It's reasonably quiet, keeps everything nice and cool and it looks good too. What more can one ask? I use it to store both wine and beer."  Top this gift off with a nice bottle of wine or champagne to set a romantic tone.
***
What's the most unique Valentines Day gift you've been given?  What's the most unique one you gave?  Share your ideas in the comments below!