Best Toasters & Toaster Ovens
The right toaster or toaster oven can make a huge difference while preparing a meal. And a great toaster and toaster oven will not only get the job done, but will look great on your countertop. Find out which of these kitchen appliances is the best choice for your family, your wallet and your toast.
Budget Buy Toaster
Proctor Silex Cool-Touch 4-Slice Toaster
"Love the select features and my toast is perfect each time," says HOPE45.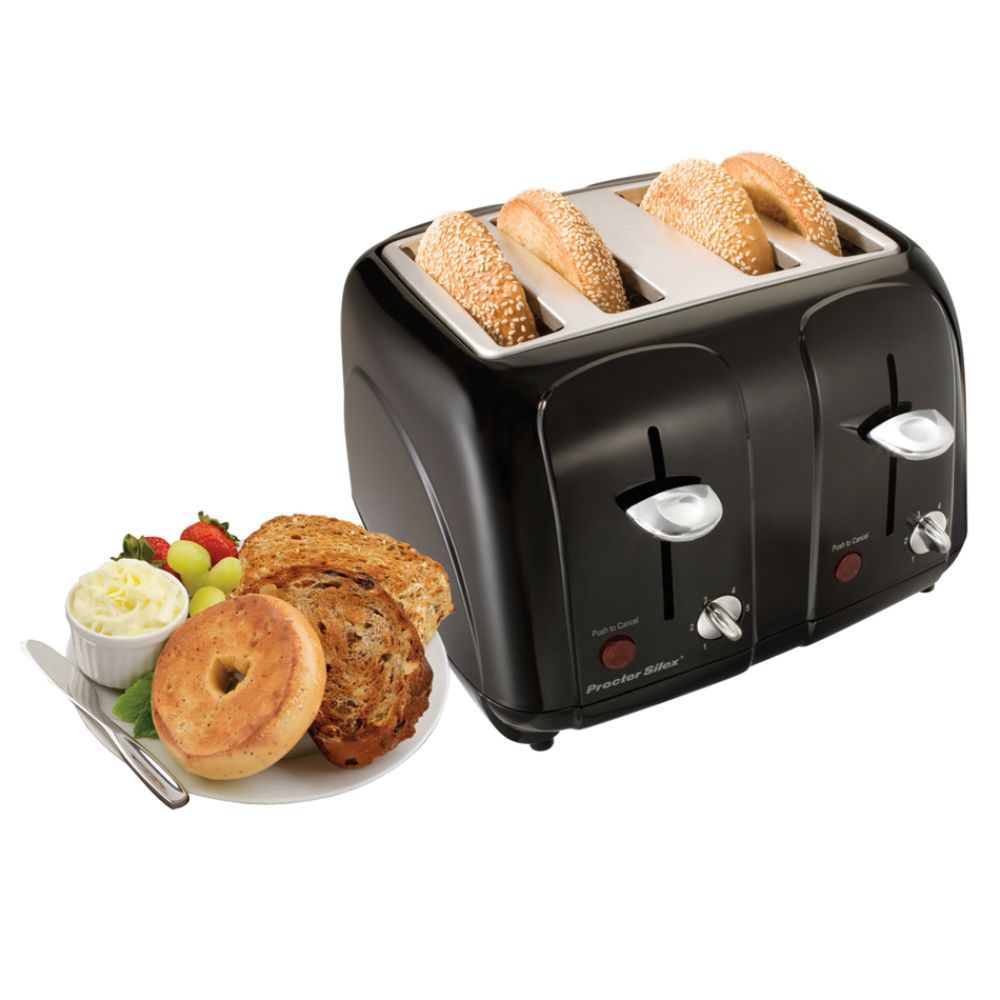 Smart Splurge Toaster
Kenmore Elite 2-Slice Toaster
"Toasts evenly and quickly. Seems to be a good buy for the price paid," says Johnster.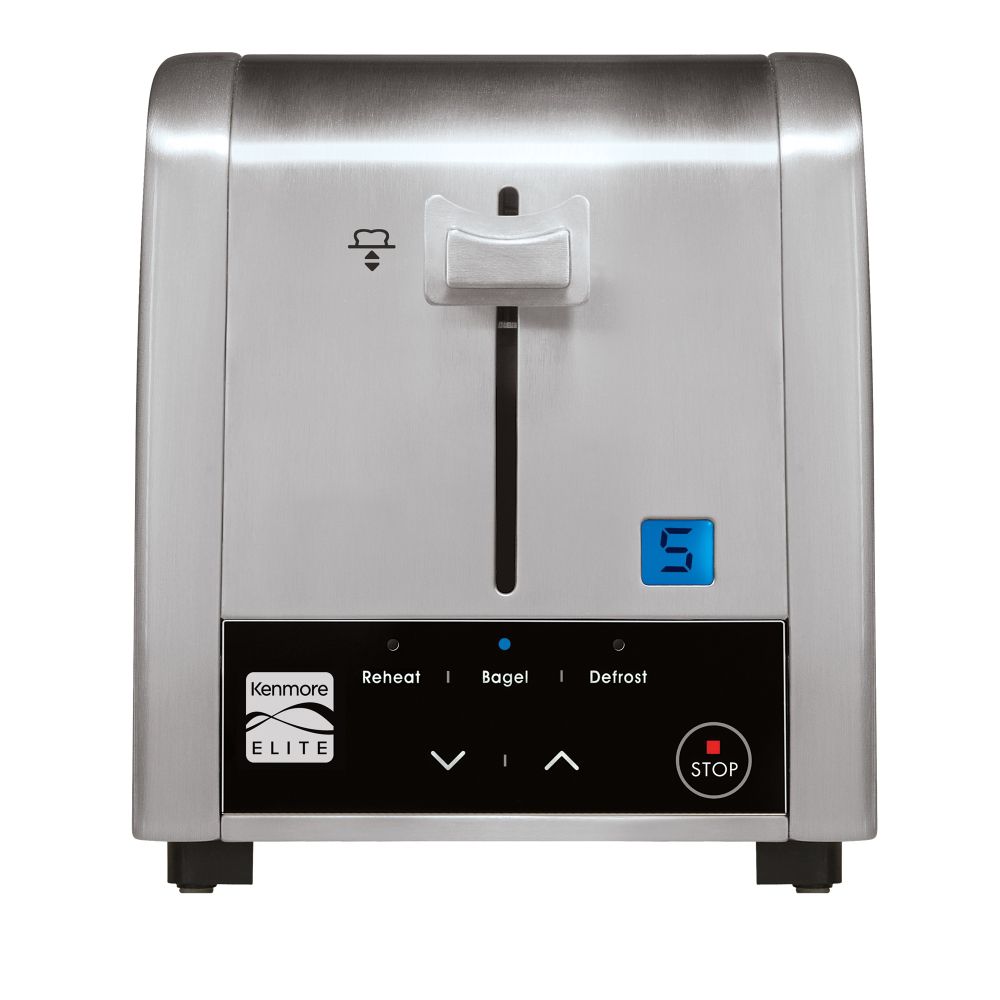 Best Toaster for Families
"I really like having this new Kenmore 4 Slice toaster, I can make each boy 2 waffles at the same time!" says jessedgett.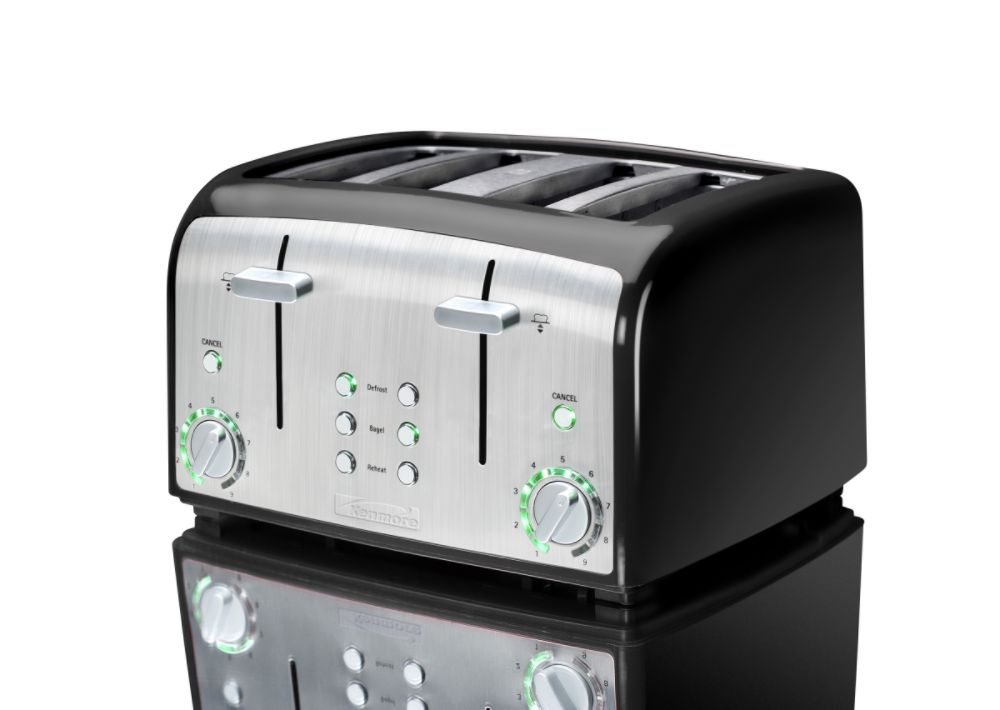 Best Designed Toaster
KitchenAid 2-Slice Toaster
"It's easy to clean and the color is great!" says sarahcln18.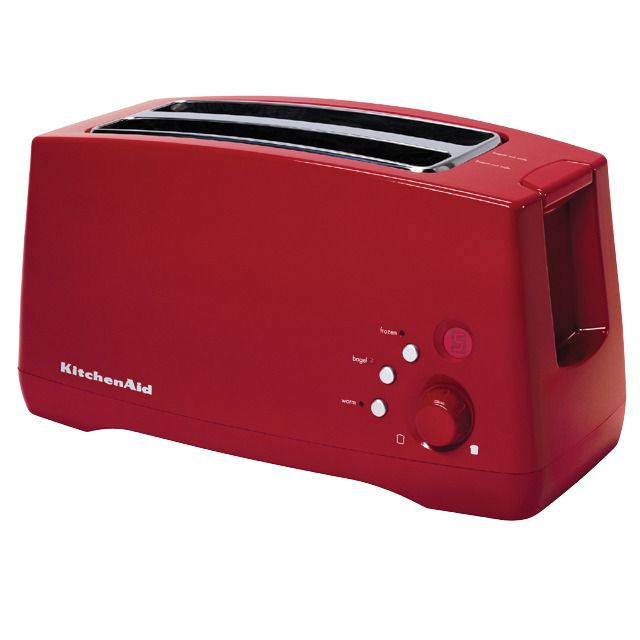 Budget Buy Toaster Oven
Black & Decker 4-Slice Toaster Oven
"Not only is this oven among the cheapest, but it is a quality machine," says haider87.
Smart Splurge Toaster Oven
Black & Decker Spacemaker Toaster Oven
"We love this toaster. It gives us a lot more space and it looks nice in our new kitchen," says Ronni150.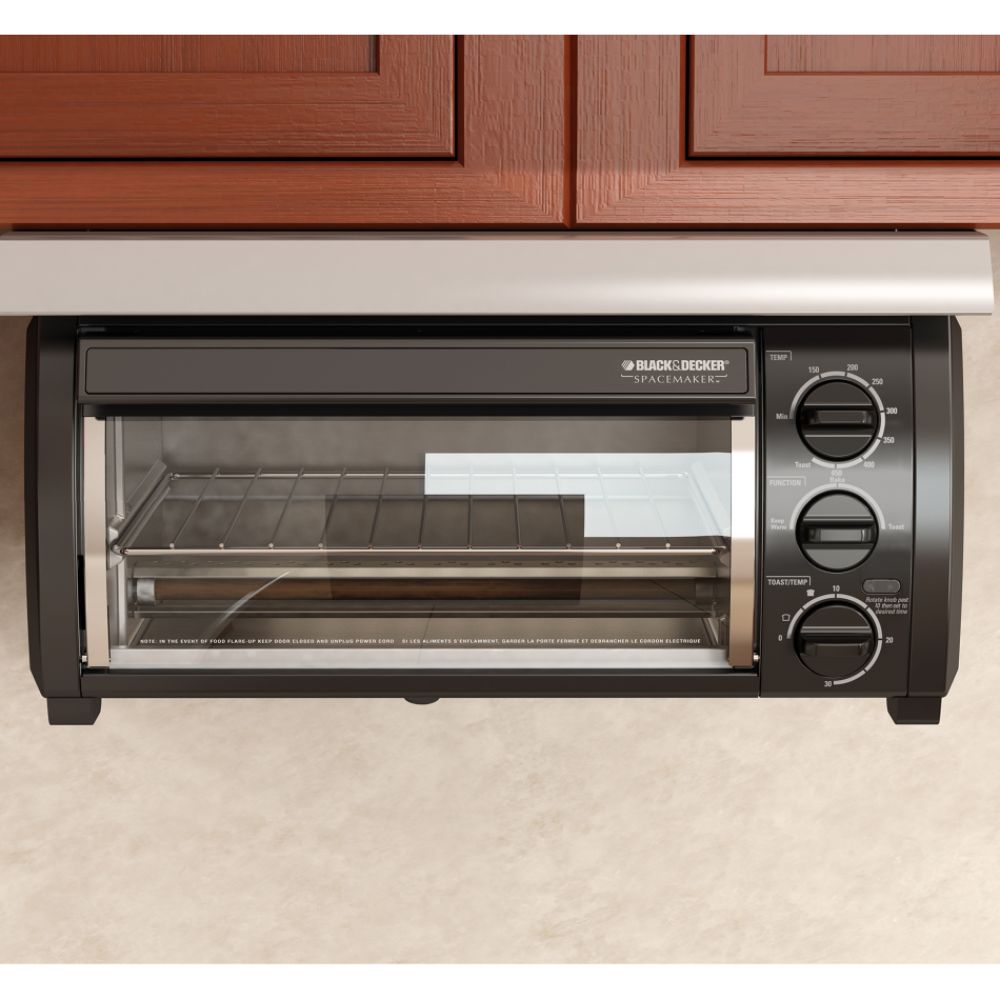 High Capacity Toaster Oven
Euro-Pro 6 Slice Toaster Oven
"Love the spaciousness and multi-use effiency," says SmarieV.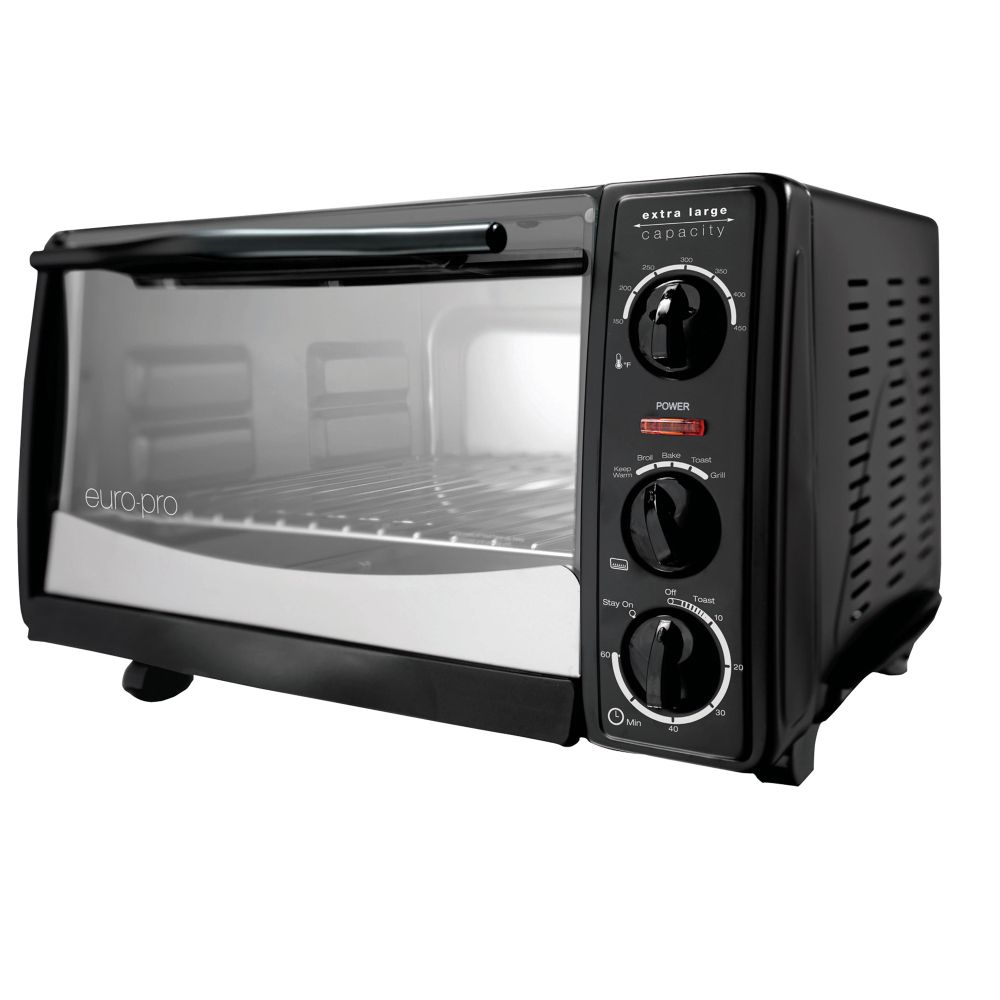 Best Designed Toaster Oven
Euro-Pro Stainless Steel Convection Oven
"Wonderful looking & performing…Martha Graham of toaster ovens," says jcrowther64.