Best Wedding Gifts Under $50
Sony Book Shelf Speakers – $50
Rated 5 out of 5 stars by 2 users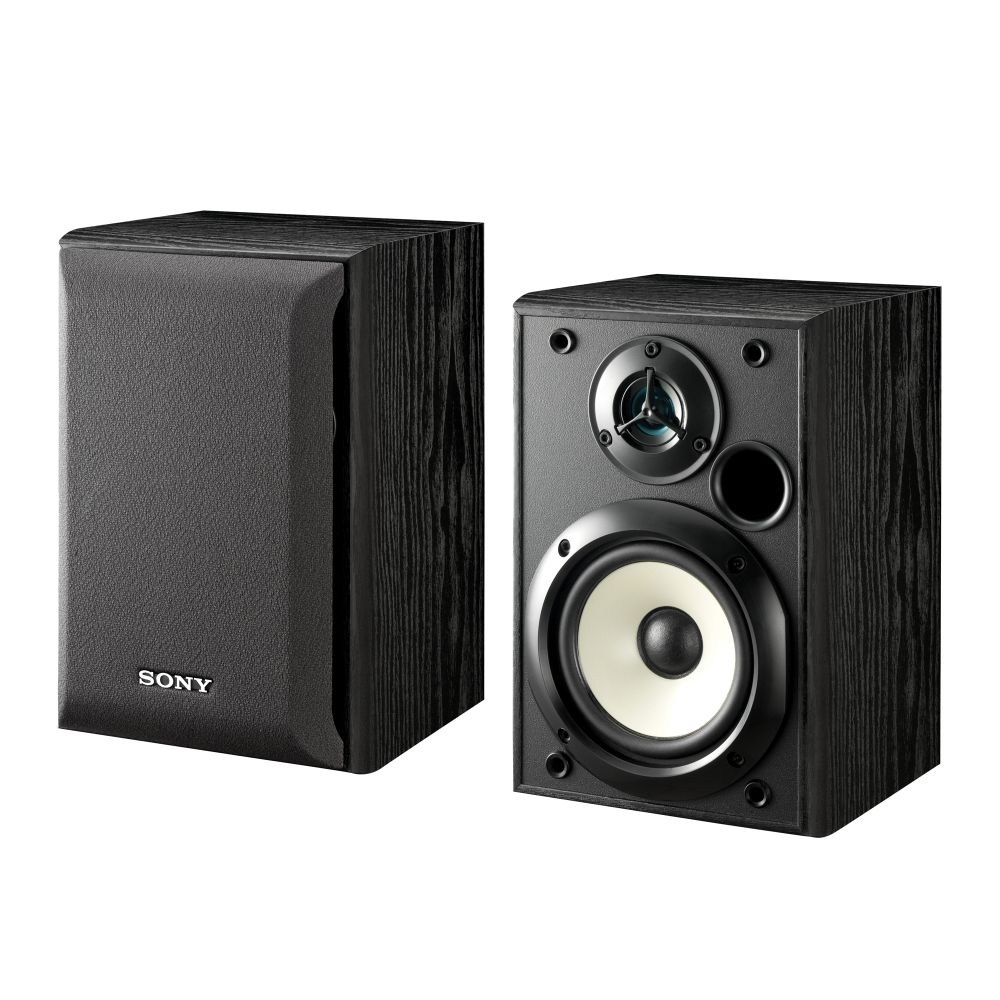 Whether it's with a CD player, television or home theatre system, Sony Book Shelf Speakers are the right mix of practicality and fun.
"I've had them for about 3 months now and haven't experienced any distortion," wrote g4rfc. "The sound is clean, clear and powerful. I don't regret this purchase at all."
Presto 22" Jumbo Electric Griddle – $27
Rated 4.82 out of 5 stars by 22 users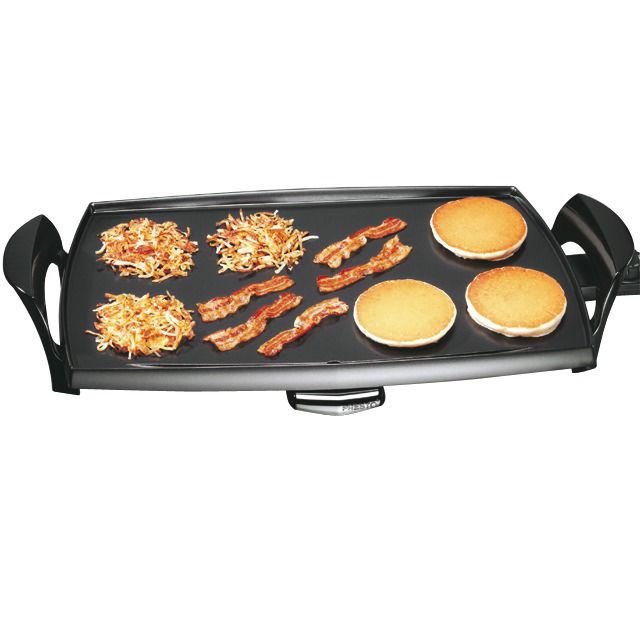 "We recieved this griddle as a wedding present and have probably used it 9-10 times for hamburgers, pancakes, bacon, etc," one user wrote.
"I would recommend this to any one who enjoys cooking and does not have a lot of extra time.  The drip pan is an excellent feature, it catches all the grease and makes it easy to dispose of it."
Sassafras Superstone La Cloche Brick Oven Roaster – $45
5 out of 5 stars by 2 users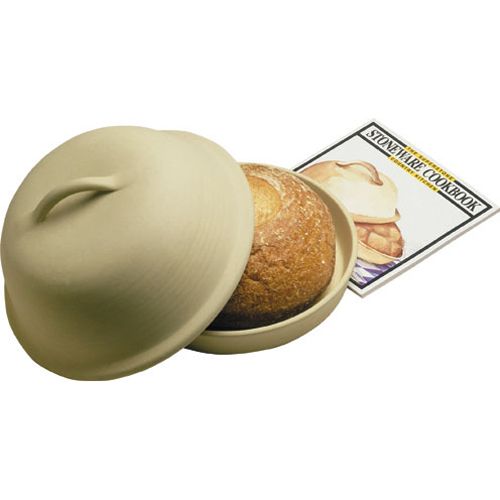 This gift is a little more specific, but if you know either of the newlyweds likes to bake, the Sassafras Superstone La Cloche Brick Oven Roaster is a unique and thoughtful present.  "I do not like my bread tasting soft and soggy," wrote one breadmaker.
"I like the inside of my bread soft and the exterior to be crunchy and this product does that for me — without a problem. I didn't have problems with the bread sticking to the pan, either and clean up (as the other reviewer has already stated) is very easy and occurs within a short period of time."
Olde Thompson 20 Jar Spice Rack – $40
Rated 5 out of 5 stars by 2 users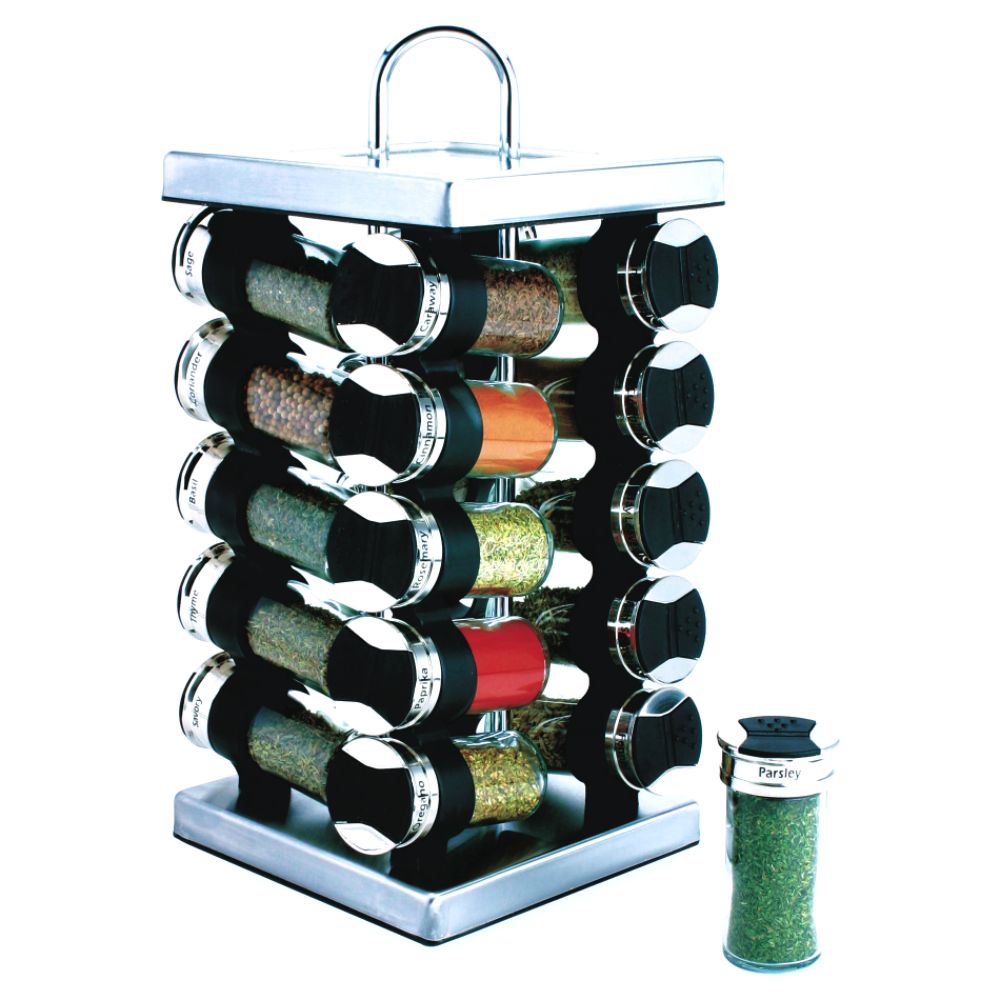 The Olde Thompson 20 Jar Spice Rack is a durable and affordable version of a traditional wedding gift idea.
"It is a nice addition to my kitchen, so far it seems to work well, it is smaller and fits into the space I have allocated for it and it takes up a lot less space than the units that I had been using," wrote brink814.
T-Fal 2 pk. Premier Fry Pans – $30
Rated 5 out of 5 stars by 2 users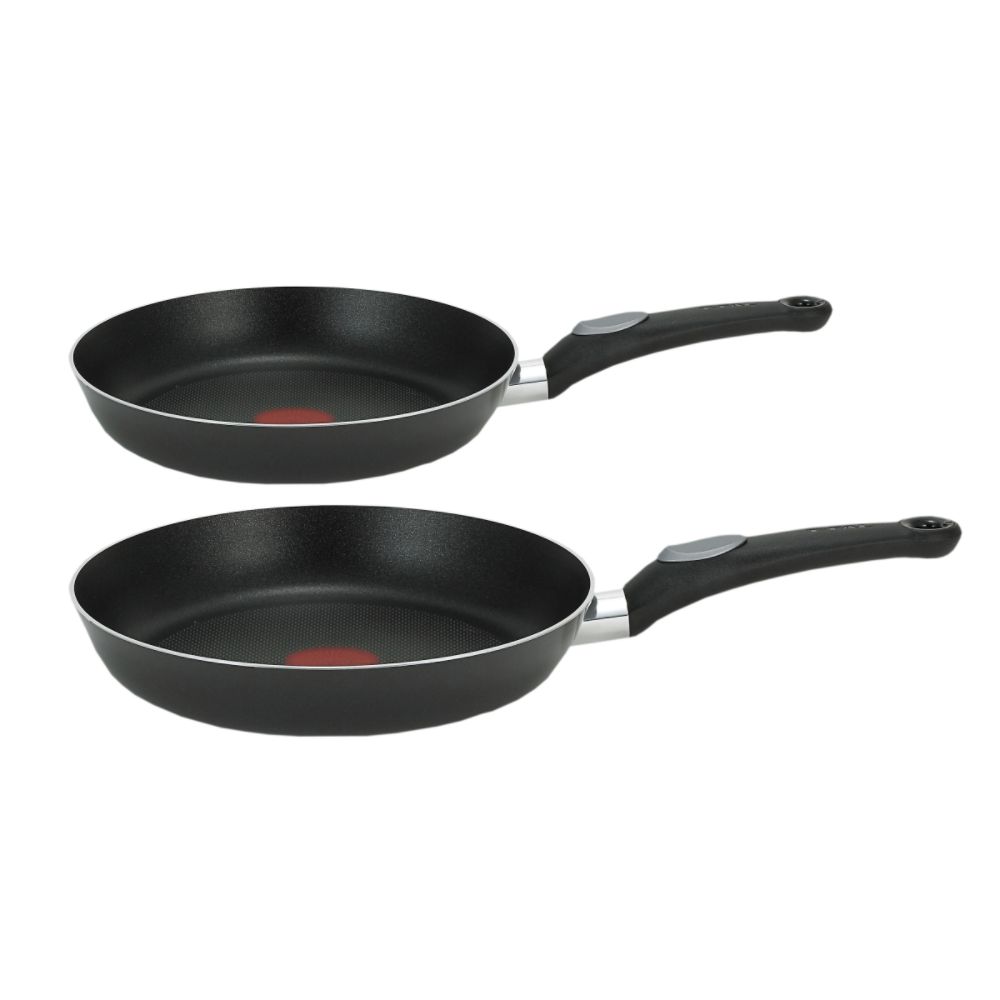 These T-Fal Premier Fry Pans are non-stick, dishwasher safe, and teflon-free, and the perfect gift for any couple with a new kitchen or old pans.
"These t-fal fry pans are excellent for use," wrote flyingmustang. "I don't expect them to last forever but for one year now they have done excellent service for my wife and I."
EarthBox Garden Kit – $50
Rated 5 out of 5 stars by 2 users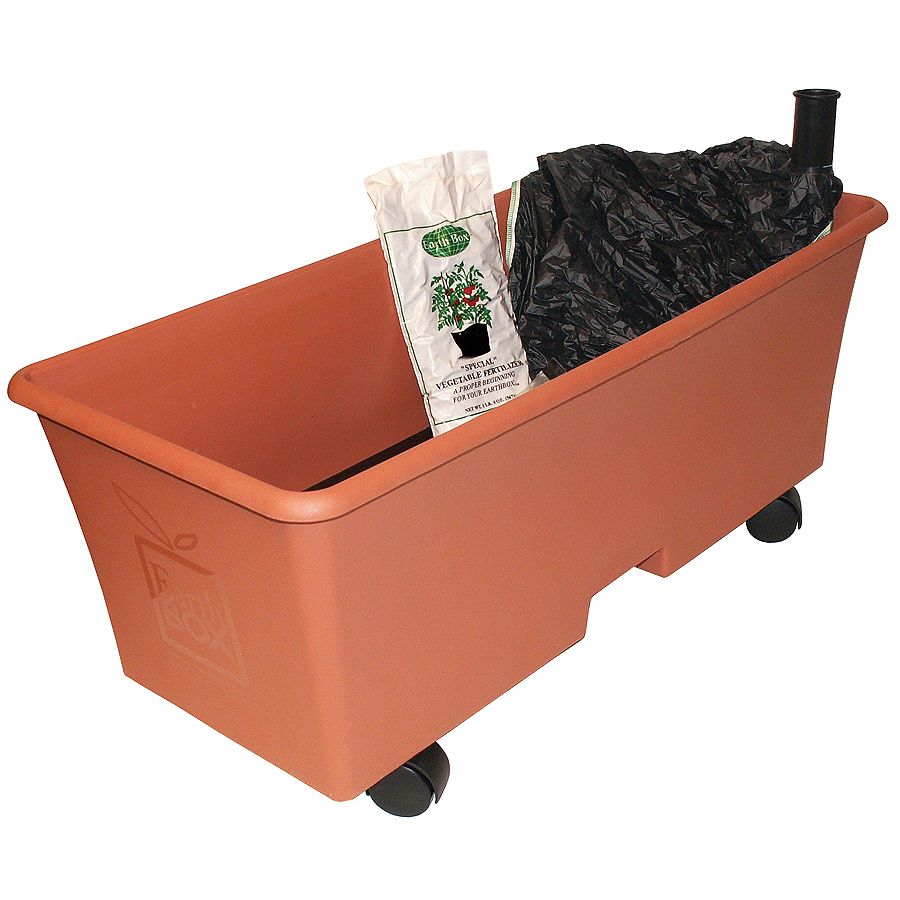 No matter whether the happy couple lives in a high rise conde or a cute little house, help them start a vegetable garden with these simple EarthBox Garden Kits.  "This is my second year using my 2 earth boxes (with trellises) and I COULD NOT BE HAPPIER," wrote EarthBoxesRock.
"I planted seedings (from the same seeds) this year in a garden bed, my earth boxes and other containers… and the Earth Boxes won HANDS DOWN. Tons of veggies with minimal care, organic fertilizer (I purchased at my local nursery), and huge, thriving plants."
Uno Flash – $30
Rated 5 out of 5 stars by 2 users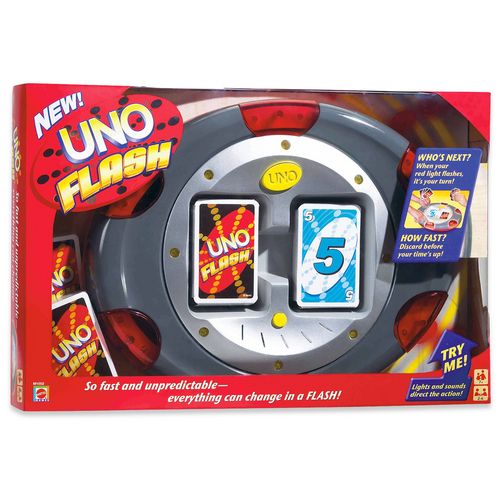 If you'd rather stay away from standard kitchen and home items, keep the happy couple laughing with this 21st century version of Uno.  "I grew up playing this game, and when I bought this, I was happy to see that it is just as entertaining," wrote ChipsAHOYYY.
"My whole family seems to enjoy it.  This seems like a great gift. It is reasonably priced, very entertaining, and very appropriate for all occasions."