Travel Essentials
They say travel is often about the journey, not the destination, but if that's the case why not make getting there as easy and comfortable as possible?  Whether you're heading out on a faraway spring break, road tripping with the family or flying out for a business jaunt, these travel essentials from MySears will make sure both the journey and the actual vacay are a breeze.
Heys USA Rolling Backpack – $70
Should you carry a backpack or take a wheeled bag?  For shorter trips or carry-on options, this is usually quite the dilemma.  But with the Heys USA Rolling Backpack, you don't have to choose.  If you're tired of carrying your goods on your back, switch to the wheels or vice-a-versa.
One user bought this bag for her 10-year-old daughter and is very glad she did.  "The zippers look secure and when she's not using the straps she can tuck them away," she said.  "This backpack not only looks sharp, but is well worth the money!"
Motorola HF1000 Bluetooth Car Kit – $270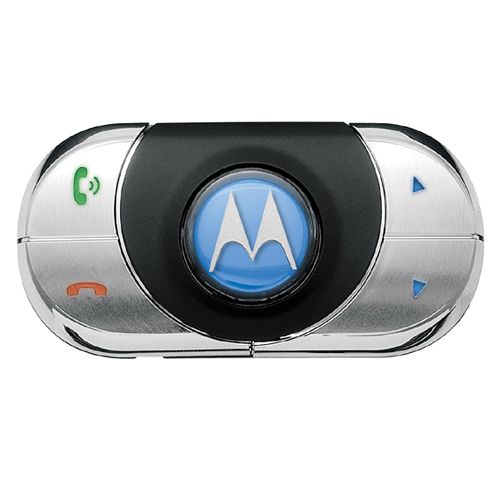 Make road trips safer with the Motorola HF1000 Bluetooth Car Kit.  It's a major investment, but definitely pays benefits in hands-free convenience.
Use it to pick up music from your computer or to answer phone calls without looking away from the road.  One MySears user said, "I love the fact now that I can go hands free when I'm on the phone. It's much safer."
Conair Body Benefits Battery A/C Massaging Neck Rest With Heat - $20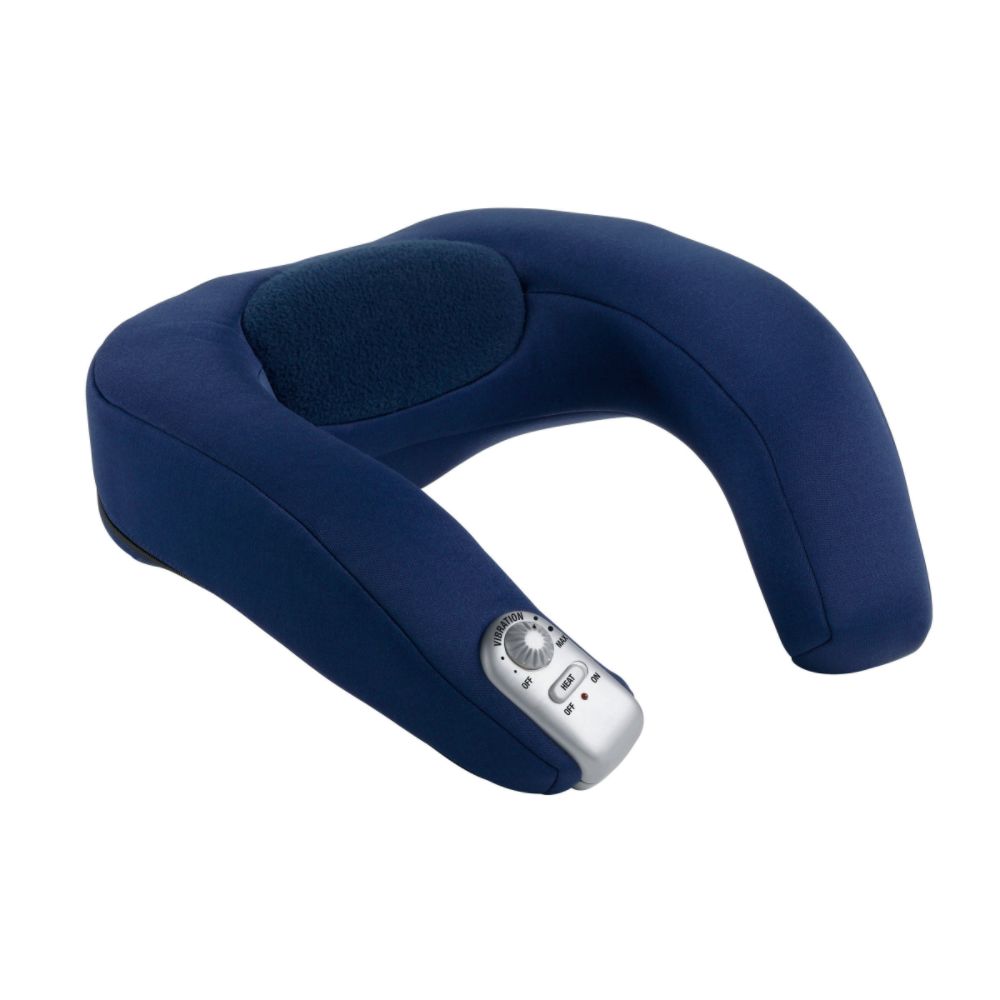 Take the standard airplane neck pillow to the next level with the Conair Body Benefits Battery A/C Massaging Neck Rest With Heat.  One user said, "This massager works great at relaxing tense muscles. Love the fact that it is heated."
Use it on long plane rides to save your neighbor from accidental slumping, or in the car to prevent neck cramps.  At only $20, it's a solid travel investment.
Philips High-Performance Earbud Headphones – $13.50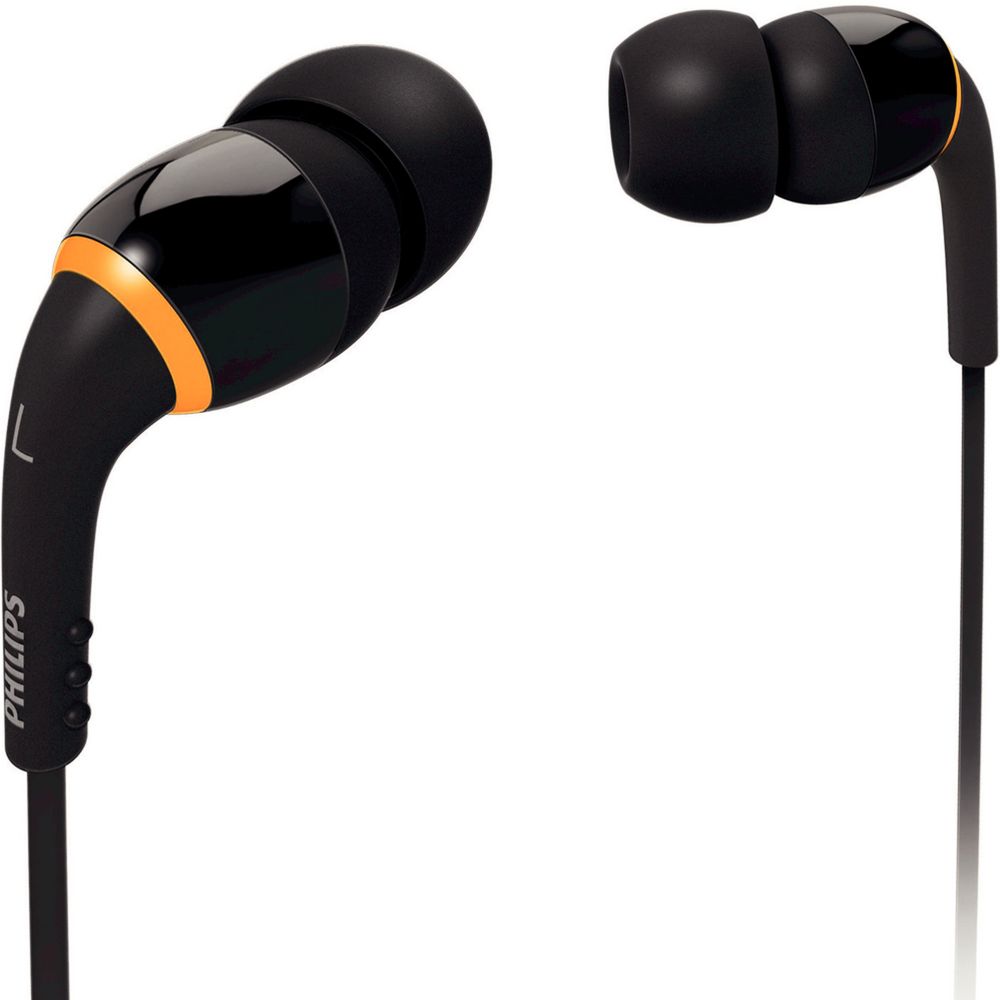 For those who need a moment's peace, quality earbuds are an absolute travel necessity.  The earbuds provided by airlines are one size fits all, but the Philips High-Performance Earbud Headphones come in several sizes for ultimate comfort.
"Do not hesitate in buying these!" a MySears reviewer urged.  "Way better than I expected."  Use them with your mp3 player, a portable DVD player, or with in-flight movies when you need a break from noisy kids or loud engines.
Sylvania Portable DVD Player w/7 in. LCD Widescreen Display – $75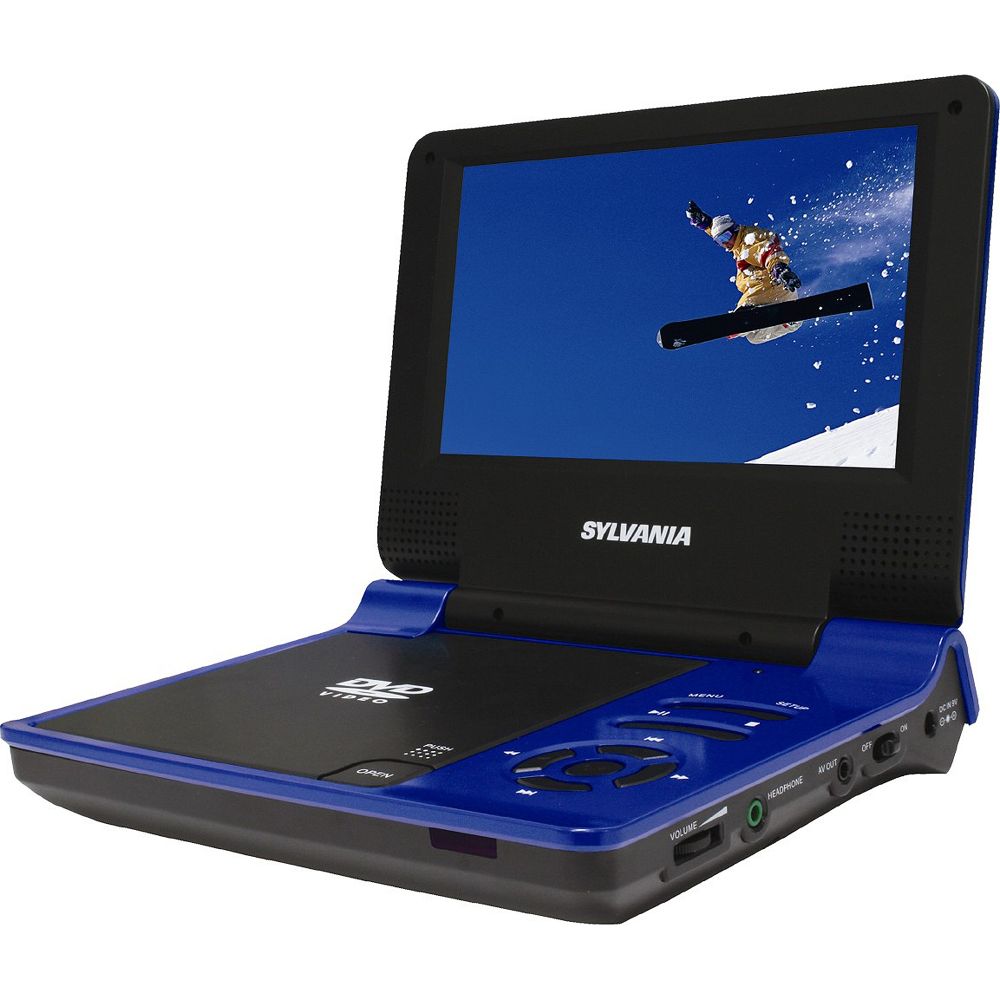 The Sylvania Portable DVD Player with 7 inch LCD Widescreen Display is one of the most affordable portable DVD players out there, and you'll be glad you put in the $75.
"I love the convenience of being able to drop in a DVD and watch a movie just about anywhere," one MySears user wrote.  "It works great for road trips, long plane rides or even just to use at home when my husband has sole control of the remote!"
Neutrogena Makeup Remover Cleansing Towelettes – Prices Vary
These handy cleansing cloths are the perfect refresher after you've been in a car or on a plane for several hours.  Neutrogena Make Up Remover Cleansing Towelettes may be marketed for make up removal, but even for guys and kids these will remove that layer of travel grime.
"These wipes are the best!" one reviewer wrote.  "They take care of removing everything!"
Phase 10 Masters Edition Card Game in a Tin – $12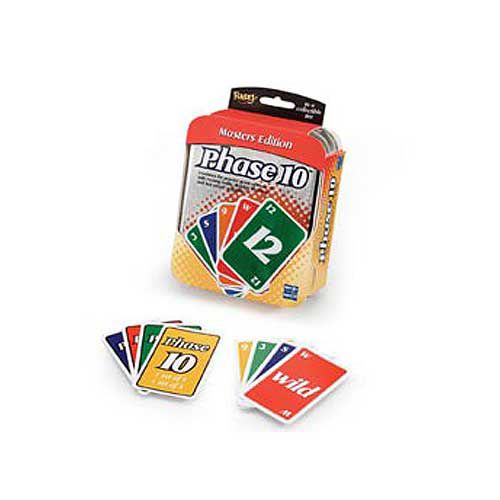 One of the best parts of many family vacations is the fun you can have playing board games, and MySears users say that Phase 10 is the perfect portable card game.
"It is SO ADDICTIVE! We usually get together in kind of a large group so it takes us hours to play. We were in Costa Rica this past summer on a mission trip and we had a 10-man game going."  According to the Phase 10 die-hards on MySears, this game can keep the fun going for hours, and is small enough to use up little precious space in your luggage.
***
What are your travel essentials?  Let us know by leaving a comment below or writing a review!