Save time when you shop online and choose free in-store pickup. Choose in-vehicle pickup and we'll even load your order into your car.

Find convenient tips for your household and buying guides that will make your next purchase easy.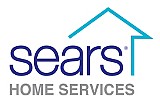 House Experts for Homeowners
Dedicated experts at your service: Appliance Repair, Heating & Cooling, Home Improvement and more.
Haywood B | Retail Sales Manager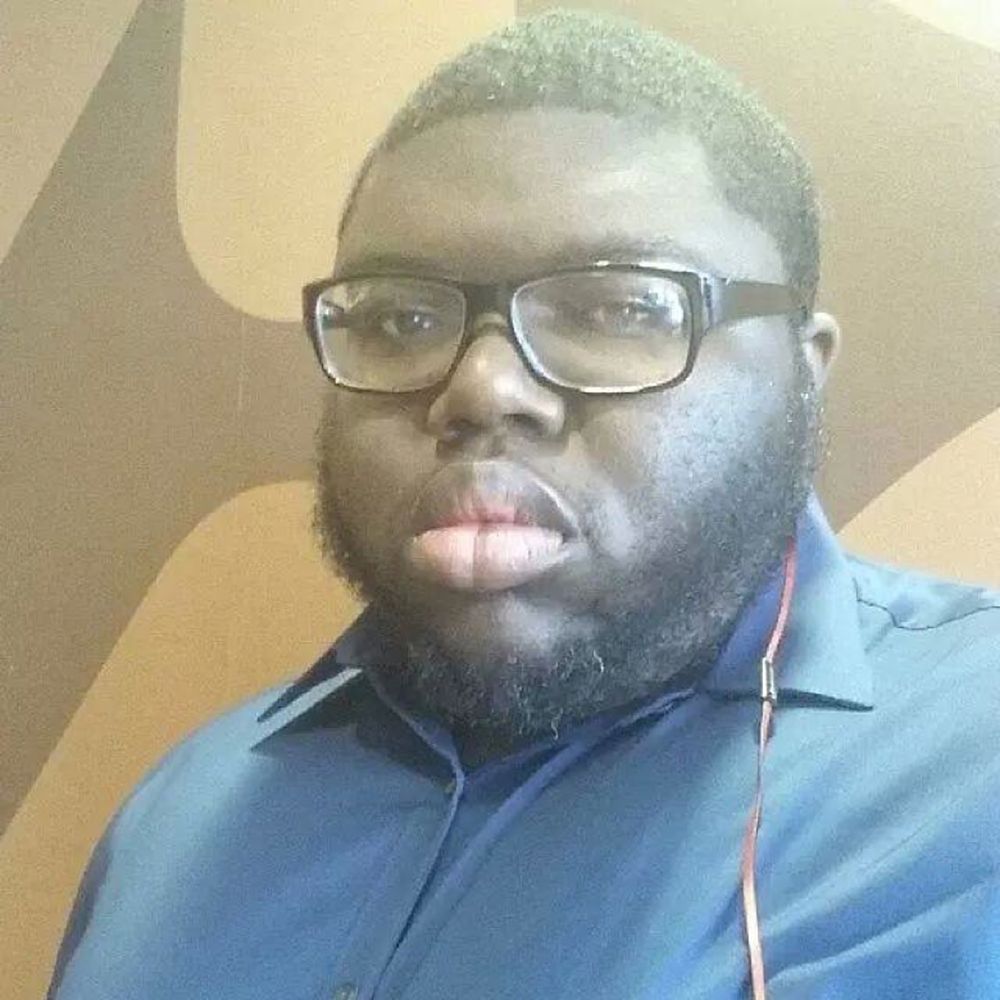 Televisions, Digital Cameras and sound bars
The new technology out is really overwhelming if you don't know much about it. Don't worry, I can help. The amazing things that are happening in audio and video aren't as scary as they seem. Whether its ultra-high definition, smart features, or refresh rate you want to know about, I'm happy to help! Come on by shop your way!
---
Haywood's Favorite Electronics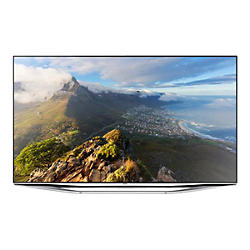 Samsung 65" 1080p Ultra Slim 3D LED Smart HDTV
The new H7150 TV takes smart to another level. It has multiscreen, a quad core processor, and ultra microdimming. Its a computer in a TV! and a good looking one too.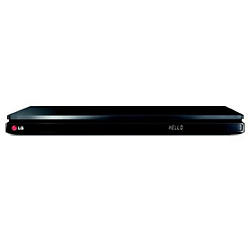 LG BP730 3D Blu-ray Disc Player
This is the alternative to a smart TV, this bluray player is smart on its own! Its the best way to upgrade your TV without spending a lot of cash!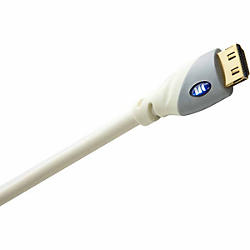 Monster Ultimate HDMI Cable
Monster HDMI cables aren't only the best quality cables, they're the most sensible. Monster offers a lifetime warranty so no matter what happens, you'll be connected.
---
My favorite sales experience
The best day I've had here is when I was lucky enough to pick out a television for a customer's daughter, who had no idea the TV they were picking out was for her room. It was a fun time helping them out and then eventually getting to tell the daughter that the TV was her birthday gift! It was great to send off customers with a smile.