Save time when you shop online and choose free in-store pickup. Choose in-vehicle pickup and we'll even load your order into your car.

Find convenient tips for your household and buying guides that will make your next purchase easy.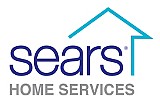 House Experts for Homeowners
Dedicated experts at your service: Appliance Repair, Heating & Cooling, Home Improvement and more.
Sneha I | Sales Associate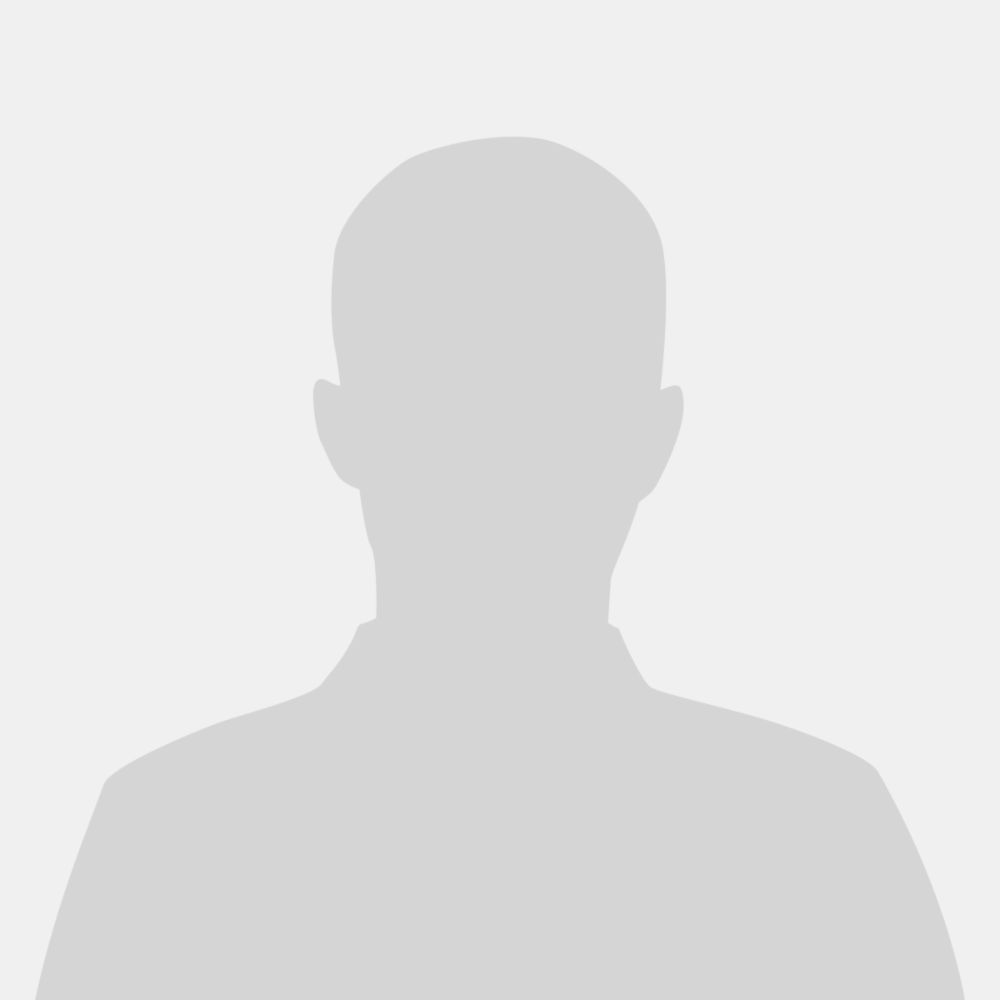 Televisions, Digital Cameras and sound bars
When searching for a new Television, camera or sound-bar feel free to walk my way. I spend most of my time experimenting with film production. I can give you the information you need to find a full 1080p TV, a DSLR with a 1.8 aperture lens and more! Come by and see what I have in store for you!
---
Sneha's Favorite Electronics
Samsung 20.3-Megapixel NX300 SMART Digital Camera
The nx300 is a game changing camera that combines the best of audio visual into a compact package being capable of shooting not only 1080P video but also the same content in 3D is phenomenal. The Remote view finder broadens the horizons for every photographer including myself.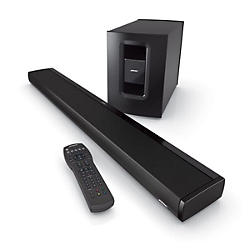 Bose CineMate® Digital Home Theater Speaker System
Rather than dealing with the hook up of a home theatre or sacrificing the power of one. The Bose Cinemate offers a simplistic yet powerful home theatre effect. This 2.1 channel speaker system actually has superior acoustic performance than many of its five speaker competitors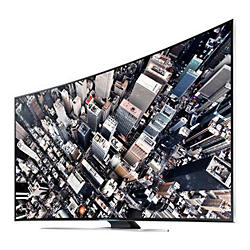 Samsung 55" Curved 3D 4K UHD Smart HDTV
The UHD curved Television is an experience like no other. It brings the most realistic HD and combines it with a panoramic feel then throws the best smart TV technology on top. This television looks, functions and works brilliantly.
---
My favorite sales experience
One of the most rewarding sales I've had made was when I had the honor of working with a charity organization benefiting those affected by hurricane Sandy. The lovely ladies representing the charity were looking to buy a TV to put in a charity Auction, we all decided the best TV for them was the Samsung Un405500 a 40", 1080P, 120 clear motion rate TV. They were thrilled and later let me know the auction was a success.